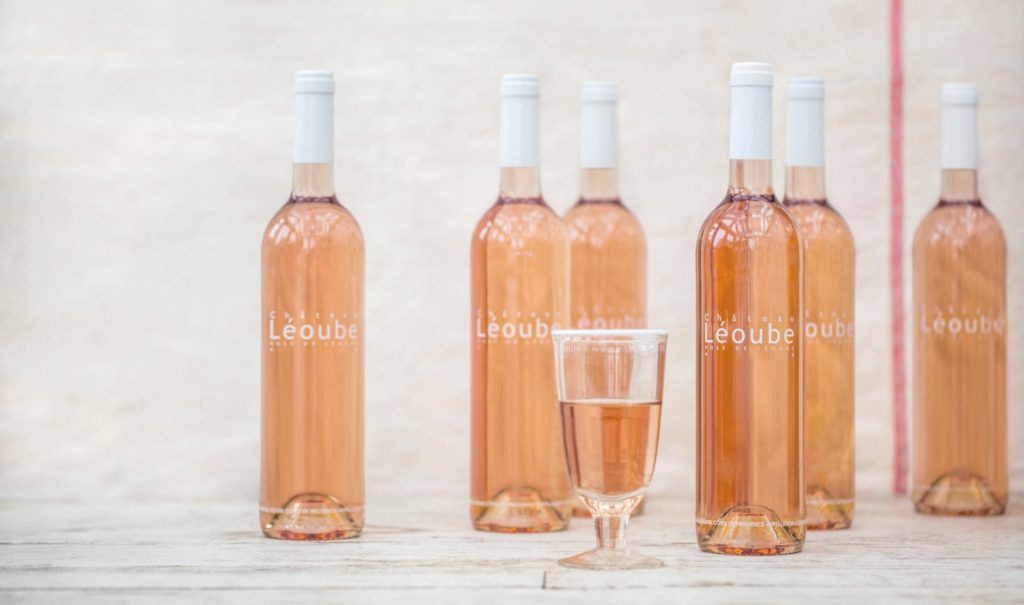 LÉOUBE
Château Léoube is an award-winning, certified organic vineyard that celebrates time-honoured artisan farming.

Spread across four kilometers of coastline in the Cap Bénat, the estate includes 65 hectares of vineyards and 20 hectares of olive groves. The vineyard is overseen by Romain Ott, the third generation of a wine -making family and an expert in his field. 

Grapes are harvested and sorted by hand, in tune with the seasonal and lunar cycles following biodynamic principles. The outcome is wines that are vibrant, well-balanced and true to their terroir, a reflection of the climate and unique setting by the sea.