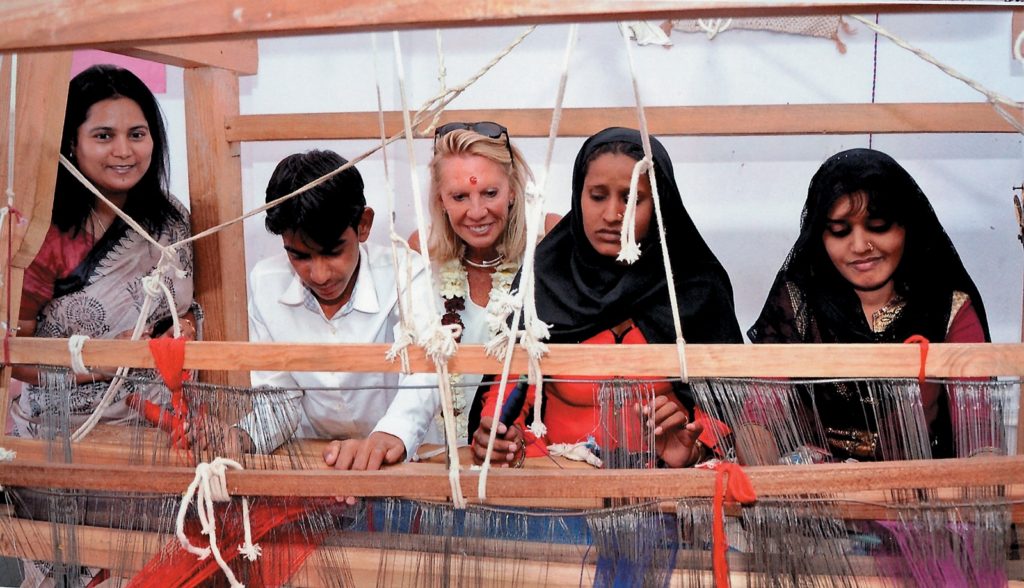 Agricology
Agricology is a network of farmers, growers and leading industry organisations, that shares expertise and insights on sustainable practical farming. It is an independent source of comprehensive information designed to meet farmers' needs and support them on their journey towards more sustainable farming.

Its aim is to encourage farmers and growers to use ecology to enhance the efficiency and profitability of their farming by showcasing best practice both in the field and online.

Agricology offers a space for researchers to share what they are learning directly with its community, and its growing library now hosts over 350 resources on how agroecology can support farms via workshops, blogs, videos, guides, podcasts and factsheets.
Daylesford Foundation
The Daylesford Foundation supports projects in the UK that educate children and young people in the core areas of organic food, growing and the countryside.

Founded in 2007, the foundation enables children and young people to learn, enjoy, connect and engage with the principles and practices of feeding ourselves organically and sustainably.
Lady Bamford Charitable Trust
The Lady Bamford Charitable Trust was founded in 2001 with the simple objective of helping people from the most disadvantaged quarters in India access a better quality of life.

Its focus has always been to support women and children in communities that are vulnerable.

The trust's scope of work includes supporting the quality of education within schools, providing skills and training to help prepare pupils for life after school, and helping women and young men from developing communities learn traditional crafts, and then use these skills to provide valuable employment.
Nila
Nila is a cultural centre of excellence, set in the heart of Jaipur and dedicated to honouring and preserving the natural dye and handloom traditions of India. 

Its aim is to support artisans across India, to preserve and celebrate the art of indigo dyeing and inspire designers to use natural, rather than chemical, dyes in both traditional and contemporary ways. It hopes to support these handicrafts and their makers by offering a space for artistic exchange, innovation and education. 

Nila House encompasses a series of open studios, retail showrooms, an archive and research library, an art gallery, a textiles vault and an accommodation wing for artist-in-residences.