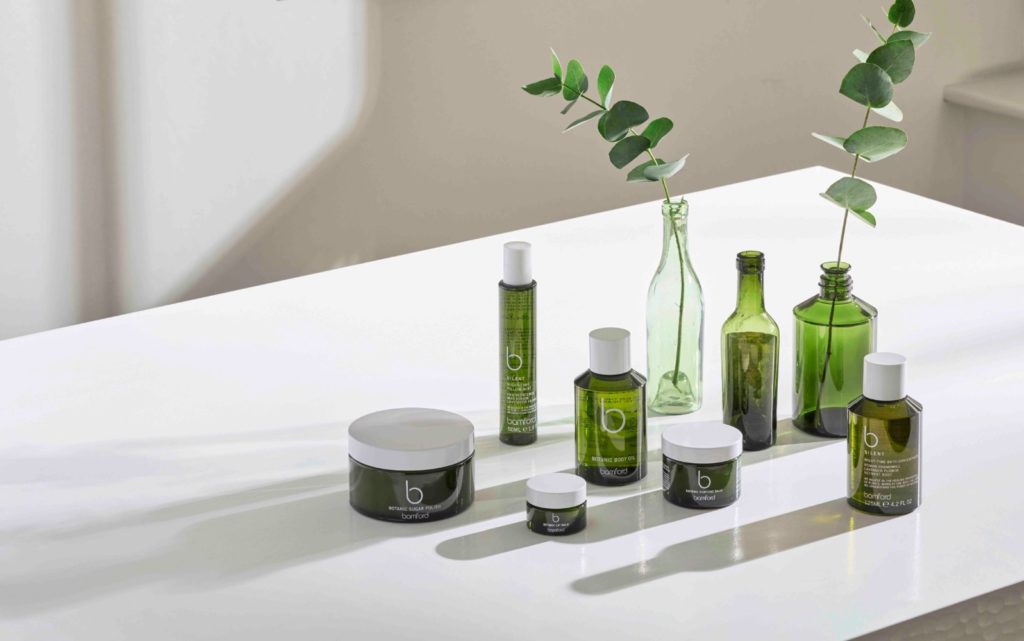 bamford
Bamford creates items for the body and home that are inspired by its connection to the earth and a desire to protect its future. Everything Bamford does is led by nature and by a belief that we need to work in harmony with it, to harness its powers and use them to nurture our bodies – but also to ensure we are not the last generation to enjoy its beauty and its might.

Since its foundation, Bamford has led the way in creating ethical, sustainable clothing that is carefully designed, beautifully crafted and made to last. It sources the finest natural ingredients and fibres, designed to be returned to the earth at the end of their life. Blending traditional craftsmanship with modern design, the design team works with skilled artisans to create items that are crafted with skill and care. They partner with family-owned businesses with a heritage of making things slowly, using skills handed down through generations.

Harnessing the power of active botanicals and natural ingredients, Bamford's body and skincare ranges work to revitalise, nourish, heal and protect. There are collections devoted to specific concerns, such as sleep, anti-ageing and purifying.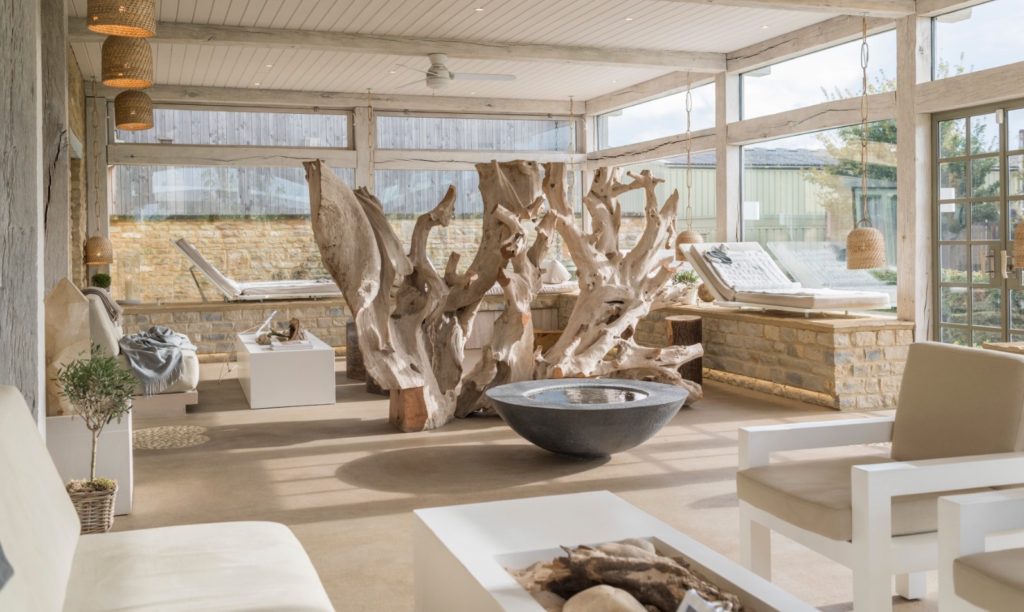 Haybarn
The Haybarn wellness spaces in London and the Cotswolds offer holistic treatments, classes and therapies. Combining emotional well-being and physical alignment, their approach is gentle and holistic with the aim of helping you to achieve harmony in body, mind and spirit.

The Haybarn wellness spaces have also inspired an organic collection of skincare, bath and body products created from the finest botanic ingredients, which form the foundation of their body treatments.