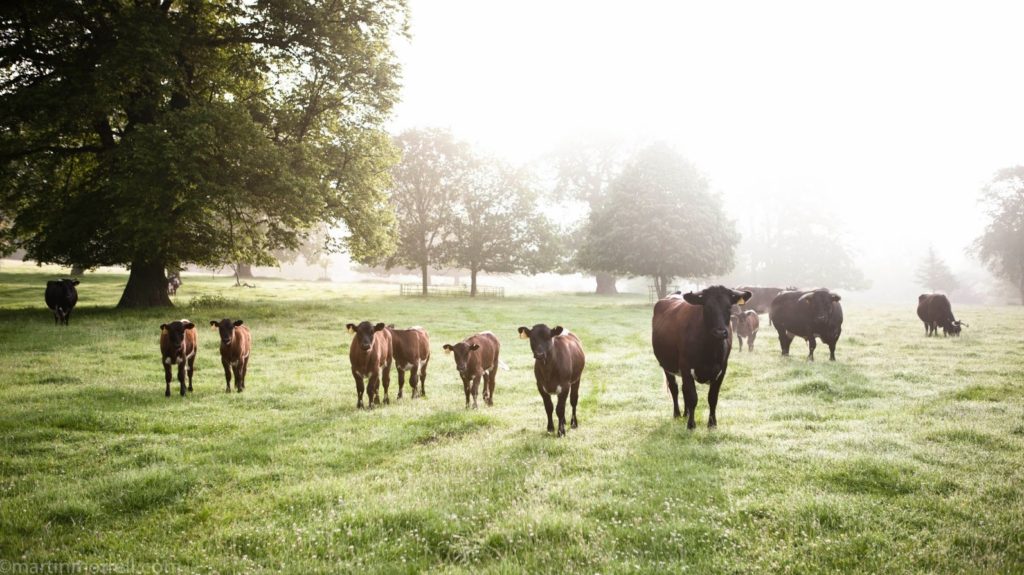 Daylesford
Daylesford is one of the most sustainable organic farms in the UK. It has been farming organically for over 40 years: growing, producing and selling food according to sustainable principles and in harmony with the environment.

The food comes straight from the farm to your fork: meat, poultry and eggs, fruit and vegetables from the market garden, bread from the bakery, and cheese, milk and yoghurt from the creamery.

The first Daylesford café opened in Gloucestershire in 2002 and today there are five stand-alone farmshops with cafés in Gloucestershire, Pimlico Road, Notting Hill, South Kensington and Marylebone, as well as online shopping via ocado.com and daylesford.com

Since 2003, Daylesford has been making and sourcing household goods and homeware that are beautiful and useful, to provide tools for living and eating well. They work with makers of great skill who share their values of sustainable, contemporary design.