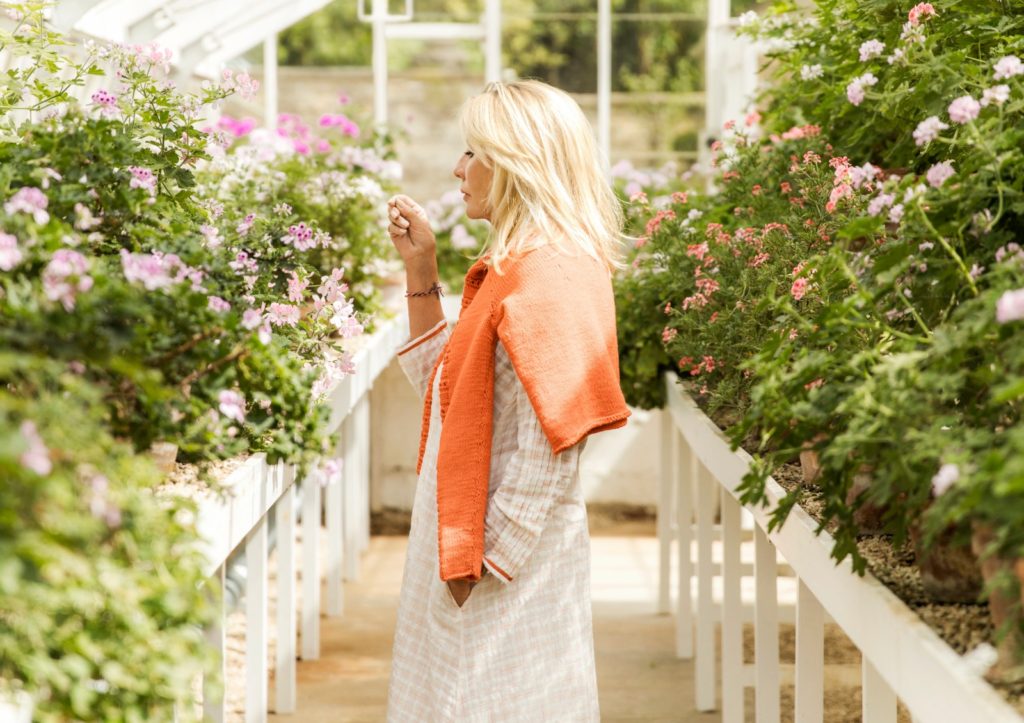 CAROLE BAMFORD
Carole Bamford has been a champion of sustainable, mindful living for over 40 years, driven by her profound belief that we need to work in harmony with nature, to nurture and protect it and treat it with respect.
As the founder of Daylesford Organic, she is recognised as a visionary in organic farming and food retail. A simple desire to make a small difference to the health and food of her family led her to turn their farmland over to organic, and what began as a collection of empty barns and fields has grown to become one of the UK's most sustainable organic farms.
At the heart of Daylesford's philosophy is the belief that if you nurture and respect the land, it will give back to you, offering nourishing, flavoursome food.
Daylesford continues to change the face of British farming. Dedicated to growing, producing and cooking seasonal organic food, it is renowned for its pioneering work in sustainable practice and setting itself ambitious annual sustainability targets with regard to its environmental footprint, carbon emissions and waste reduction.

Bamford was born out of Carole's belief that what we put on our body is as important as what we put into it through our food. Through the clothing, bath, body and homeware collections she has been an energetic promoter of natural, organic beauty products and sustainably-produced garments made from natural fibres.

She believes that artisan skills, traditions and craftsmanship should be championed and supported and that the earth's resources need to be protected and cared for. Daylesford and Bamford have been recognised with numerous awards.

Through her work in organic farming, holistic healing and ethically-minded luxury clothing, Carole has sought to create a platform for change, inspiring and enabling others to live and to shop more consciously. You can learn more about her working life here.