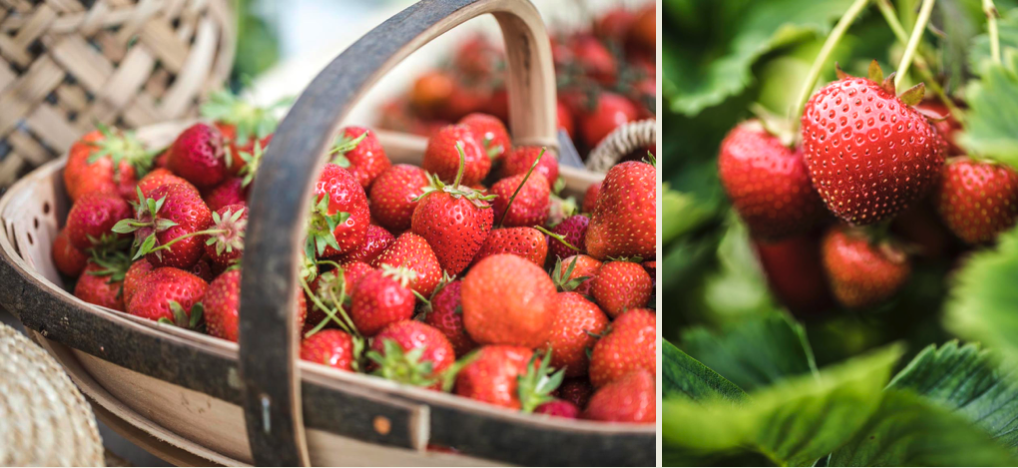 STORIES ·
26.06.18
Farming
For me there's no better way to enjoy the season's produce than plucked straight from the ground or the stalk – that fresh flavour is hard to beat. So every year we open up the farm's garden so that you can come and pick your own supper from among our organic fruit and veg.
As well as strawberries, you can harvest whatever seasonal crops are available, such as mangetout, gooseberries, raspberries, potatoes, broad beans, cucumbers, kale, spinach and salad leaves – even a few early tomatoes.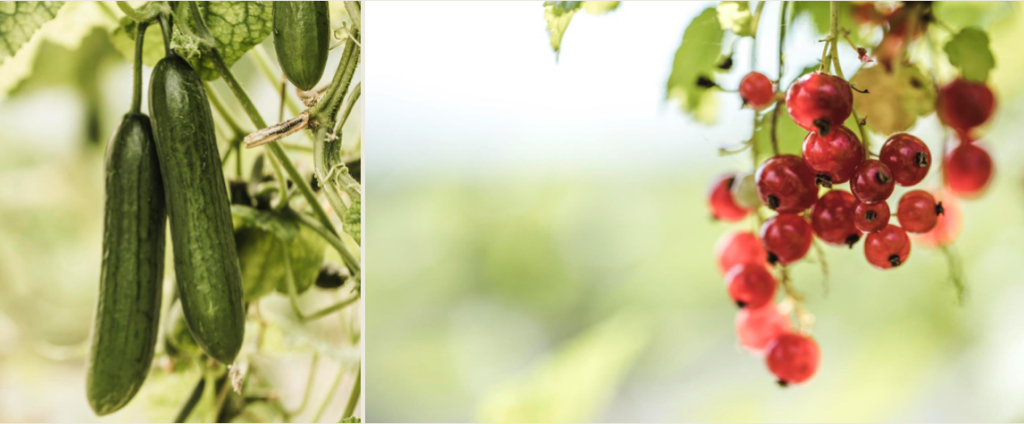 Do come along to our Pick Your Own Saturdays on June 30th and July 7th from 10am–4pm – there's no need to book and it's free, you simply pay for what you pick.