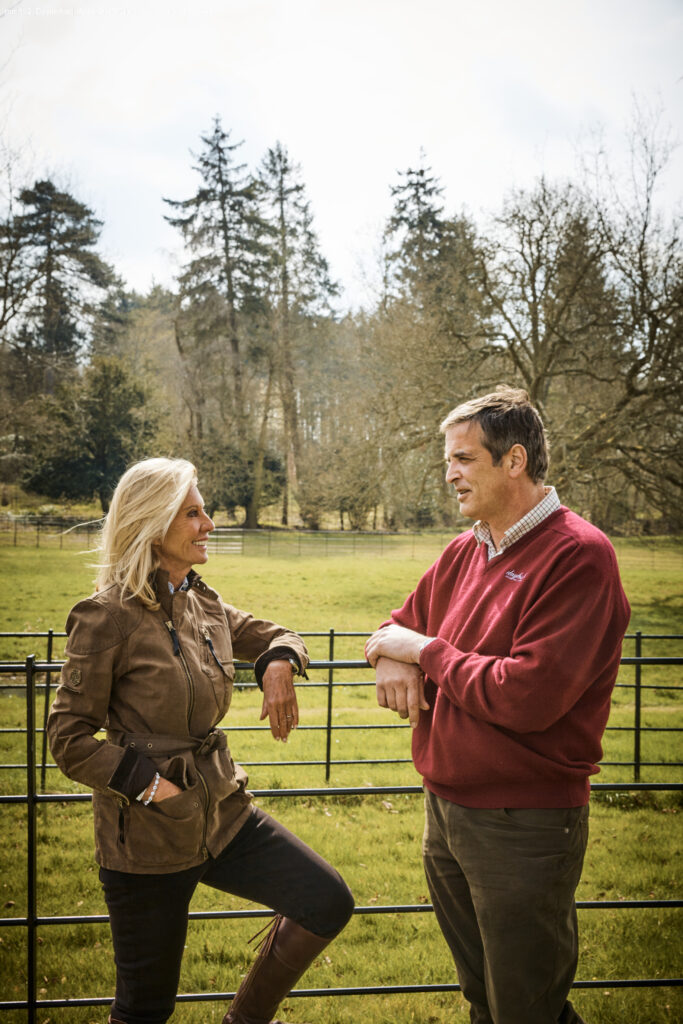 organic food and farming systems have an important part to play in slowing the effects of climate change and protecting the future of our planet
STORIES ·
01.09.23
Farming | Food | Sustainability
When I started talking about converting our family farm in Staffordshire to organic in the seventies, most people thought I was crazy. At this time, there were only a few of us who believed in the merits of nature-based farming, having come to the conclusion that the pesticides and chemicals we'd been using on our crops were damaging the land and reaping almost all of the goodness out of our soil.
Almost 50 years later, it is heartening to see how the conversation around organic has evolved and entered the mainstream. This method of farming now comes with a trusted – and sought-after – certification stamp. Environmental and climate concerns are finally being addressed by policy-makers around the world. Organisations such as B Corp, by whom Daylesford and Bamford were certified earlier this year, are encouraging businesses to change their models to prioritise planet over profit. Organic food is increasingly accessible for consumers looking to be more conscious with their choices and find nutritious, natural alternatives to the ultra-processed options in supermarkets. Educational resources such as FarmEd are available to help inspire and teach a new generation of nature-based growers. And today marks the start of the fifteenth Organic September – an annual, month-long campaign initiated by the Soil Association that aims to raise awareness of the benefits of organic food and farming.
At its core, to farm organically is to farm in harmony with nature and the seasons, with minimal artificial interference. It means to farm without the use of chemical fertilisers or herbicides; to produce food and crops that are free from genetic modification, artificial colours or preservatives; to encourage bioodiversity and maintain soil fertility; and to rear animals under high welfare standards in truly free-range environments.
It all sounds so simple and logical when you summarise it like this, but organic farming isn't always easy. Our Staffordshire farm's conversion to organic took seven years, and each stage of Daylesford's development that followed has required a lot of trial and error, hard work and expertise from my brilliant teams. Crops are more likely to fail if they fall victim to disease or poor weather conditions, yields can be lower than with conventional farming and ultimately, you are at the behest of nature.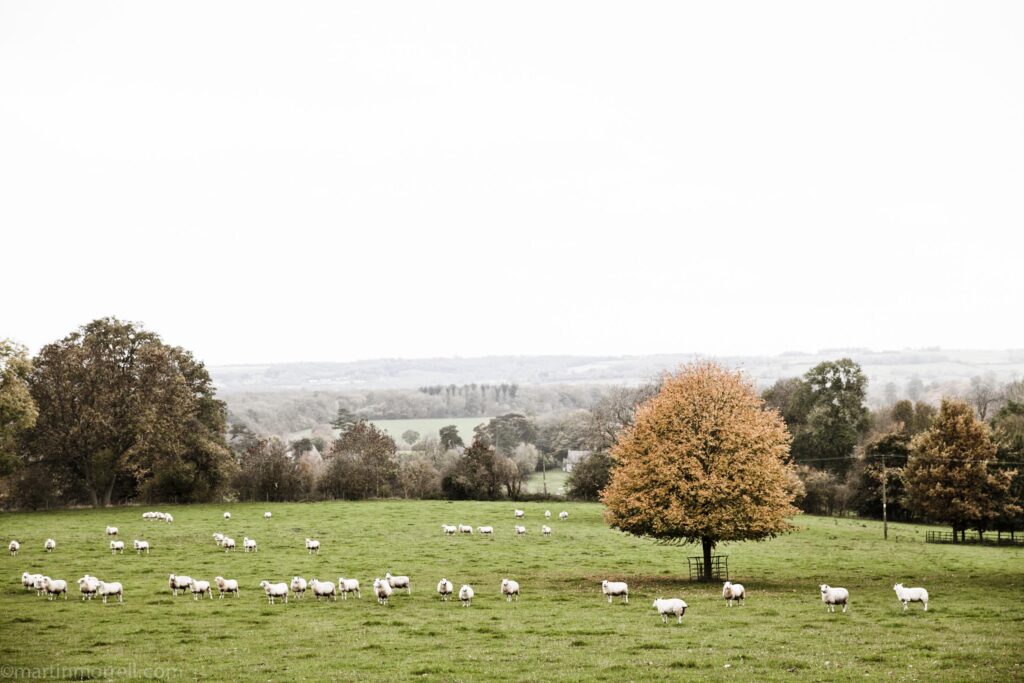 Despite these challenges, I feel passionately that farming organically is the right thing to do. The regenerative farming methods that we practise have become part of a wider understanding that we need to look after nature, and organic food and farming systems have an important part to play in slowing the effects of climate change and protecting the future of our planet.
Moving to an organic system is one of the ways we can simultaneously produce healthy food and protect our landscape, so I look forward to sharing lots more over the course of this month, including a beginners guide to buying organic. We will also be hosting a special Producers' Lunch at Daylesford towards the end of September which will be hosted by artisans from the farm's creamery, market garden and Green Michelin-starred kitchen. I hope the afternoon will offer an insight into – and flavour of – into how our ingredients are grown and produced in harmony with nature, with lots of opportunities to ask questions, see inside the polytunnels and observe a cheesemaking demonstration. You can have a glimpse at the menu and book your place here.