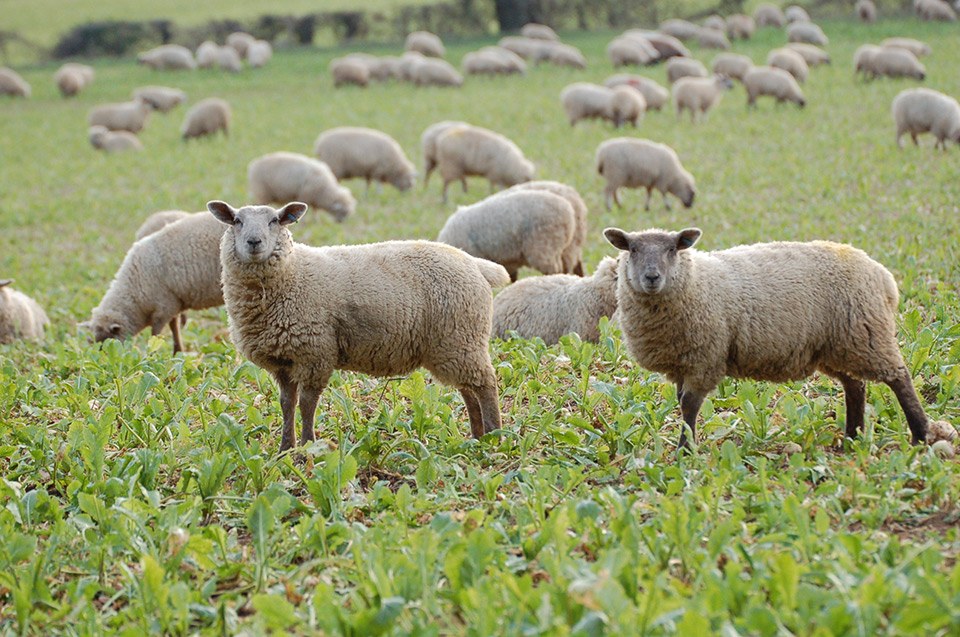 STORIES ·
25.07.16
Farming
We've been farming organically for over 35 years, working with nature to provide our animals with the best quality of life.
We choose to raise British breeds, and on a summers walk on the farm you might come across our thick fleeced Cotswold sheep and rare breed Gloucester cattle, who thrive in their native landscape.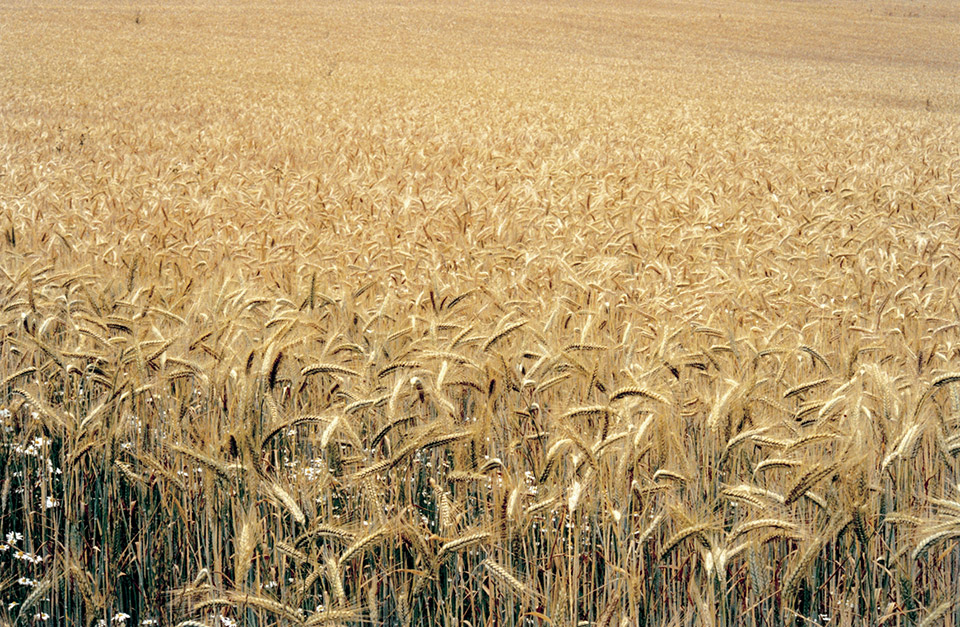 Our animals roam freely on our pastures, enjoying a natural grass and forage based diet that is free from unnecessary chemicals, antibiotics and GM feed and growing into strong and healthy animals as a result.
We avoid waste of any kind, so manure and kitchen waste compost are returned to the soil as rich natural fertilisers.
We have even built our own abattoir to ensure the highest animal welfare and reduce food miles, which results in better tasting meat, and we spread our message far beyond the boundaries of our own fields.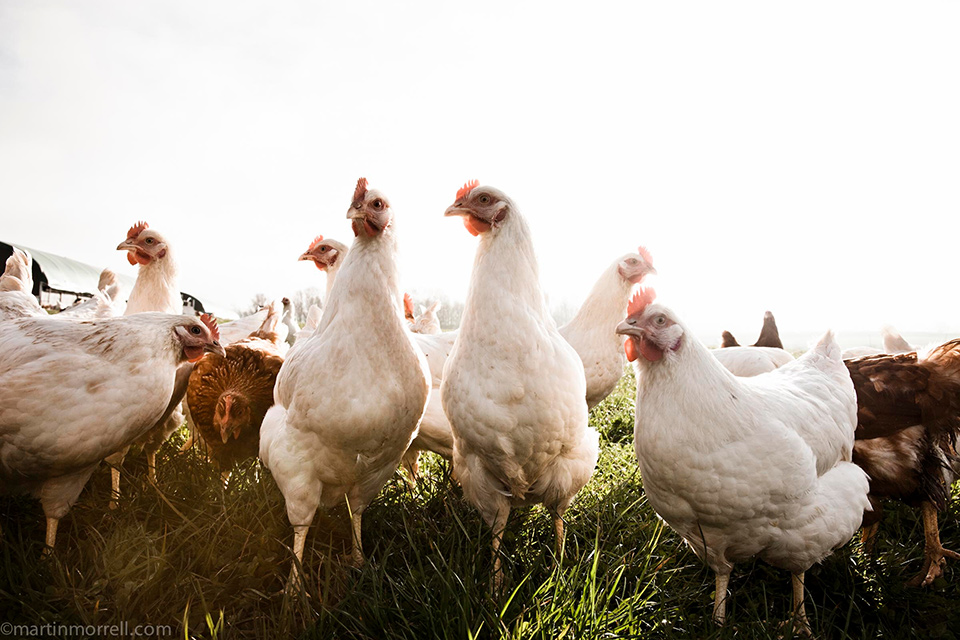 For me, farming with a conscience is not just about taking care of our animals: it is for the benefit of the soil, the pollinators and the wider natural environment.
To find out more about how we farm organically please visit daylesford.com.