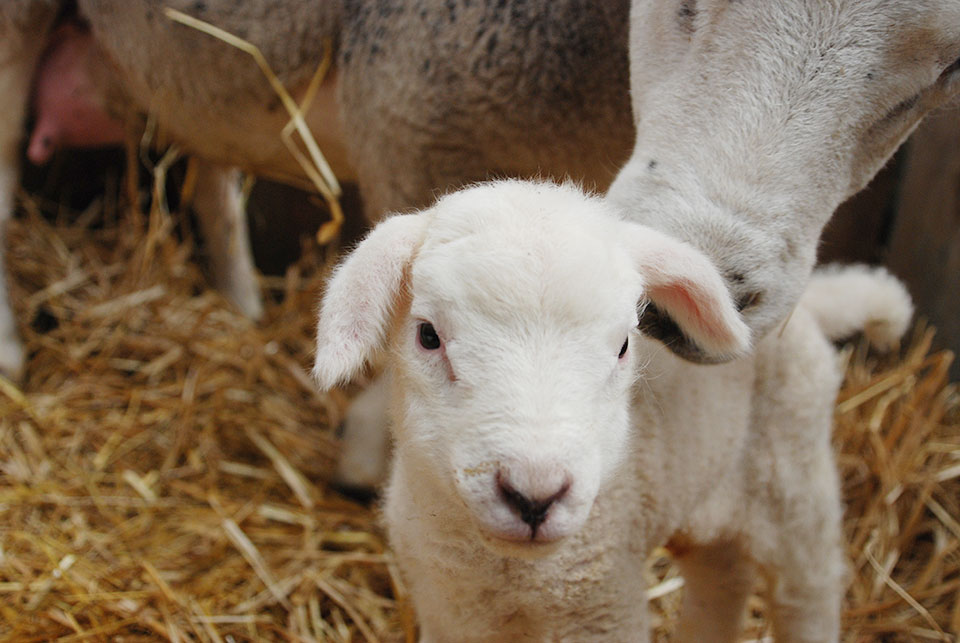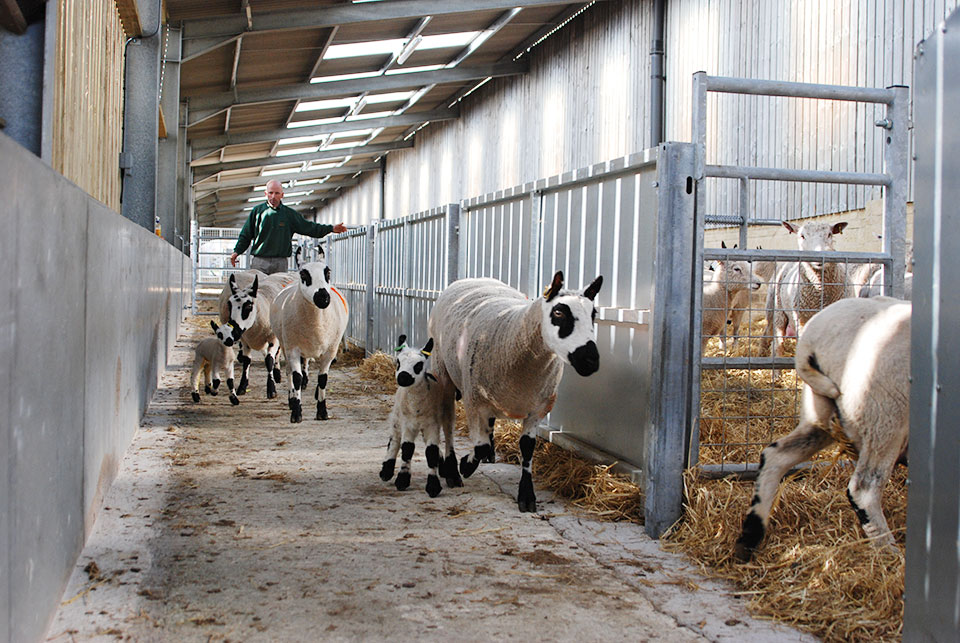 STORIES ·
26.03.15
Farming
The lambing season is one of my favourite times on the farm and I love to walk down to the maternity barn to witness new births.
This year has been fairly mild in comparison to previous years and we are seeing new lambs being born everyday – twins, triplets and in a few special cases, quadruplets, all enjoying the early spring sunshine.
At Daylesford we are fortunate to lamb in a very big, warm and dry barn. All ewes are sheared, scanned and placed in small groups according to how many lambs they are expecting. They give birth in these small groups and then move to individual pens to bond with their off spring. This is the most crucial time. It is essential that within half an hour, lambs get on their feet and receive their first drink from their mother. This milk is filled with Colostrum, a highly concentrated, natural 'energy drink' containing carbohydrates, protein and antibodies – our shepherds call it go-go juice.
No matter how many times I see it, the birth of a lamb is always special and I feel incredibly lucky to be able to witness so much new life on my doorstep.
If you would like to join in the experience then please come along to the farm on Sunday 12th April for our Easter lambing tour.