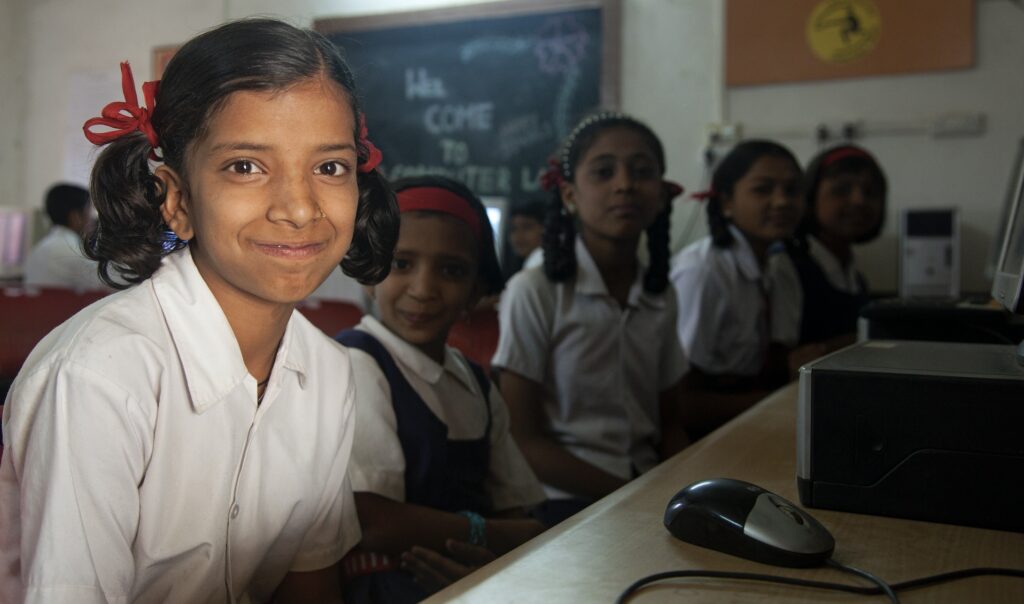 i feel very proud to know that this work has improved daily life for more than 25,000 people in India to date
STORIES ·
29.08.23
Craft | Sustainability | Well-Being
Although my professional life is most often associated with my work at Daylesford, Bamford and my contributions to the organic and environmental movements in the UK, it is the charitable work I undertake that I find the most rewarding. With this in mind, I am delighted to be able to share more about these initiatives through a new Lady Bamford Charitable Trust (LBCT) website, which launched this week.
The LBCT was founded in 2000 with the simple objective of helping people from the most disadvantaged quarters in India access a better quality of life. My husband was undertaking a lot of work in India at the time and I wanted to be able to do what I could to support the families and communities in the surrounding area, which at the time was near to Ballabgargh in the state of Haryana.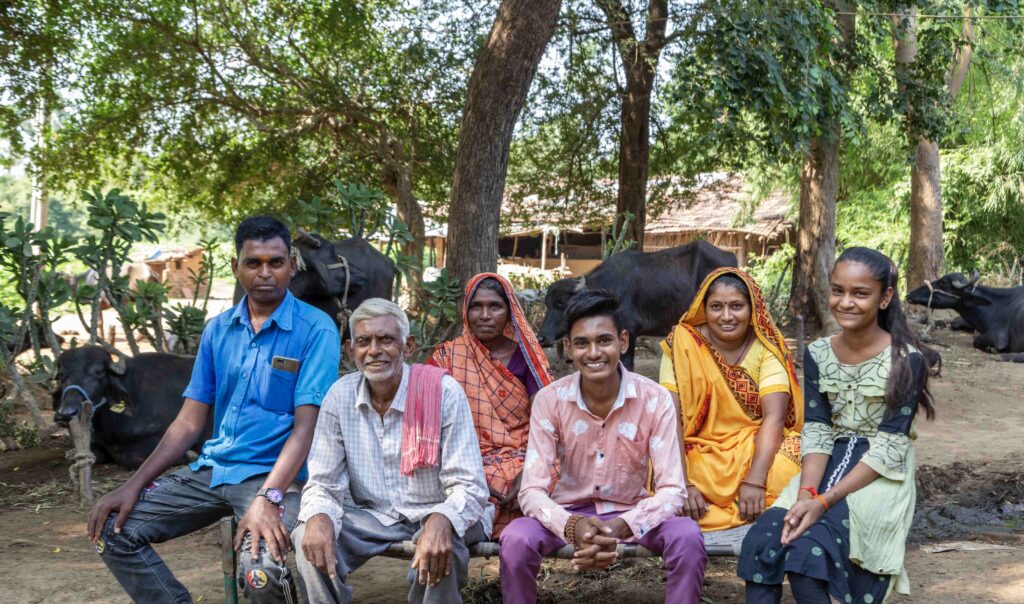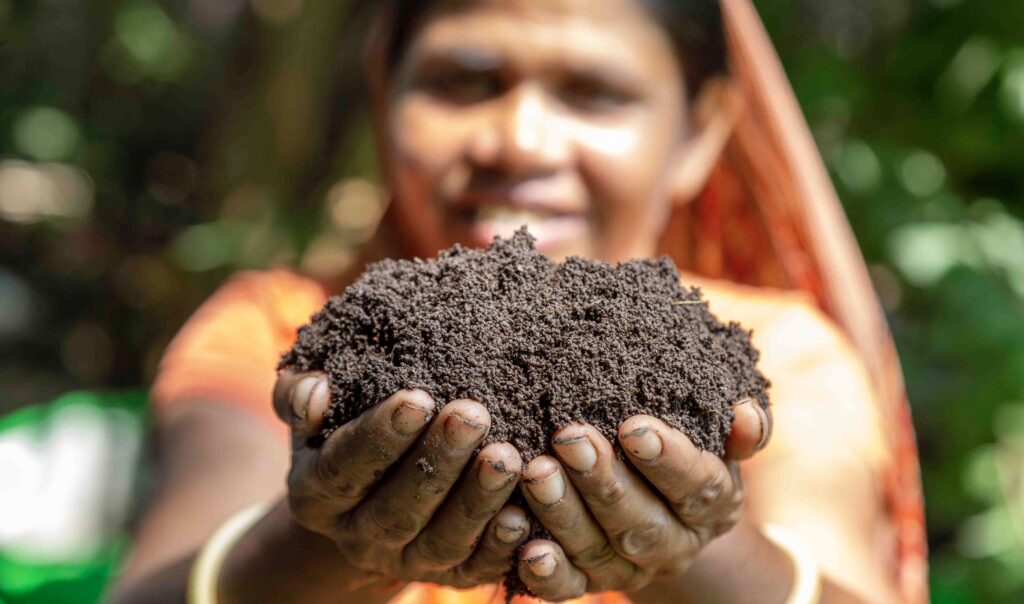 it is the charitable work I undertake that I find the most rewarding
The charity works on three broad objectives: supporting education within schools, providing employable skills, and community engagement – all with a particular focus on women and children. The Trust has also supported governmental awareness initiatives related to health, nutrition, water and sanitation.
Over the course of its 20-year history, the scope of the LBCT's focus has grown from providing support to children in a single school in Ballabgarh, to initiatives that touch lives in over 70 communities. I feel very proud – and a little overwhelmed – to know that this work has improved daily life for more than 25,000 people in India to date, some of whom I felt privileged to meet when I visited Rajasthan last autumn. Seeing what has been achieved since 2000 and hearing about the extent of the charity's impact from those that it touches most makes me hopeful for what the next 20 years might hold.
I encourage you to read some of the incredibly inspiring stories of change from former pupils at the bottom of this page. For more regular updates, you can also follow the trust on Instagram. My deepest thanks go to the extraordinary team who support our LBCT initiatives – every day you inspire me and renew my energy to do more and push further. I look forward to sharing more about our work over the coming months.