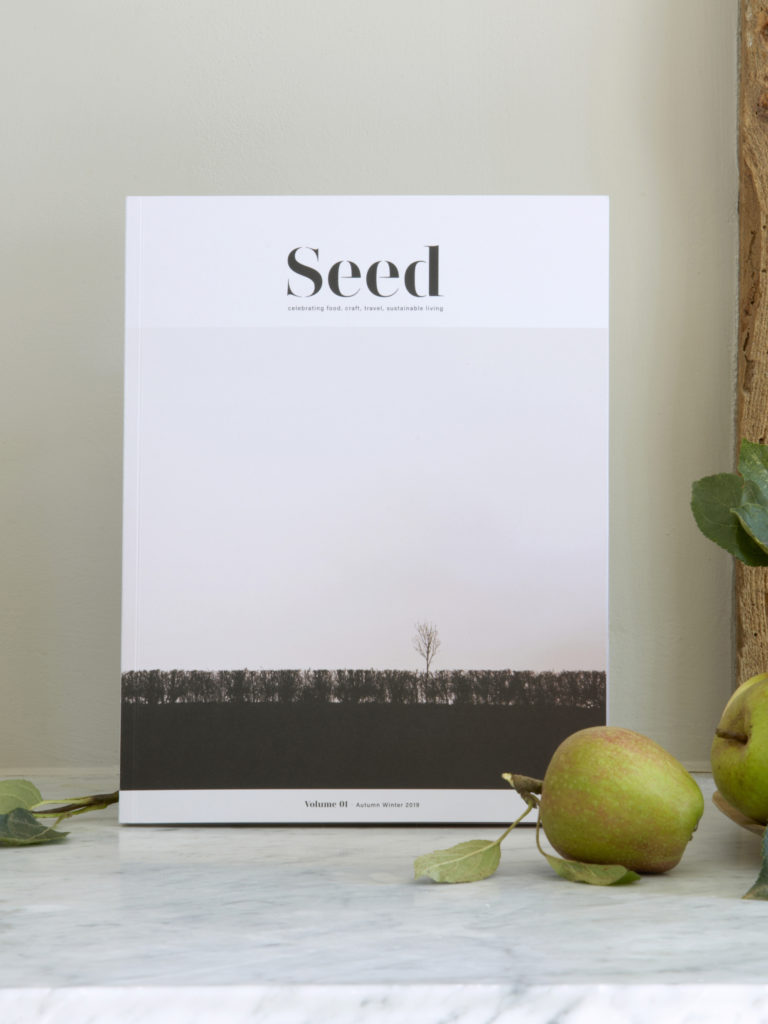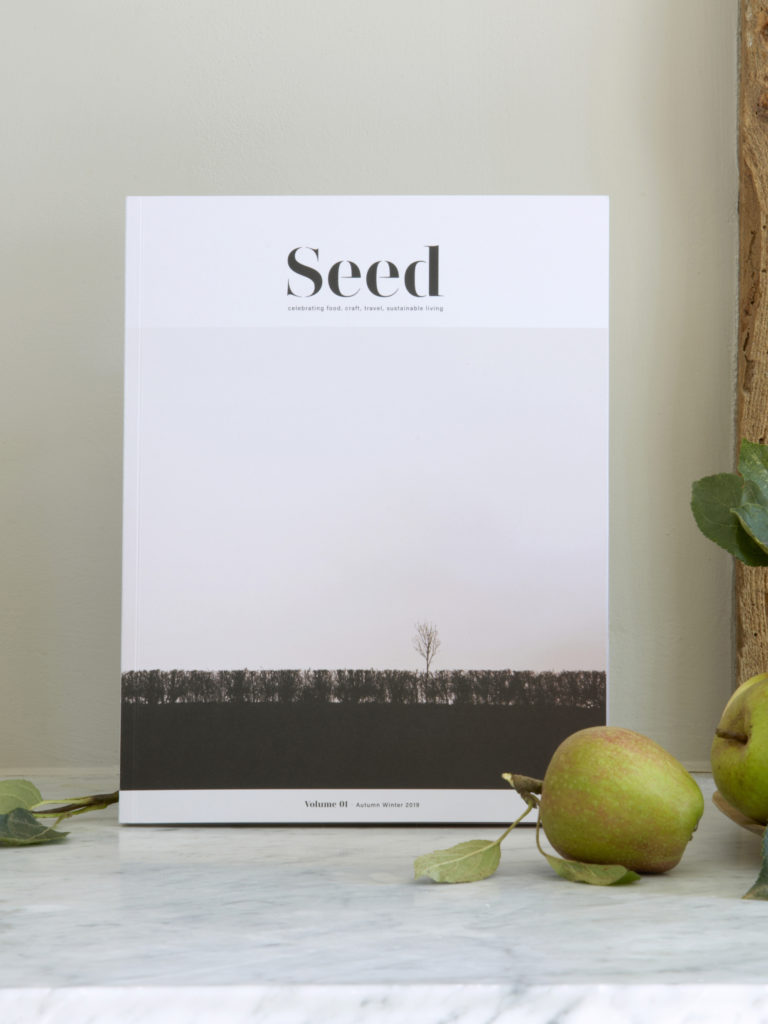 STORIES ·
26.09.19
Craft | Farming | Mindful Living | Recipes
Over the course of the past year, it has been a source of enormous hope to me to have witnessed the rapid escalation in public discourse around the harm we are causing our planet.
With his seminal wildlife series that documented the damage plastic wreaks on our oceans, David Attenborough prompted the world not just to sit up and listen but to begin to take action. And since its broadcast, the conversations around the things we can do to address the climate emergency have grown louder and more fervent, reaching what can perhaps best be described as fever pitch last week with the global climate strikes and 16-year-old Greta Thunberg addressing the UN.
But aside from its shocking disclosures, what struck me most about David Attenborough's documentary is that it revealed the lack of public knowledge there has been in this area. Many people were simply unaware of the damages we humans can cause on this earth, often unwittingly, and that has given me cause for thought.
And out of that thought has come Seed. Seed is a magazine that I have created with a very small but passionate team. Through it we share the voices of individuals and organisations who live and work in a conscious way – artisans, artists, makers and thinkers; pioneers in the fields of sustainability, farming, craft, design, wellness and travel – and in doing so we hope to provide knowledge: to arm our readers with an awareness of the reasons to make a change to their choices. If we were all to alter our behaviour in small ways, imagine the changes we could achieve on a wide scale and potentially reverse or at least halt some of the damage we have caused.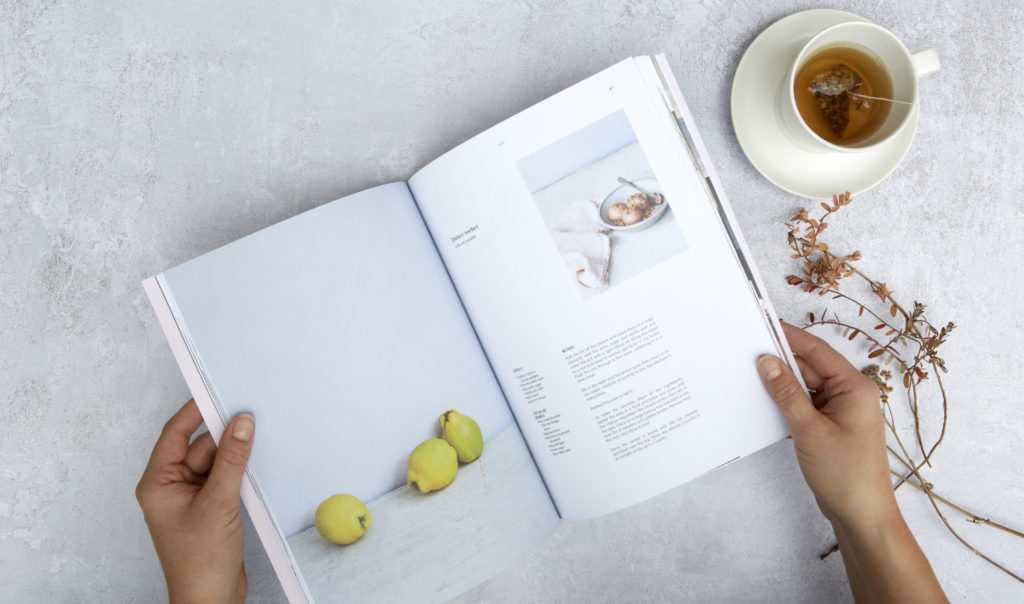 Seed is a magazine that celebrates many of the things I am passionate about – seasonal food, craft, traditional artisan skills and looking after our bodies and minds in a gentle holistic way. But above all, it is a celebration of nature: of the beauty we are so privileged to enjoy, and a reminder of why we need to work so hard to preserve and protect it for future generations.
It is available to buy in small independent newsagents and outlets around the world, including  the Daylesford and Bamford stores and their websites. Delivery is currently free at Daylesford if Seed is the only item in your basket. You can click here to purchase.