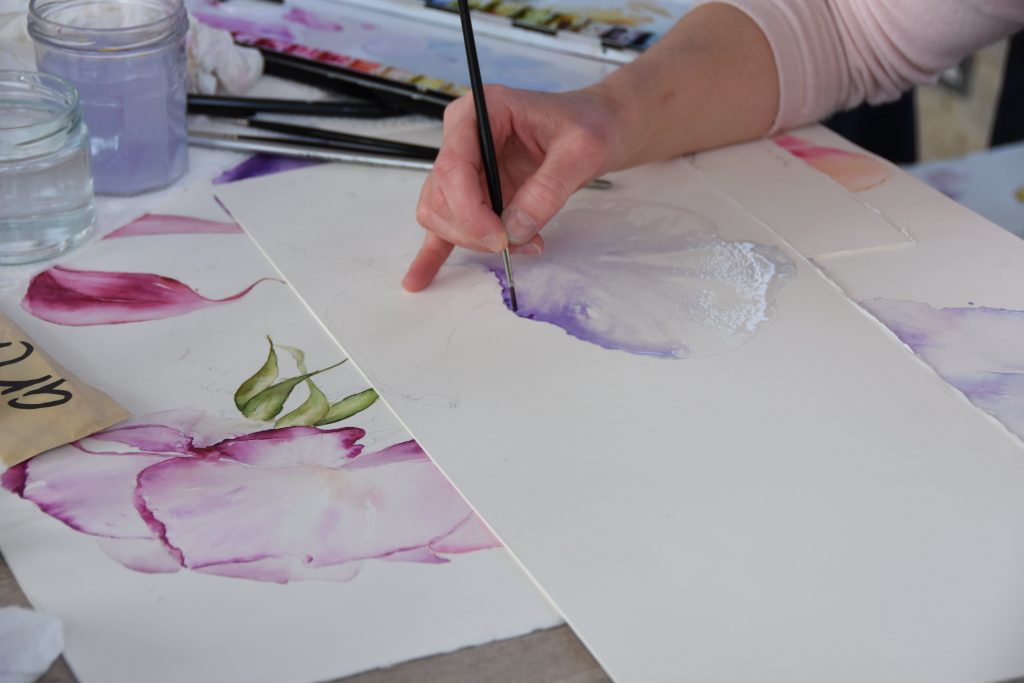 STORIES ·
07.06.18
Craft
We recently hosted a very inspiring and popular botanical watercolour workshop at our farm in the Cotswolds so I wanted to share some of the beautiful imagery from the day as well as the details of the next, which is being held on Saturday 23rd June.
The full-day workshop is led by botanical and textile artist Clare Robinson and is designed to instruct both complete beginner and intermediate painters in the medium of watercolour. You learn how to paint a variety of seasonal flowers and plants gathered from both our Cutting Garden and Market Garden at Daylesford, experimenting with loose style and 'wet in wet' watercolour techniques to convey the beautiful textures and colours of summer.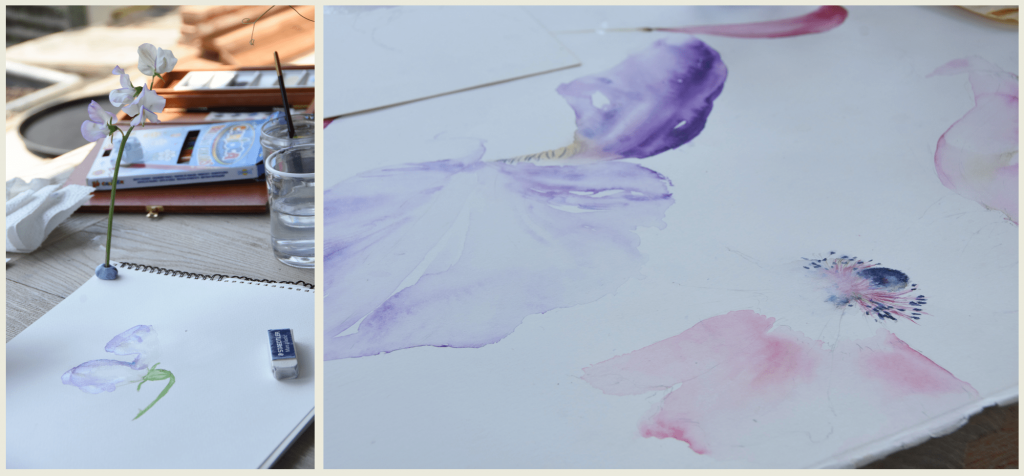 Clare demonstrates techniques over the day but there is also plenty of one-on-one guidance to help you enhance your observation and expressive painting skills as well as nurture and develop your own style.