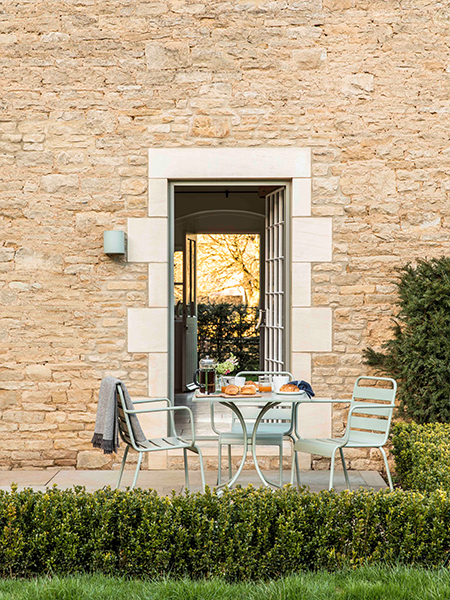 i hope that we may all be able to take a holiday, be it in the UK or a little further afield
STORIES ·
12.08.20
Mindful Living
Summer this year feels very different. Countless holidays have been cancelled and trips postponed. But in the last few weeks, there seems to be light at the end of the tunnel and I hope that we may all be able to take a holiday, be it in the UK or a little further afield.
I love visiting new places. I have been very fortunate in having had the privilege to travel over the course of my life, and not being able to move around has been a source of great sadness to me. However, I'm also aware that we need to be very mindful of how we travel and the footprint we leave behind us. With that in mind, I've outlined a few of my thoughts on destinations if you are thinking of escaping somewhere in the coming weeks and months.
The UK offers so many different kinds of holiday and for anybody planning on staying in the country, I may be biased but I thoroughly recommend visiting The Cotswolds – I just love what's on my doorstep. The scenery and the landscapes are beautiful and it's a wonderful place to be at any time of the year. So it would have to be a stay in my pub, The Wild Rabbit, with a long walk up to the woods at Oddington, a stop at Daylesford's farmshop to buy provisions for supper, before lunch back at the pub's terrace.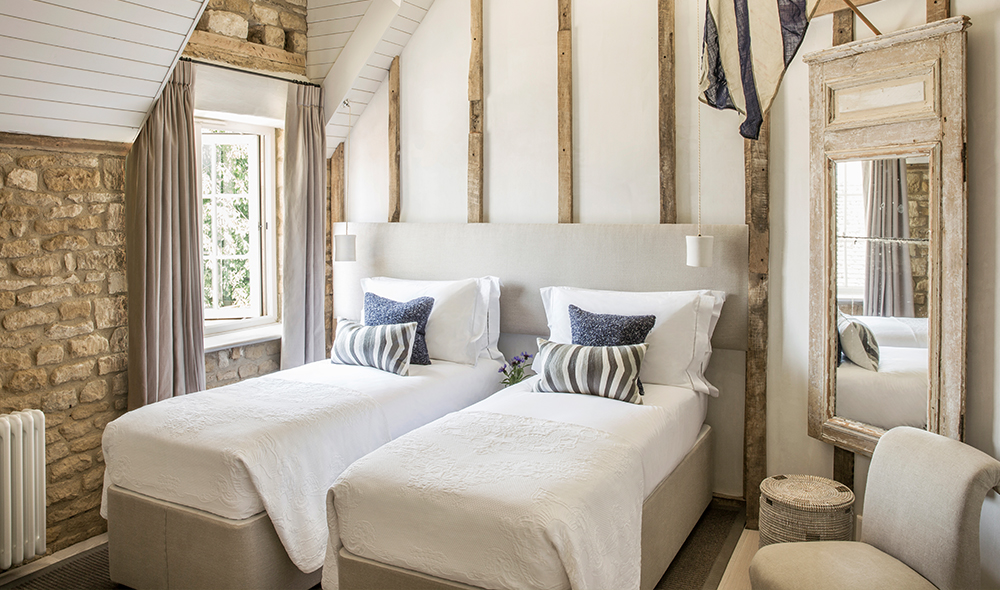 holidaying at home also means you can discover some of the best restaurants in all corners of the country. i love eating seasonally, so i'd choose somewhere that celebrates and showcases the british larder beautifully
Holidaying at home also means you can discover some of the best restaurants in all corners of the country. I love eating seasonally, so I'd choose somewhere that celebrates and showcases the British larder beautifully. I've known Tom Kitchin for years and the ethos and cooking at his restaurant in Edinburgh – The Kitchin – reflect his passion for seasonal ingredients sourced and prepared very carefully. It's modern British food, with a hint of a French influence – and is one of my favourite places to eat.
If you are planning on going abroad this summer, the South of France never seems to disappoint. There are many wonderful farmhouses and places to stay, but The Hotel du Cap-Eden-Roc is one of the most beautiful hotels I've ever visited and is very special. It's celebrating its 150th anniversary this year and every part of it still exudes that wonderful classic old-world charm coupled with modern amenities. The service is understated but flawless.
The travel industry is going through profound changes at the moment. The impact of COVID-19 has been devastating for many communities who rely on visitors each year to support their livelihoods. But, this pause has also enabled us to reconsider how much travel is impacting our world. We can be smarter with where we choose to visit and scrutinize the companies and businesses we support on holiday. This year, that might mean supporting local seaside communities here in the UK or choosing a hotel that is ecologically-minded.
In the meantime, my love for the green grass of home has grown even more. We are blessed with the English countryside – the sounds of nature, the greenery and the chance to walk my dogs surrounded by all that purity and beauty has been particularly soothing at this time. But wherever you are off to this summer, I wish you happy planning and safe travels.