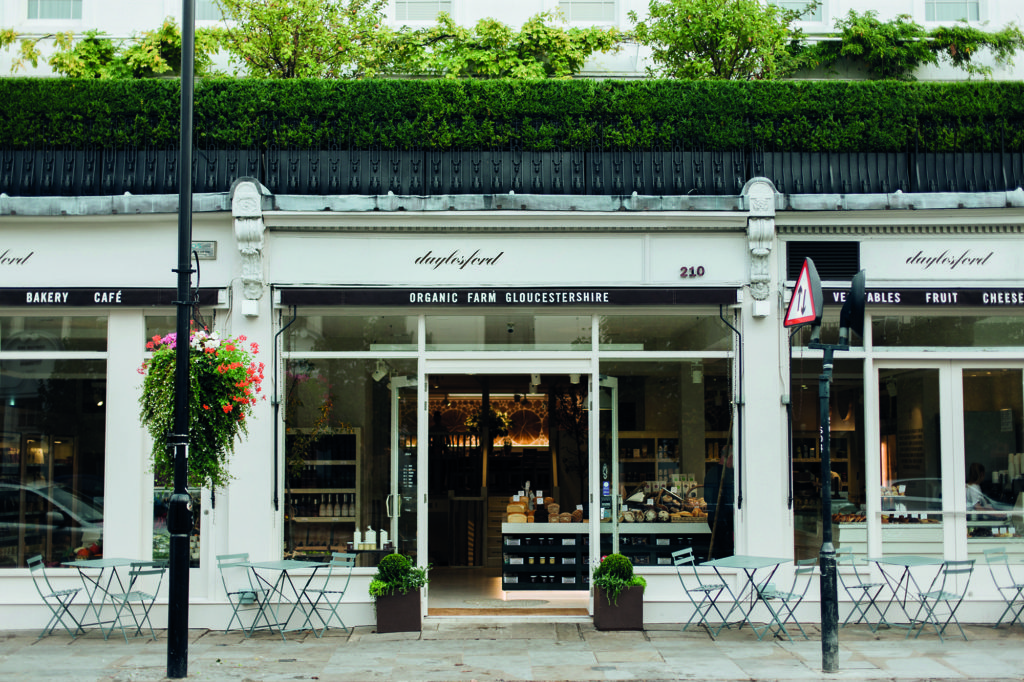 our chosen charity, the felix project, offers food to society's most vulnerable
STORIES ·
07.11.18
Food | Mindful Living
For ten years now, the charity StreetSmart has been running a campaign each Christmas whereby participating restaurants across the UK ask their diners to add a voluntary £1 to their bill in a move to help tackle the homelessness crisis.
The campaign runs throughout November and December. At this time of year, as so many us celebrate the season and enjoy festive or celebratory meals out, it's a particularly poignant reminder to us all to remember how fortunate we are, so it is a campaign I'm very proud to be supporting across all Daylesford's London cafés and restaurants.
StreetSmart's running costs are covered by their sponsor, which means that everything you donate is being given to those that need your help. The money raised by StreetSmart is passed to dedicated homeless charities, hostels and other projects that provide frontline care and support for people who are sleeping on the streets. Perhaps most importantly these organisations are not only providing immediate aid, such as providing hot meals, they are offering longer-term initiatives and resources to help people change their situation.
Our chosen charity for the money we raise through our cafés is the Felix Project, an organisation that is very close to my heart and with whom we have collaborated for a long time. Their valuable work includes collecting surplus food from suppliers and delivering it free of charge to charities across London that provide food to society's most vulnerable – it is a very simple model which simultaneously helps fight the mounting problem of food waste and food poverty. We look forward to welcoming you this Christmas season.