The first of the spring bulbs are starting to open, the mornings are slowly getting lighter and there's a sense that the winter is starting to draw away and we can look to spring's warmer days. So it's exciting to be able to share that Bamford's spring collection launches today.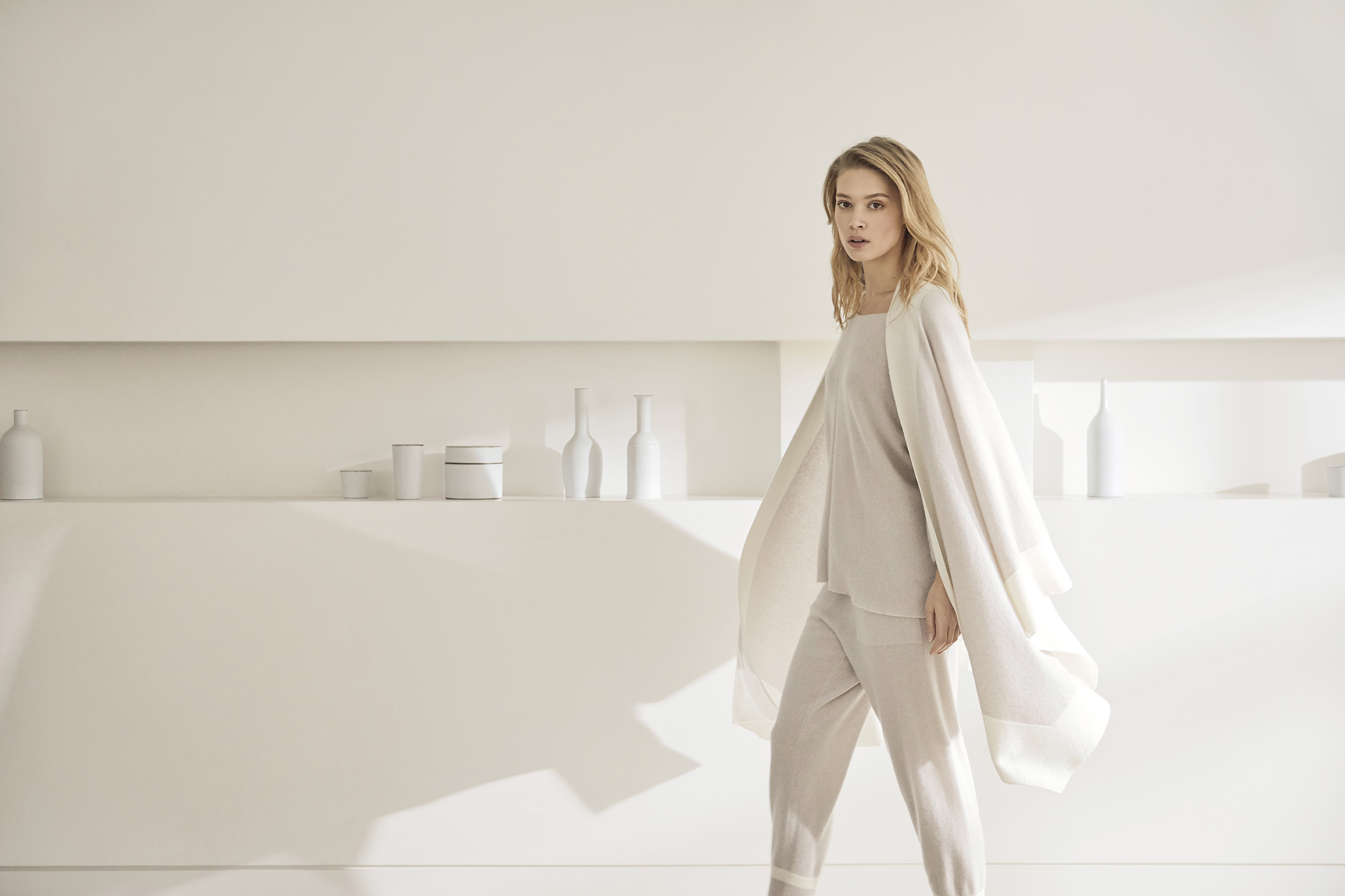 The spring collection is focused around versatility: clothes that can be worn at home, on holiday, in the evenings or as you travel.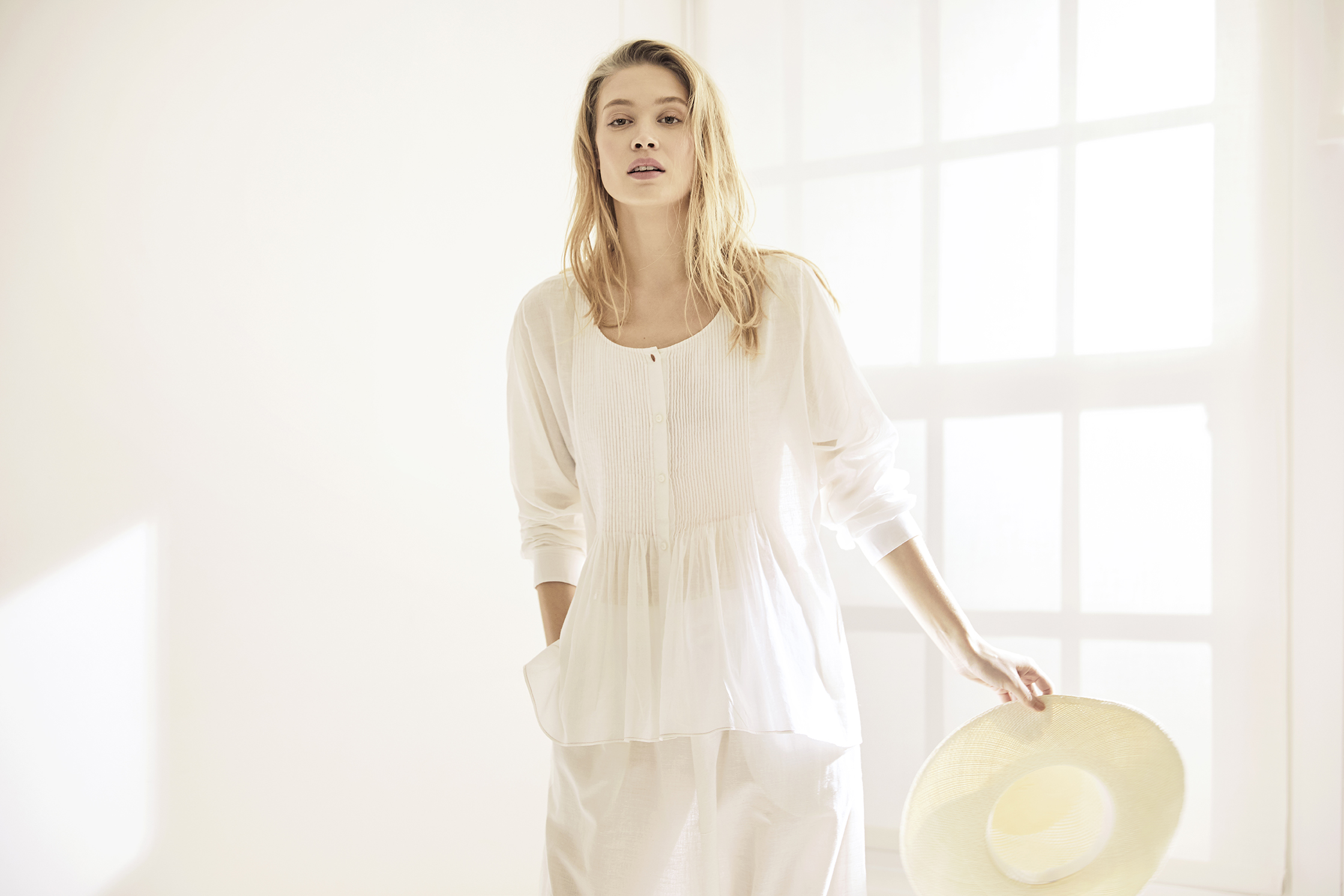 At the heart of every Bamford collection are the yarns and fabrics our designers work with. Made from natural fibres, these continue to provide a soft, palette this summer season, coupled with white and accents of soft berry reds and gentle charcoal for evenings. We have also worked with undyed cashmere, allow us to add to our signature palette of neutral tones from the colours that nature intended.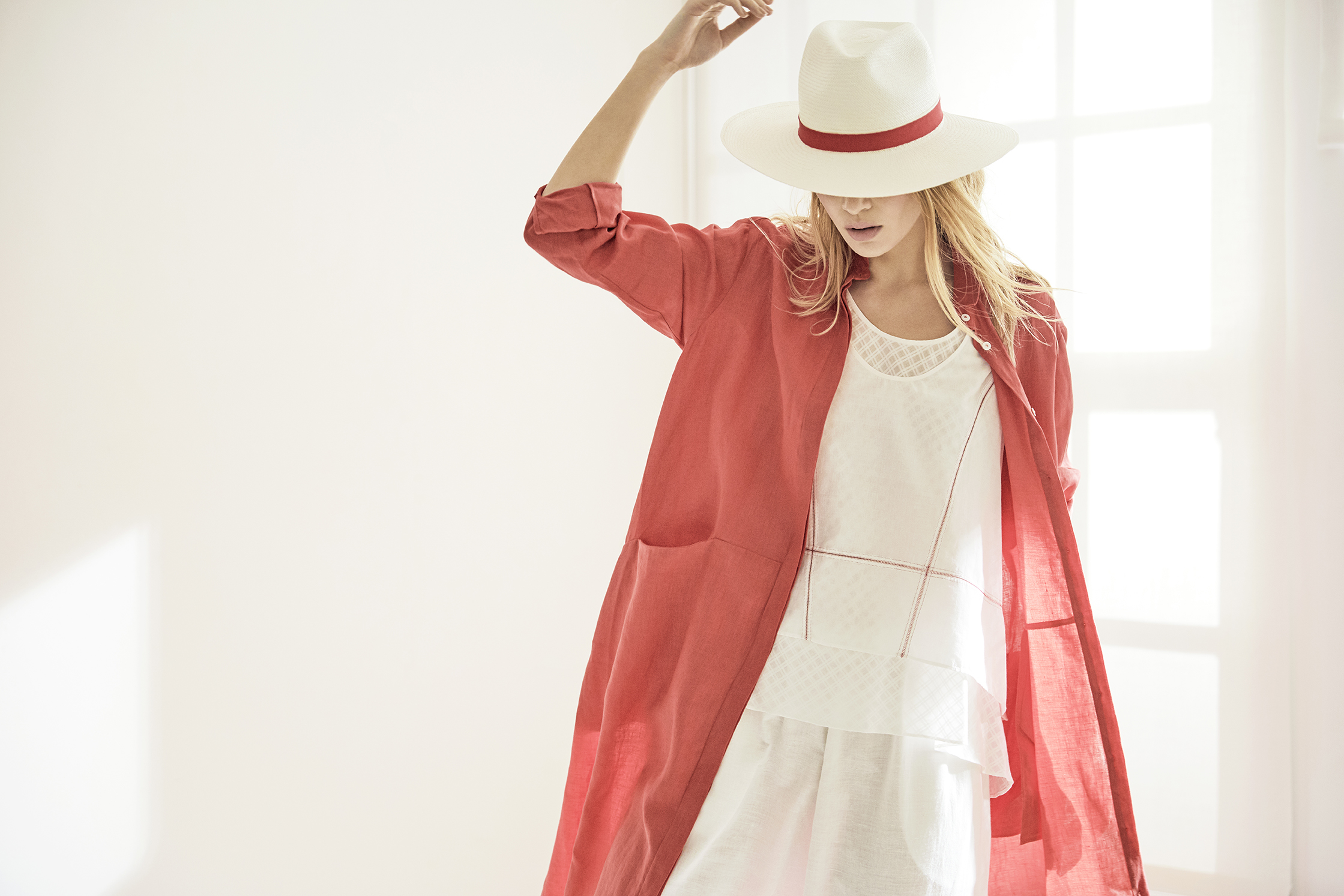 The collection will be in stores and online today on Bamford's website: