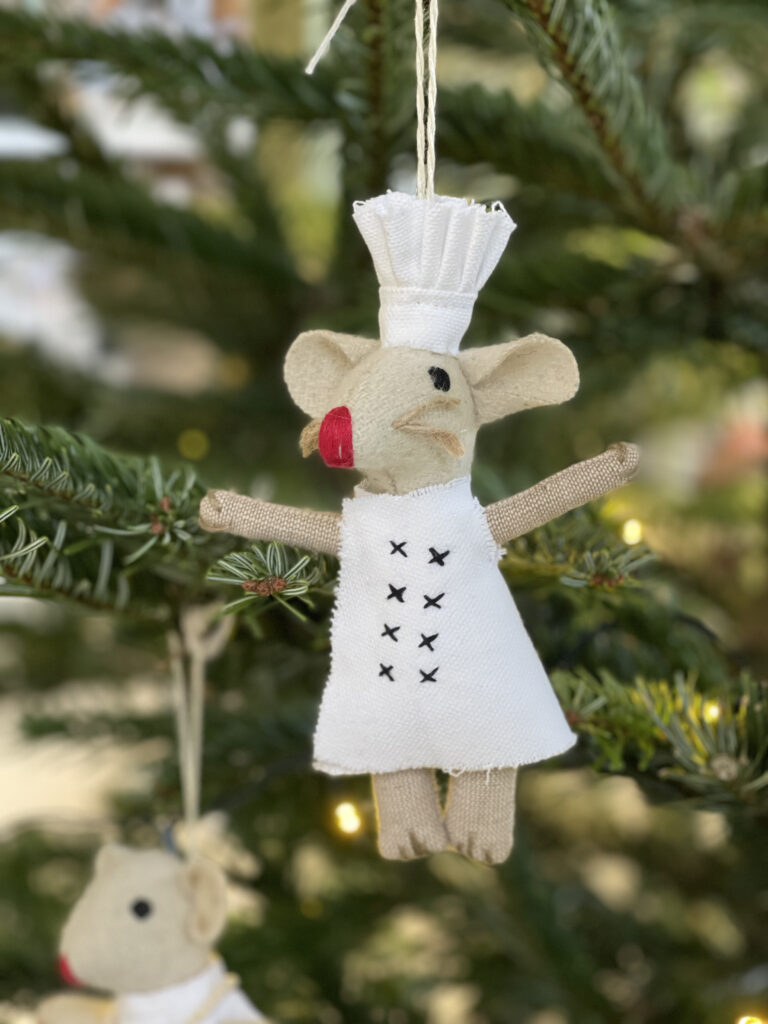 STORIES ·
09.12.21
Craft | Mindful Living | Well-Being
There is something particularly special about the farm at Christmastime. From the twinkling lights and frosted winter brassicas to foraged wreaths and lots of delicious food and drink – there is joy everywhere you look. I love the anticipation of Christmas; the preparations in the kitchen and decorating my home, but most of all I love the feeling that things are slowing down. Alongside the merriment comes the opportunity to spend more time with family and friends, to reflect as the year draws to a close and importantly, to give something back to the people and places who need it the most.
One of the ways we do this at Daylesford is through these beautiful handmade decorations, which support a cause that is very close to my heart. Over ten years ago we set up a stitching and embroidery centre in India as part of the Lady Bamford Charitable Trust, giving women from disadvantaged, rural communities a place to learn traditional artisan skills.
⁠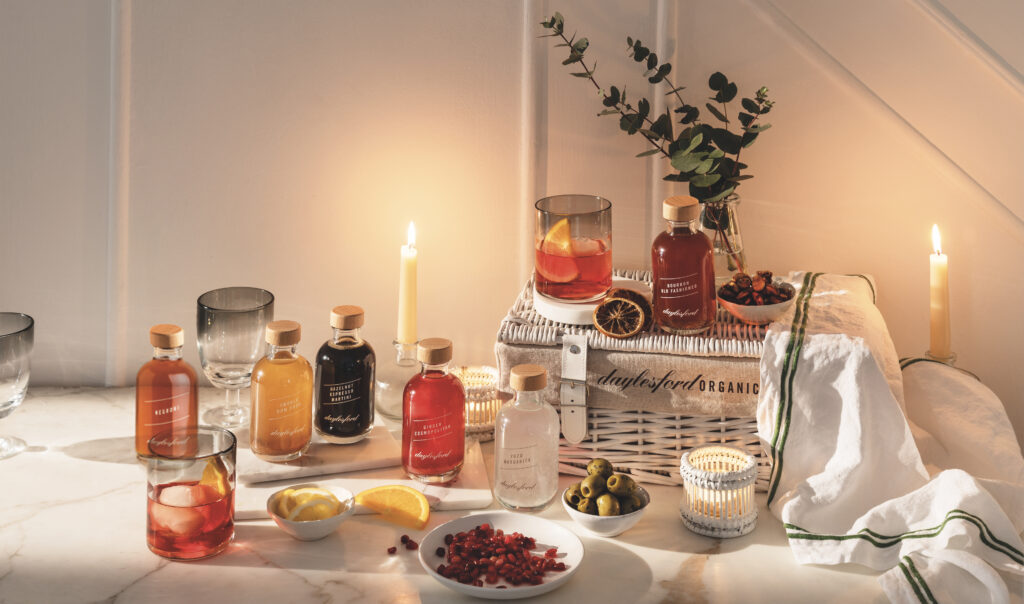 alongside the merriment comes the opportunity to give something back to the people and places who need it the most
With the ability to practise stitching, embroidery and weaving from their homes, the project enables women to generate a sustainable income that they determine themselves. ⁠I love the mice characters from our collection this year, which you can discover more about and buy here if you would like to.
We also have a collection of NHS decorations, which celebrate the work of the heroic doctors, nurses and healthcare professionals who form its backbone. Hand-made by a family in Nepal, you can shop these unique little dolls here – 100% of the sales from which will be donated to the NHS.
Our 'Tree for Every Hamper' initiative is another way you can spread kindness this Christmas, giving back to nature while your family and friends enjoy some of Daylesford's organic gifts. ⁠Planting trees is one of the most effective things we can do to combat climate change, so for every hamper sold we will plant a sapling on our farm in Staffordshire early next year. From hazel and beech to oak and Scots pine, we have chosen a selection of mainly broadleaf native species that have been grown here for thousands of years and are well suited to the local soil and climate. As it grows the woodland will boost biodiversity by providing a habitat for birds, insects, fungi and lots more wildlife, while also absorbing carbon dioxide from the atmosphere. A gift that will keep giving for generations to come, you can explore and order from our extensive range of organic hampers – including my favourite Cocktail Party basket – by clicking here.