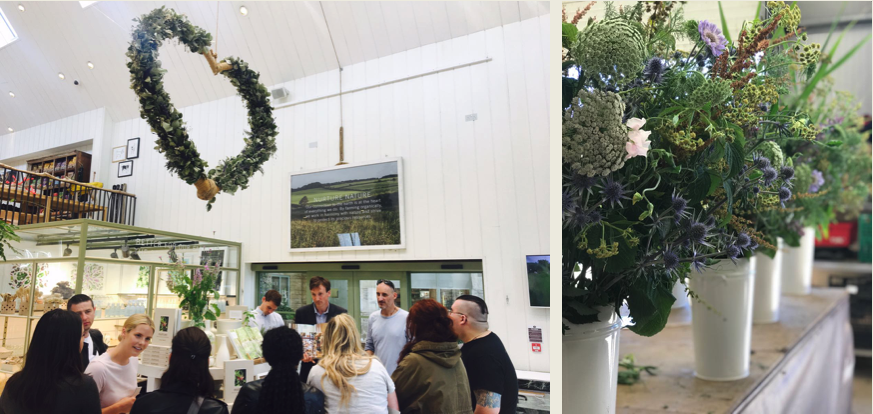 STORIES ·
26.07.18
Craft | Farming
One of our core and founding principles at Daylesford is the belief that we need to farm for the future, to protect the land that we work and the soil that nourishes our produce so that we are not the last to feed our families and enjoy its bounties. And I have always been extremely passionate about passing on skills and knowledge and inspiring the next generation to continue the work we have started.
At the heart of Daylesford is our team, the talented people who surround me and make all that we do happen, so it is enormously important to me that we value them and provide them with the support they need to fulfil their vital roles. The Heart of Daylesford is therefore the name we have given to a training scheme we offer to employees.
Over the course of a week, we open up every element of what we do on the farm for a group of employees to watch and learn from our artisans and experts in very differing fields. The team have the opportunity to go into the creamery for a session learning how to make cheese, they try their hand at bread making in our bakery, work with the team in the Market Garden, learn from the tutors at our Cookery School, visit our organic abattoir, and learn about product development, our sustainability goals and projects, our bees, our dairy, welfare and farming policies and much more.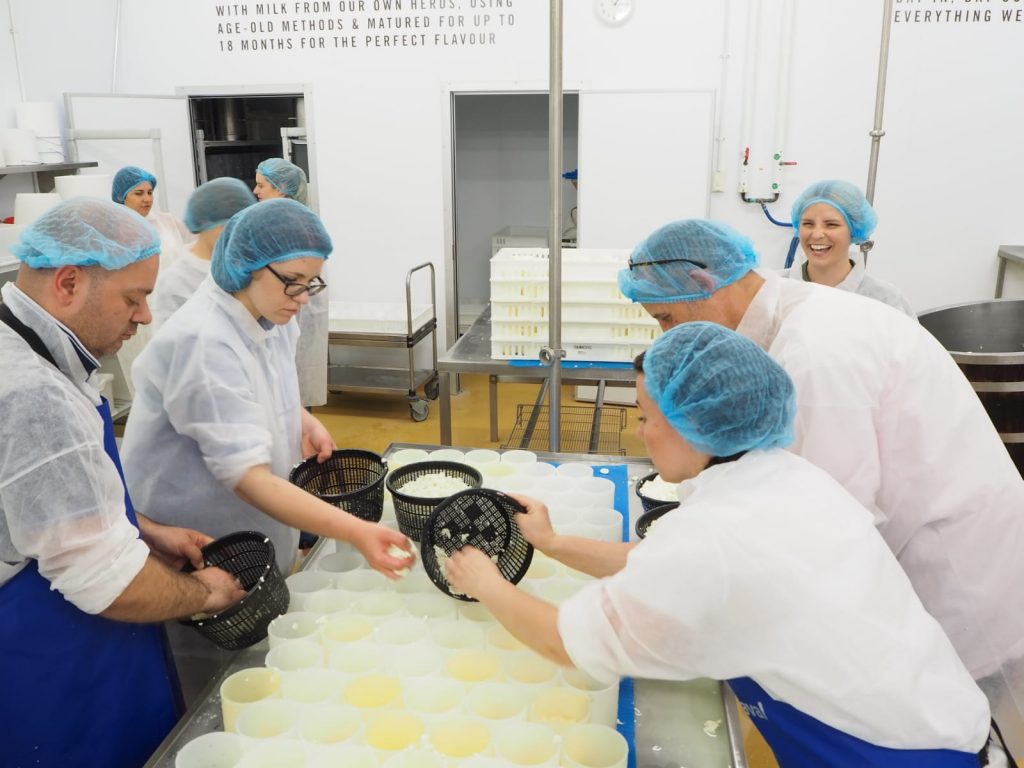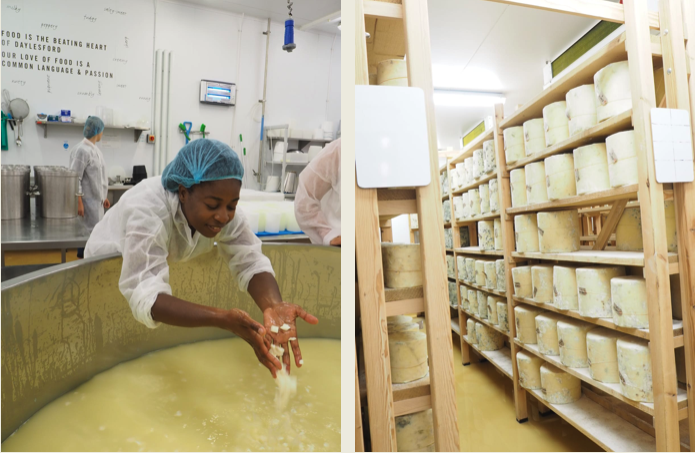 This year another passionate and talented team joined us on the programme and for me it is such a pleasure to watch them develop new skills and give something back to them and thank them for the expertise and energy they devote to Daylesford.