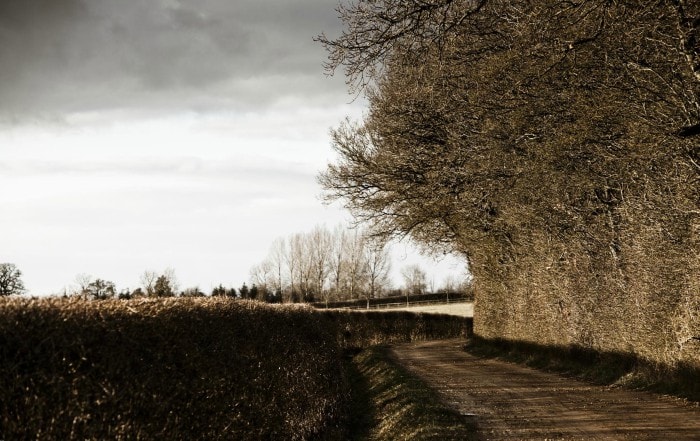 STORIES ·
14.03.18
Well-Being
From the food on our plates, to the clothes we wear and the air that we breathe, nature is all around us. Yet today's fast-paced world of technology and machinery has distanced us from the earth's resources. Many of us have disconnected ourselves from nature and we quickly forget all that it provides and the miracles it performs every day.
Living on a farm I am very lucky to be immersed in nature, and it would be easy to take that for granted. But the pleasure I gain from surrounding myself in nature is something I cherish and strive to be grateful for. Come rain or shine I start every day with a walk around the farm or my garden. Of course, for those living in towns or cities, it is harder to access green space and clean, fresh air every day but there are still so many reasons to get outside and try to spend time in nature whenever we can.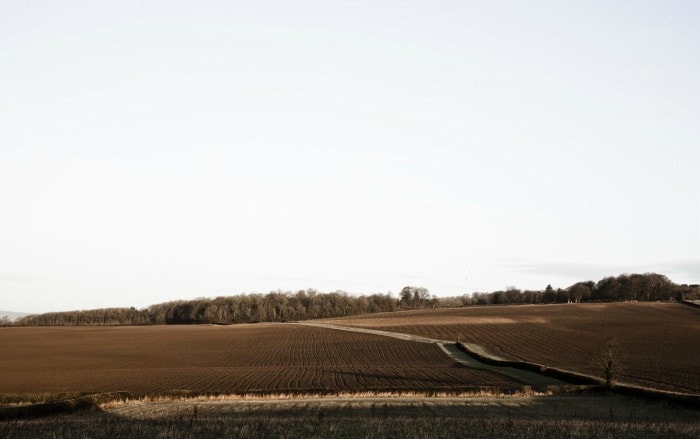 Being in green, open space, exploring nature's colours, sounds, tones and textures is linked to better sleep, relieving stress, boosting your immune system and improving your concentration. It is one of the kindest ways to nurture our bodies and ground our minds, and a growing number of studies are proving the link between people spending time in nature and the tangible benefits it brings to our mental as well as our physical well-being.
To invite you to experience these benefits for yourself, we are offering visitors to the farm the opportunity to surround themselves in its greenery and wildlife by following one of our new signposted walks. Starting outside our Haybarn spa, you can choose from one of two full circuit walks that head up towards the charming village of Bledington, which gives its name to one of our cheeses, or another that will take you to look at our hens then round to the village of Kingham where you could enjoy a well-deserved pub lunch at The Wild Rabbit.
With the lightening of the days, there is no better time to take a moment away from the noise and pressure of our busy lives and connect ourselves with a slower rhythm.