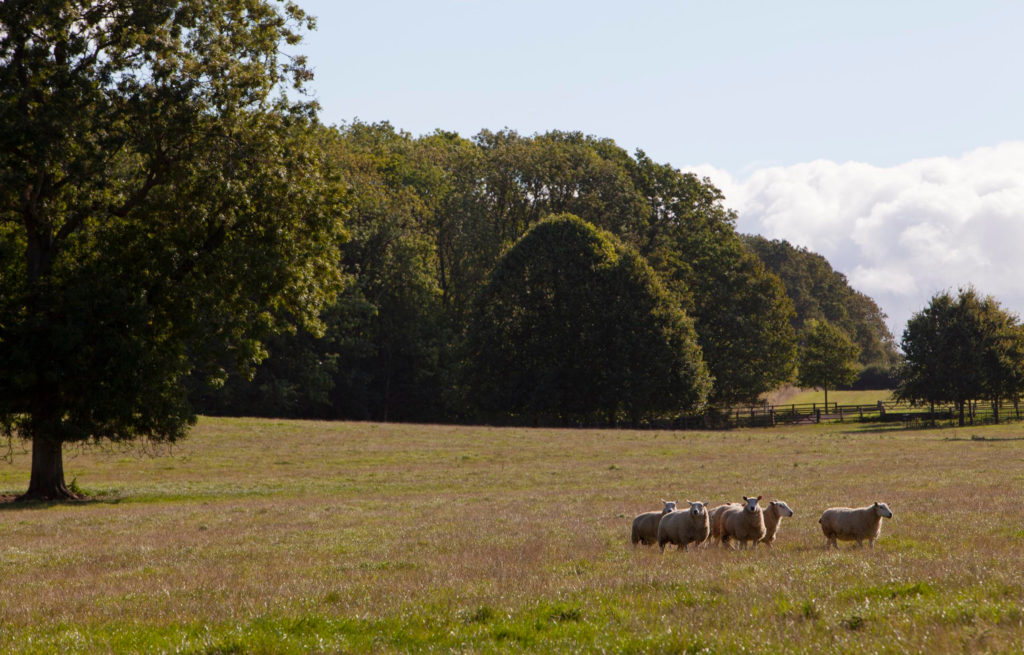 STORIES ·
21.11.18
Farming | Sustainability | Well-Being
I was so pleased to read this week of the statements made by Professor Dame Sally Davies, England's Chief Medical Officer, with regard to buying organic and high-welfare meat.
Dame Sally Davies spoke out about the role high-welfare, well-sourced meat has to play in helping to prevent the rise of antibiotic resistance, warning that if antibiotics stop working, society faces an 'apocalyptic' scenario in which bacteria becomes resistant and common infections become fatal.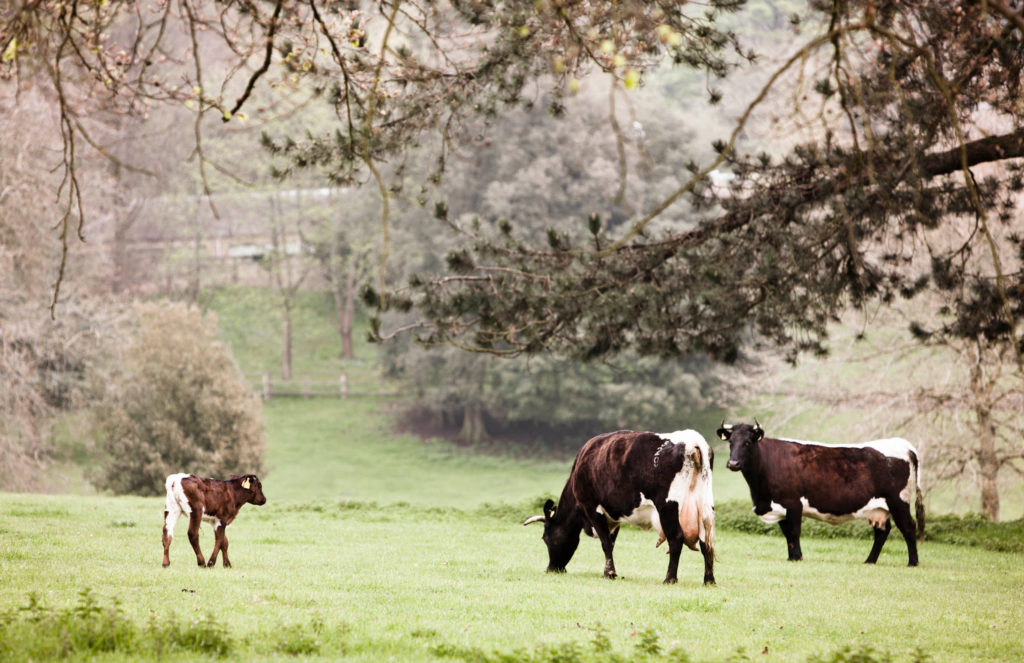 Dame Sally picked out organic as a means of helping to prevent the rise of this resistance and called on consumers to pressure the food industry into reducing antibiotic use through the power of their purchasing choices.
For me, it is hugely gratifying to hear somebody with Dame Sally's authority and expertise speak out in this way. Since we founded Daylesford over 40 years ago, the welfare of our organically-reared animals has been our biggest priority and we have been raising them according to the high standards set out by the Soil Association's organic certification scheme, which also has strict rules regarding the routine use of antibiotics.
In buying organic meat, consumers can be assured that we, along with all our organic partners, actively care for our animals to manage their health and well-being so that we don't have reason to resort to medicine. Organic livestock have space to roam; a peaceful, stress-free environment; and a diet suited to their needs, which means that they have a naturally more effective immune system.
I have always believed in the importance of knowing where your meat comes from and at Daylesford we have always advocated choosing high-welfare, high-quality meat and, crucially, eating less of it. It is encouraging to see these principles echoed in the press.