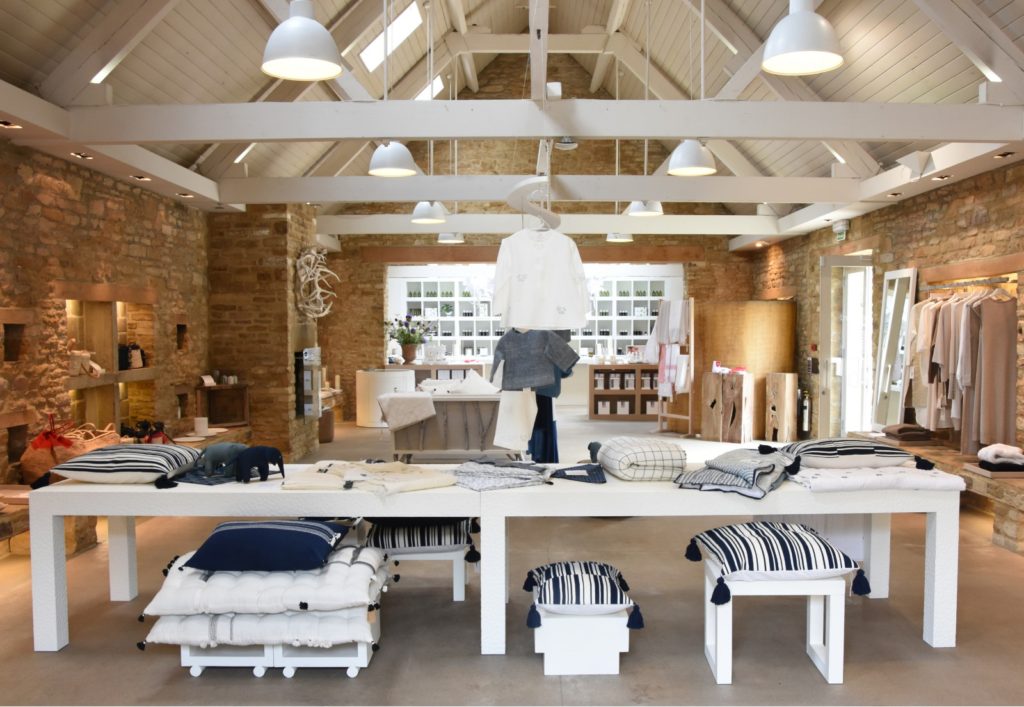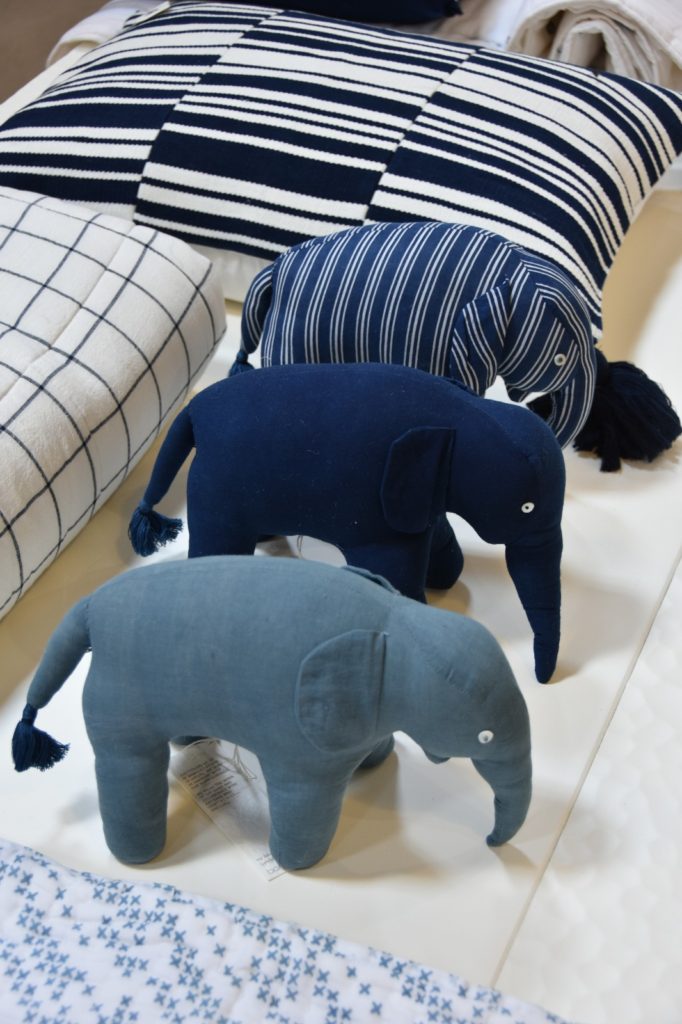 STORIES ·
03.07.19
Craft | Sustainability
I'm so pleased to be able to share the first few items from a new project that is extremely close to my heart. This small edit of beautiful textiles for baby and home showcases the first pieces to emerge from Nila, which will be launching fully later this year.
Nila is a charitable initiative dedicated to honouring and preserving the natural dye and handloom traditions of India, with a particular focus on natural indigo. Nila's collection has been crafted from handwoven textiles, celebrating skills that have been passed down through many generations and made in collaboration with artisans from across India.
The collection launches at Bamford, both in stores and online, a mark of their shared passion for sustainable, artisan production, and for safeguarding precious skills such as those displayed by the masters of these crafts.