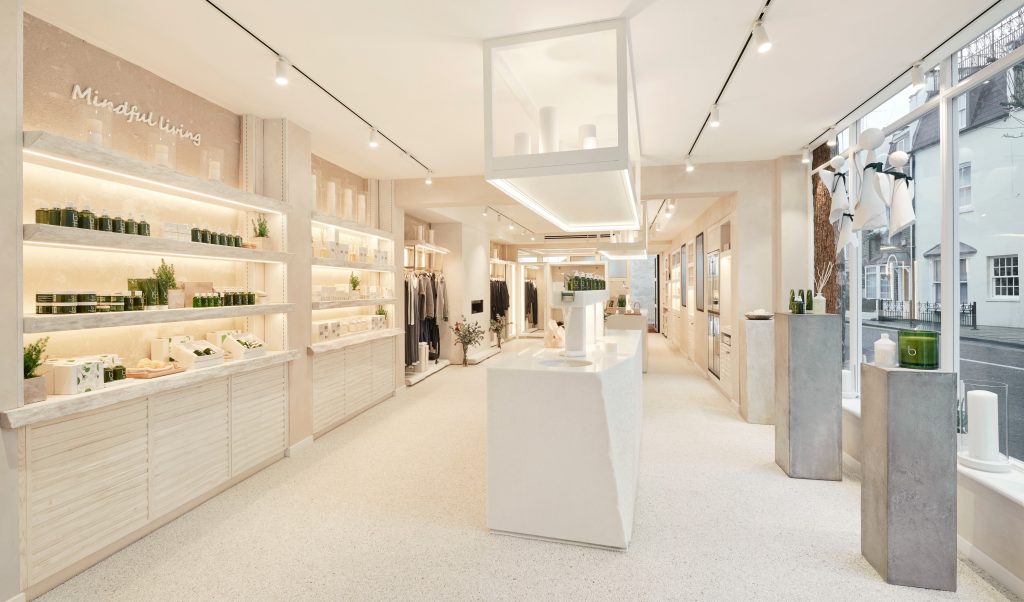 STORIES ·
30.01.19
Mindful Living | Well-Being
Each time I walk into one of our Bamford Haybarns, I feel instantly calmed. Our Haybarns are soothing, nurturing spaces where you can disconnect from the busyness of your life, re-engage with the natural world, and simply take time out from your day. Our treatments focus on holistic healing and they have been carefully selected to offer the best ancient techniques and traditions from around the world, from shiatsu and abdominal massage to crystal healing, light therapy, acupressure and reflexology, but also to reflect recent developments and trends in wellness.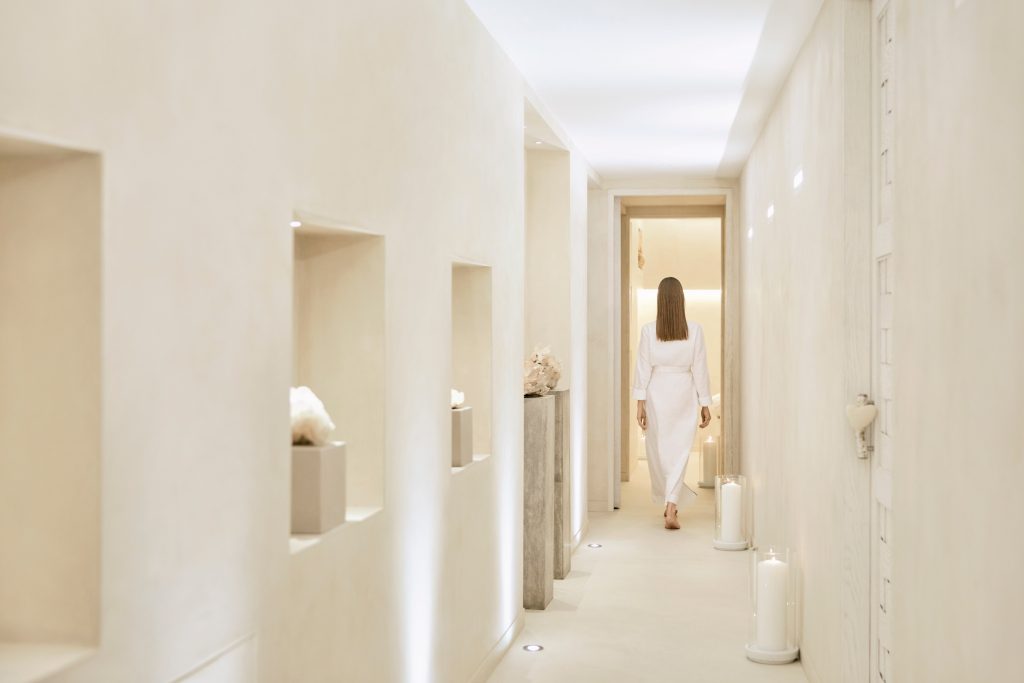 dominique antiglio is a globally sought-after sophrologist
Sophrology has been hailed as one of the latest wellness trends, yet it is still relatively undiscovered in this country. A unique blend of Eastern practices and Western science, sophrology has been described as dynamic relaxation and mindfulness. It combines breathing, empowerment and body awareness exercises to help you overcome stress, relax and find balance. Sophrology has been practised in Europe for over 50 years and is widespread there – in France it has been used in schools and universities to help students manage exam stress and help women deal with pregnancy and prepare for birth – but until recently we had never experienced it in the UK.
So I'm delighted that the wonderful Dominique Antiglio, who introduced sophrology to this country and is a globally sought-after sophrologist, is exclusively offering personal consultations at our Bamford Haybarn in London.
If you're experiencing stress, anxiety or tension, are struggling to sleep or lacking in energy, sophrology can help bring huge benefits to your life. Dominique will guide you through a session of relaxation and empowerment to help you make changes to your well-being. And if you're interested in finding out more but aren't yet ready to commit to a one-to-one session, Dominique is also leading workshops as part of our Haybarn Heal series. For more information, you can click here