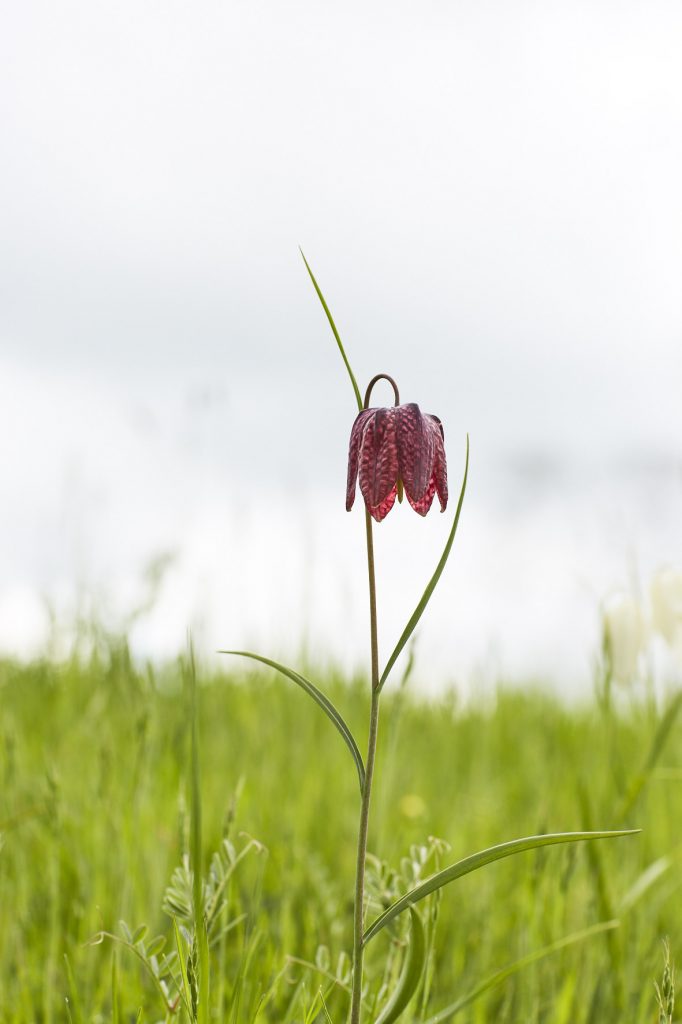 fritillaries are one of my favourites – they look like a wild meadow flower
STORIES ·
17.09.20
Garden | Mindful Living
Nurturing a plant; watching it grow and flourish, battle the elements and make its way through each season really does feel to me like one of the most rewarding things we can do. That intimate contact with nature, the connection to the soil and the earth is at once grounding and uplifting and it's something towards which I feel such a strong pull.
That love of my garden is something I've always hoped to share through what we do at Daylesford and so I'm really delighted that we're just about to launch a range of planting bulbs. Bulbs are a very versatile thing to grow as you can plant them in pots as well as in beds, and they can also be grown indoors and you'll have splashes of colour and a hint of the outdoors in your home throughout the winter.
Fritillaries are one of my favourite bulbs. They look like a wild meadow flower, grow well in our garden and I love seeing a carpet of them emerge in April. The Meleagris (snake's head) variety is the one I grow in abundance.
Another favourite are Paper-white daffodils. They're a beautiful way to brighten up a winter's day indoors or decorate a spring table setting and I'll often put them into small pots in the spring to decorate an Easter table if the weather isn't yet warm enough to sit outside.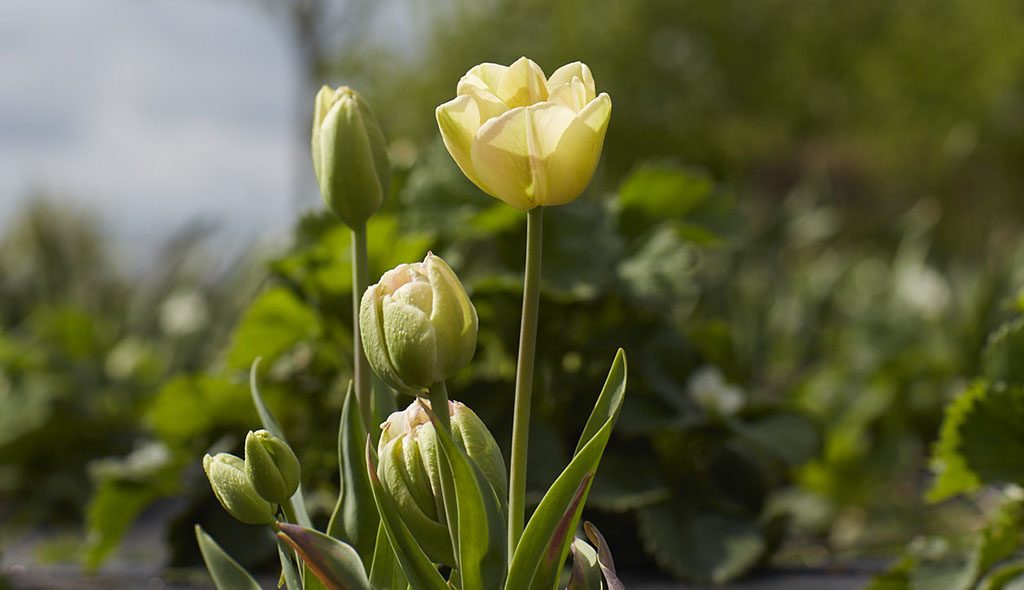 And I love the extraordinary variety of shapes and colours that tulips bring to the garden. I am particularly fond of the Avant Garde, the White Parrot and Spring Green varieties as these white and pale yellow varieties complement each other if cut and displayed together, but we've got a versatile range to suit every taste.