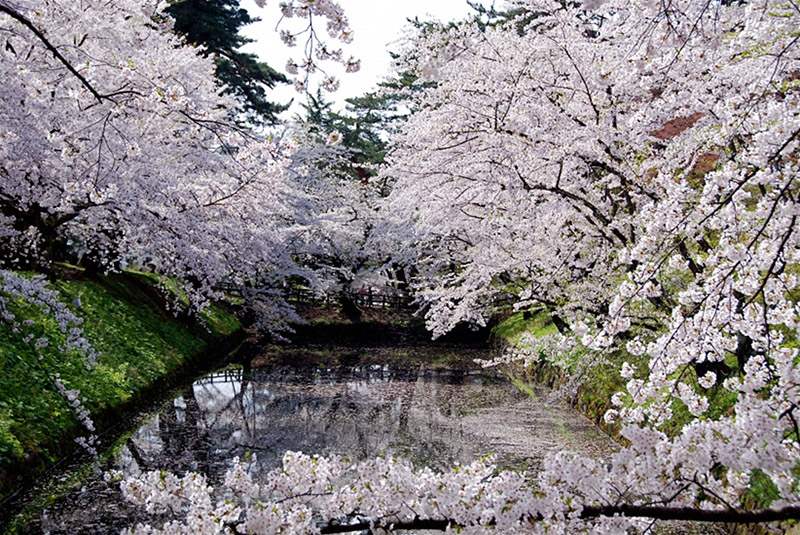 STORIES ·
10.04.15
Well-Being
I have a great love for Japan and have always felt an affinity with the people and their values.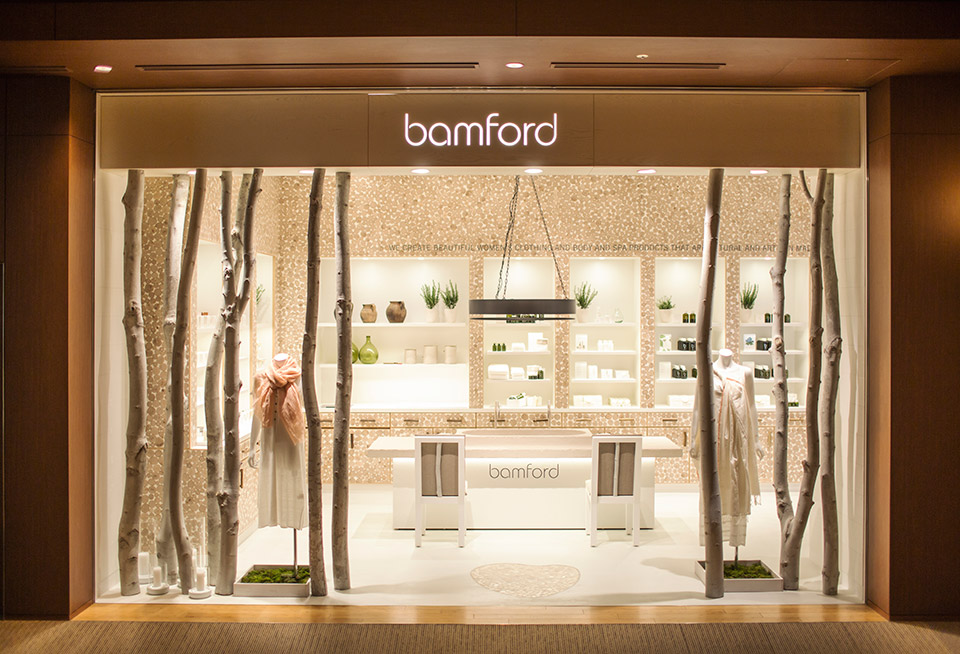 Which is why I am so happy to announce the launch of our first standalone store in Midtown Tokyo – in my mind the best shopping district in Tokyo and home to shops like Aesop, Joseph and Japan's leading fashion boutique: Isetan Salone.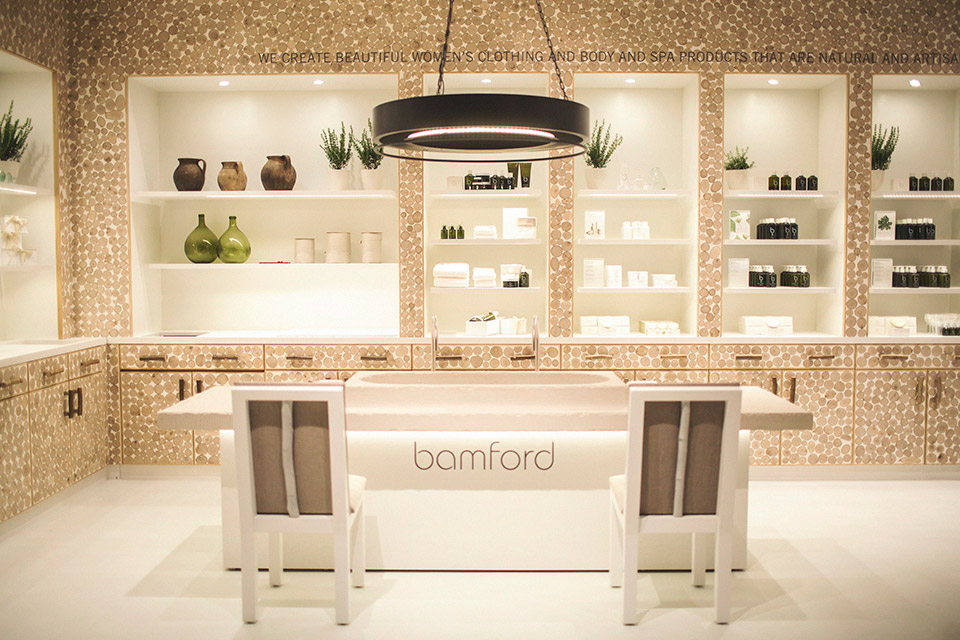 The store opened last week and coincided with the flowering of the sakura cherry blossom – a very special time in Japan when, for one week only, nature take over the city and Tokyo is at its most beautiful.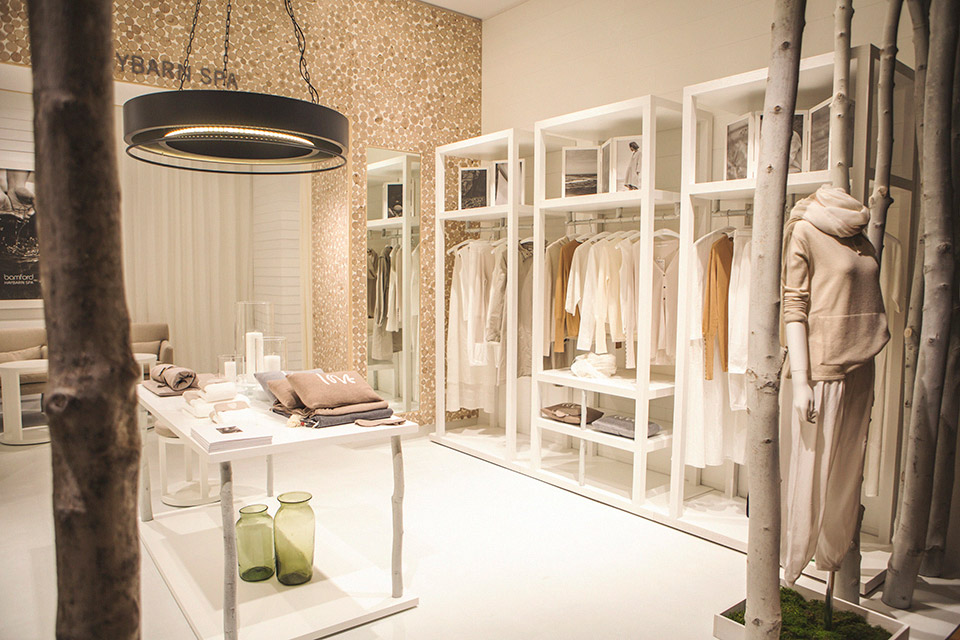 The store in Midtown is the first of its kind for Bamford as the focus is on Bath and Body, our capsule Haybarn collection of reaped cashmere and cotton pieces and a nurturing Haybarn Spa.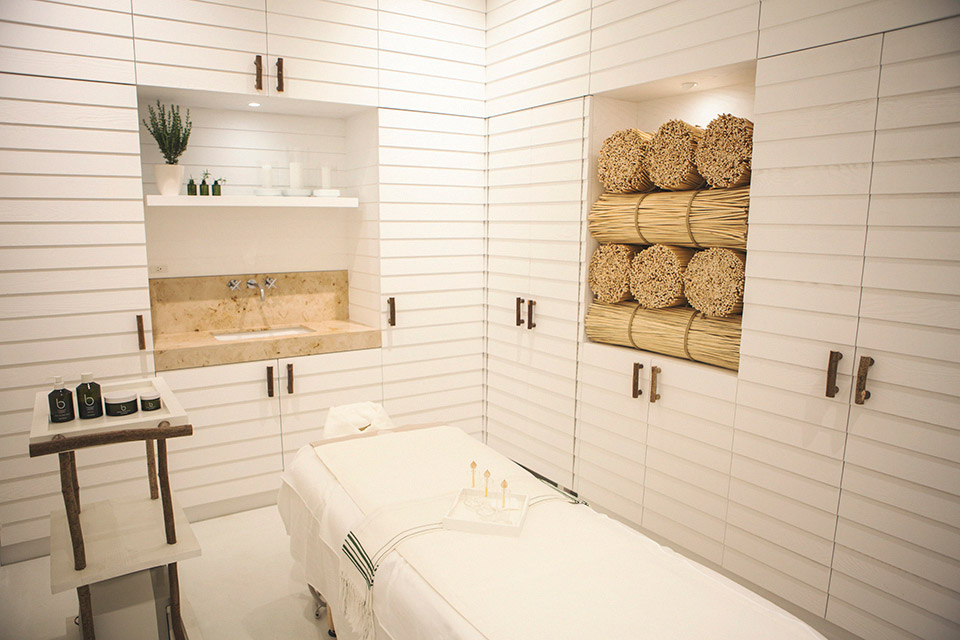 Much of the store is devoted to our natural bath and body products, which are displayed in our signature wood walls, made from the trunks of fallen trees at Daylesford. There are also two treatment rooms and four therapists, all fully trained to carry out Bamford's holistic treatments including facials, massages and reflexology.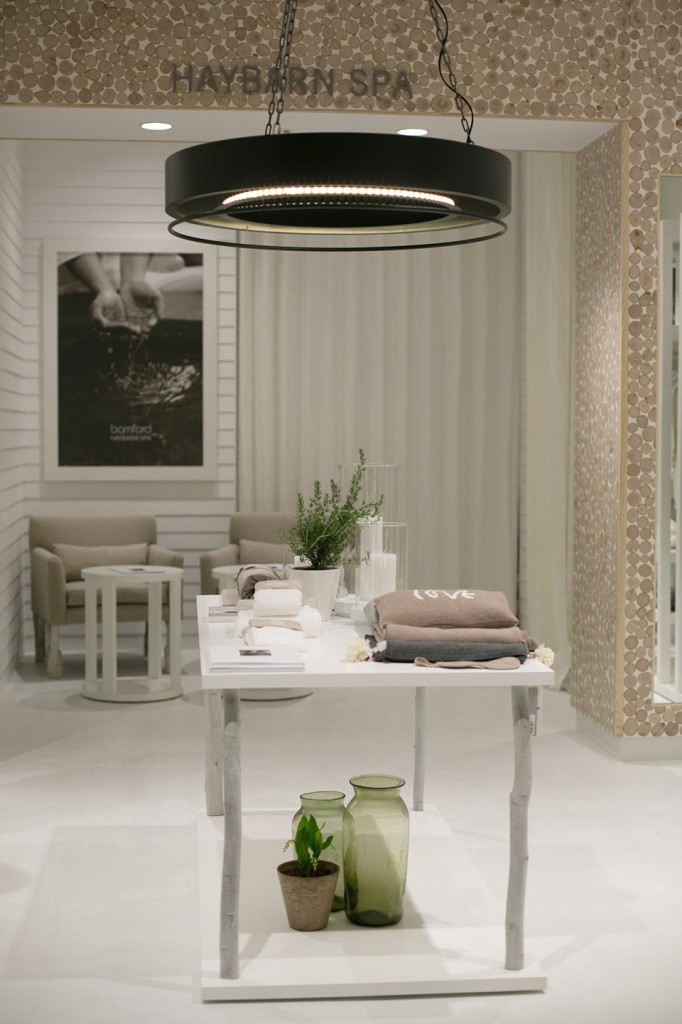 The opening of Bamford Midtown feels like a coming of age moment for me and I am very proud of the journey that we have made – from our beginnings in the Cotswolds to our blossoming in Japan. I look forward to building new relationships with its people and discovering much more about this wonderful city.