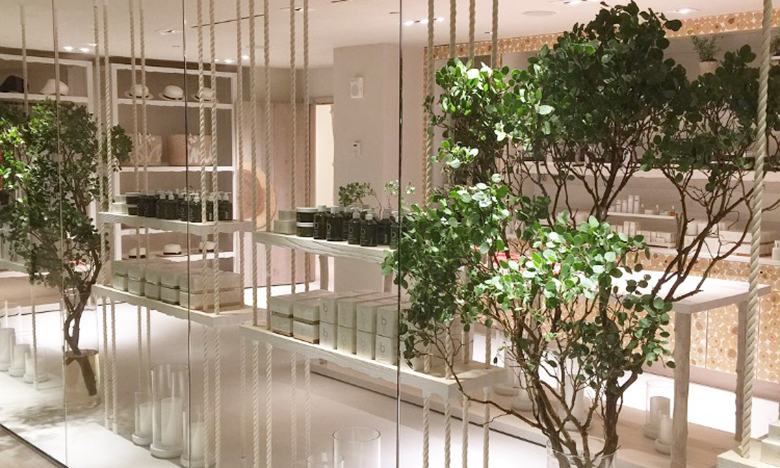 STORIES ·
28.12.16
Well-Being
I am so happy to announce the opening of our first Bamford Haybarn Spa in America.
The beautiful spa is set within 1 Hotel South Beach in Miami – a hotel that I have long admired and which shares our love for nature and understanding of sustainable luxury and design.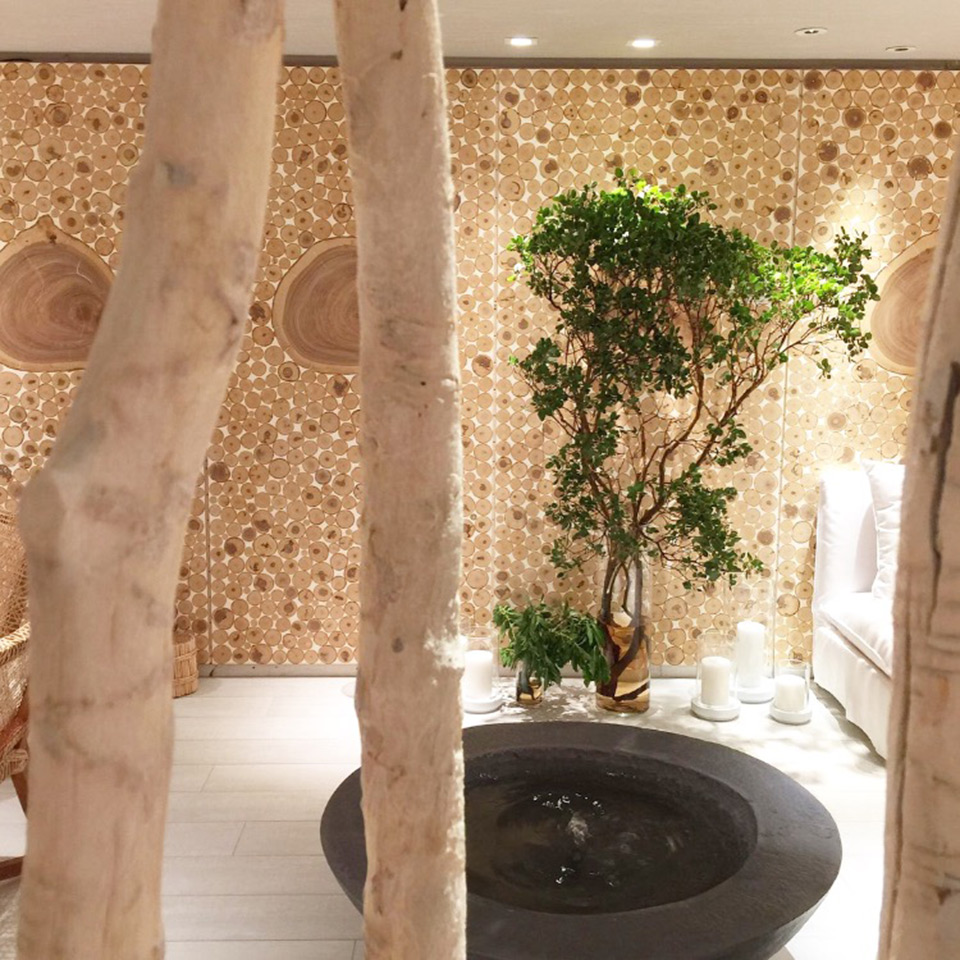 Designed as a calming retreat, the Haybarn Spa offers a range of holistic treatments, including our signature massages and facials, as well as yoga, Pilates and meditation.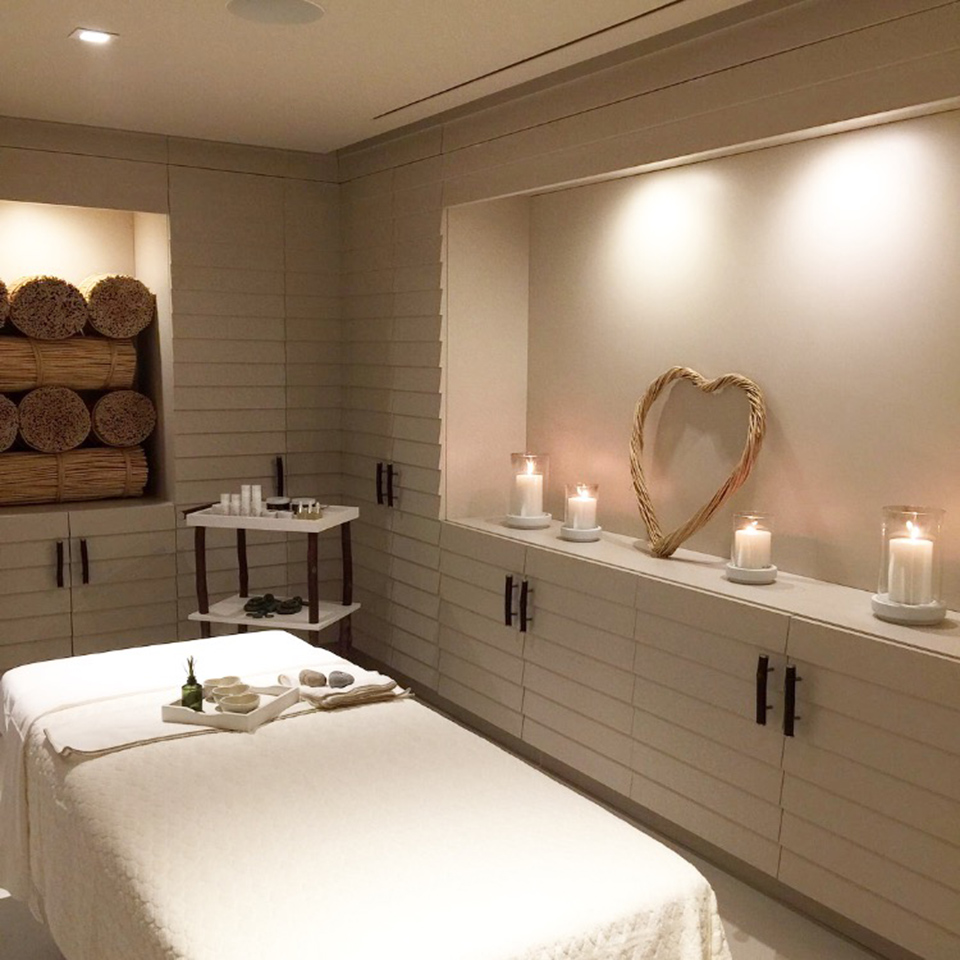 Spread across 4,500 square feet, the area includes twelve spacious treatment rooms, three manicure & pedicure stations and a relaxation area called The Woodlands Room. There is also a shop offering our full range of botanical bath and body products, as well as a selection of Bamford's ready to wear collection and accessories.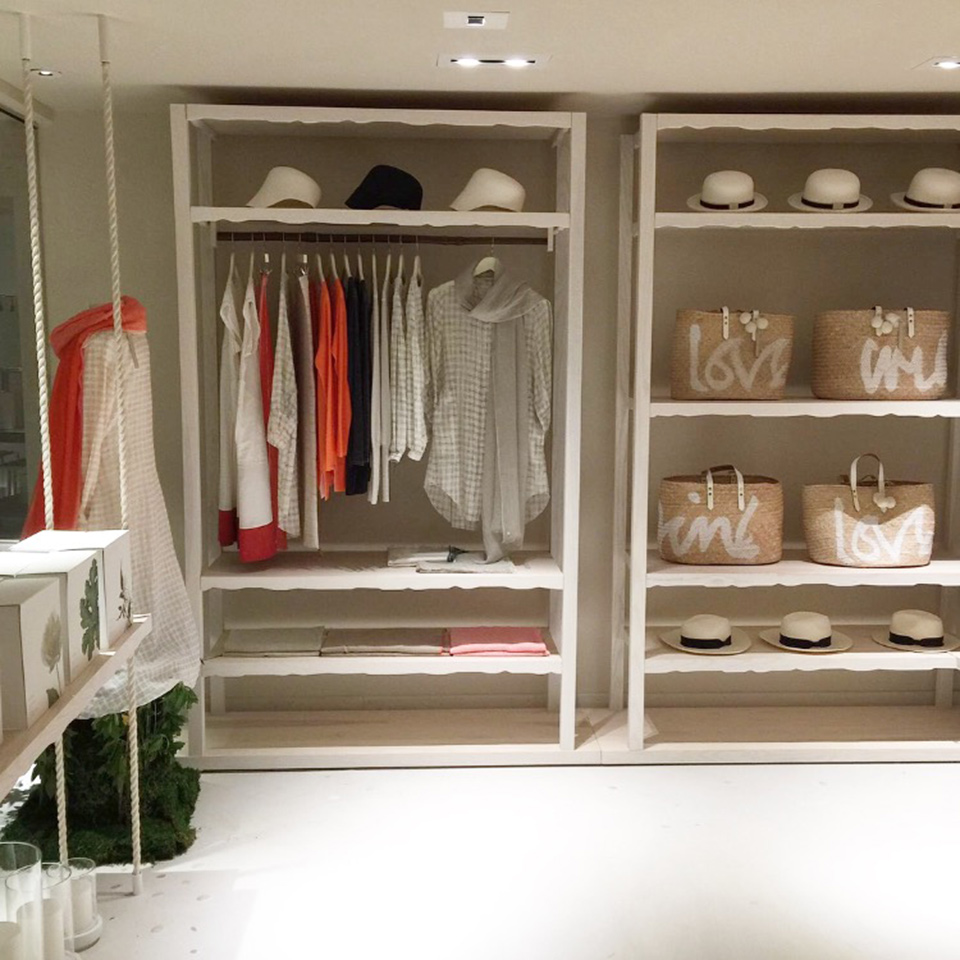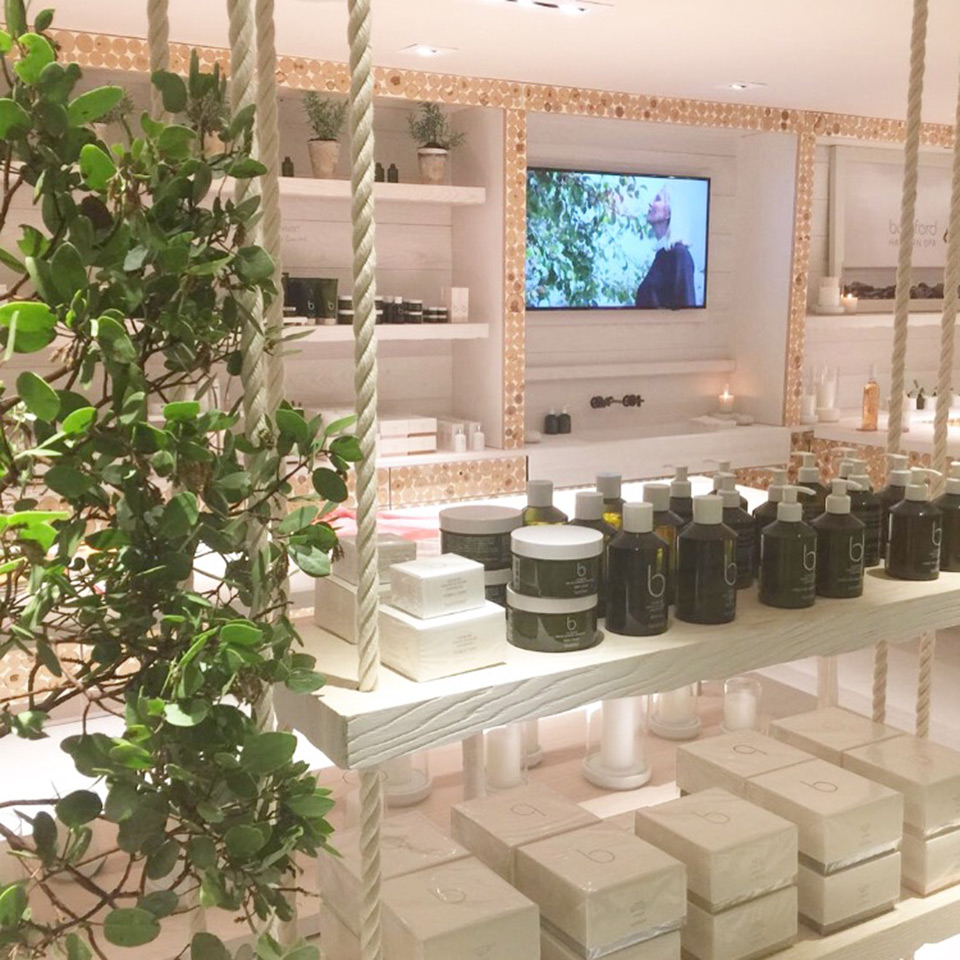 As with all of our shops and spas, sustainability lies at the heart of the design: log walls are created from reclaimed ash trees and the reclaimed hickory floors are made from recycled timbers. It is a truly beautiful space and one that I am incredibly proud to share with our friends in Miami.