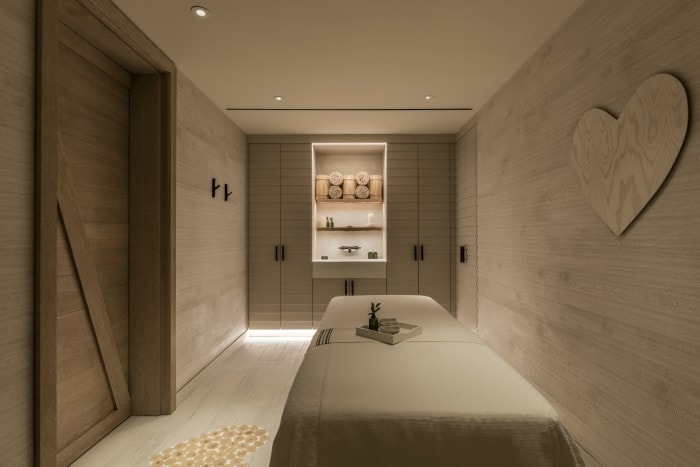 STORIES ·
09.11.17
Well-Being
I am incredibly proud to announce the launch of our second US Bamford Haybarn Spa, at 1 Hotel Brooklyn Bridge – an oasis of calm in the heart of New York city.
Bamford was founded on my passions for travel and wellbeing, so partnering with 1 Hotels was a natural choice, given we have a shared ethos and respect for the world around us.
Our latest Bamford Haybarn spa is rooted in nature, sustainability and holistic living and offers our signature facials, massages and treatments, featuring Bamford's collection of skincare products, all made from the finest natural and organic ingredients.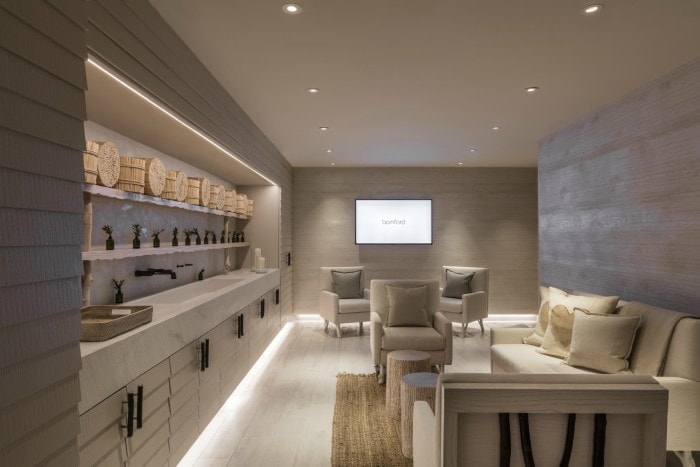 Nestled beneath 1 Hotel's evergreen lobby, the spa draws its design inspiration from traditional farming haybarns, transporting guests to our farm in the Costwolds with its hand-carved wooden doors, rustic branch shelves, two full-length tree trunks in the reception area and treatment corridor and bundles of natural willow on display.
It is a beautiful space and I am thrilled to be able to offer the Bamford wellness experience to a global audience.