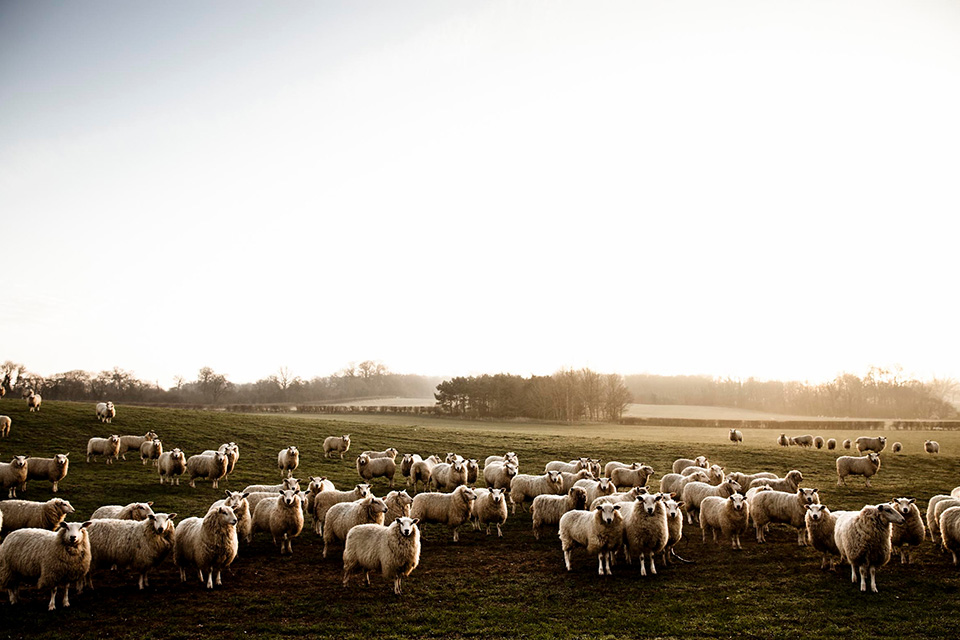 STORIES ·
27.11.15
Sustainability
Bees play an essential role in ecosystems and their continual decline is something that I have wanted to tackle for a long time. However, to address the decline of bees you have to address farming in its entirety and promote a move away from destructive industrial agriculture to a more sustainable, ecological way of farming that encourages biodiversity.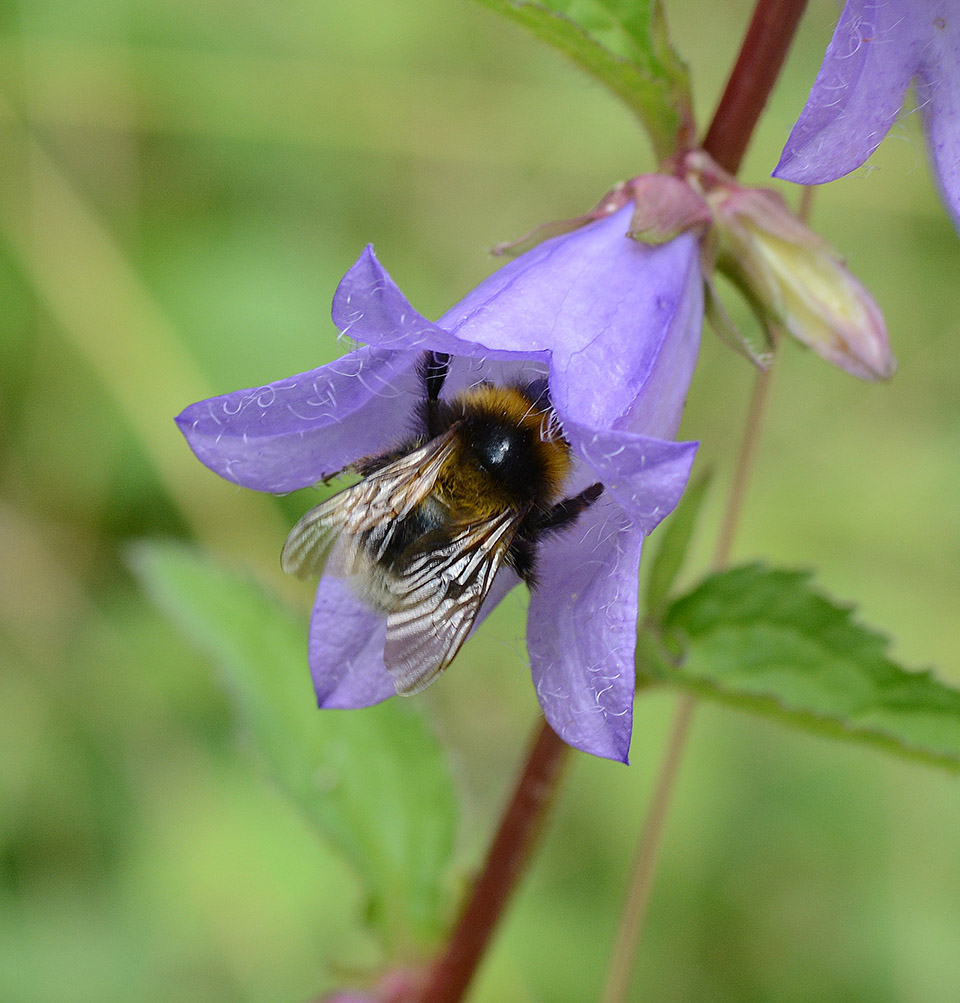 On Friday 27th November the Daylesford Foundation, along with the Organic Research Centre and the Allerton Project, are launching Agricology: an online and in-field platform offering practical information and advice for farmers about sustainable British agriculture.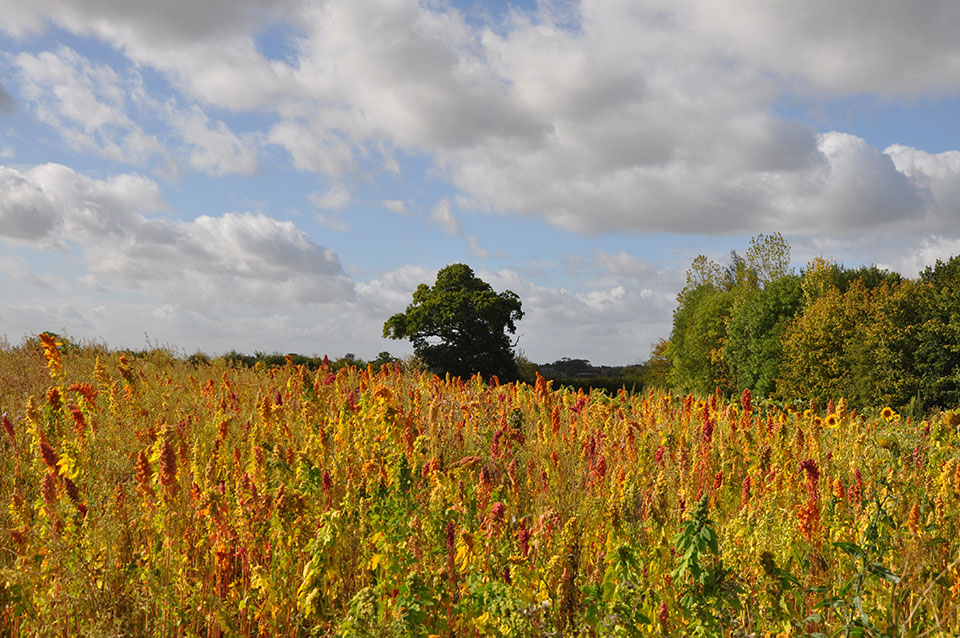 There is a great deal of good and diverse information available on sustainable agriculture but sifting through the research can be time consuming and confusing. What we set out to do was bring all of this information together and present it in a straightforward way that was easy for farmers and landowners to understand.
Topics covered on the forum include:
· Encouraging biodiversity, notably pollinators and other beneficial insects
· Improving soil structure, quality and health
· Minimising pressures of pests, diseases and weeds
· Utilising grassland and home grown feeds for livestock
· Reducing antibiotic use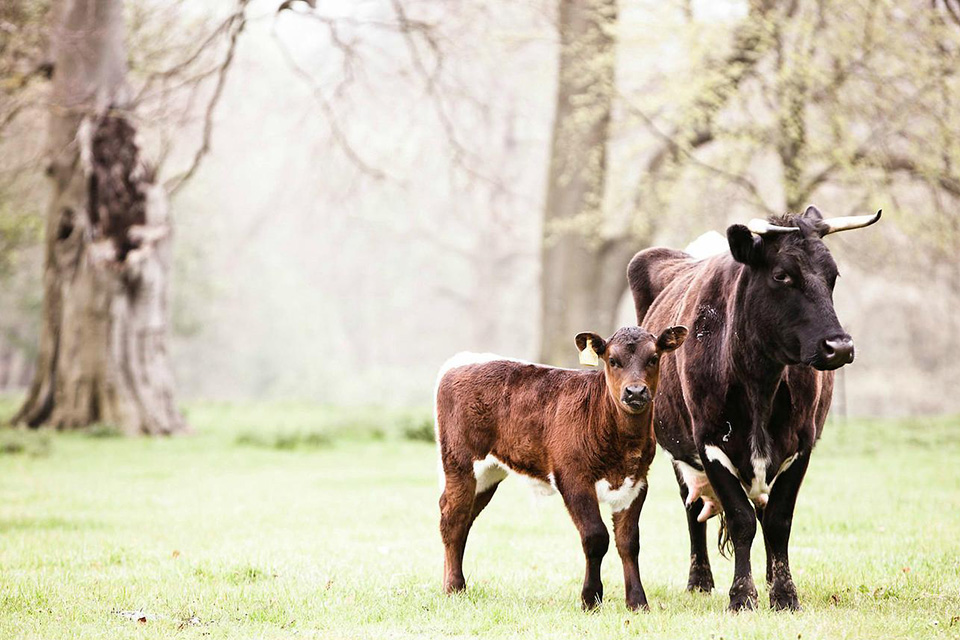 The website also features inspirational farmer and grower profiles, which I hope will encourage farmer–led innovation and help spread the word.
The Daylesford Foundation is keenly involved in developing Agricology and has pledged nearly £500,000 to the project over the next five years.
Daylesford's Senior Farms Manager Richard Smith is also involved and will be heading up a steering group of leading figures from the worlds of agriculture and horticulture, who will act as a guiding committee for Agricology.
By sharing their knowledge on organic and other ecological farming techniques, I believe we can work together for the benefit of the soil, the pollinators and the wider natural environment.
To find out more please visit www.agricology.co.uk