'It's a bit like Narnia. You go through the gates and there's such an abundance of produce.'
That is how Alyn Williams, Chef Patron at The Wild Rabbit, describes Daylesford's Market Garden. Each day, Alyn, Head Chef Nathan and their team walk a mile down the road to lift the produce for their menus straight from the ground.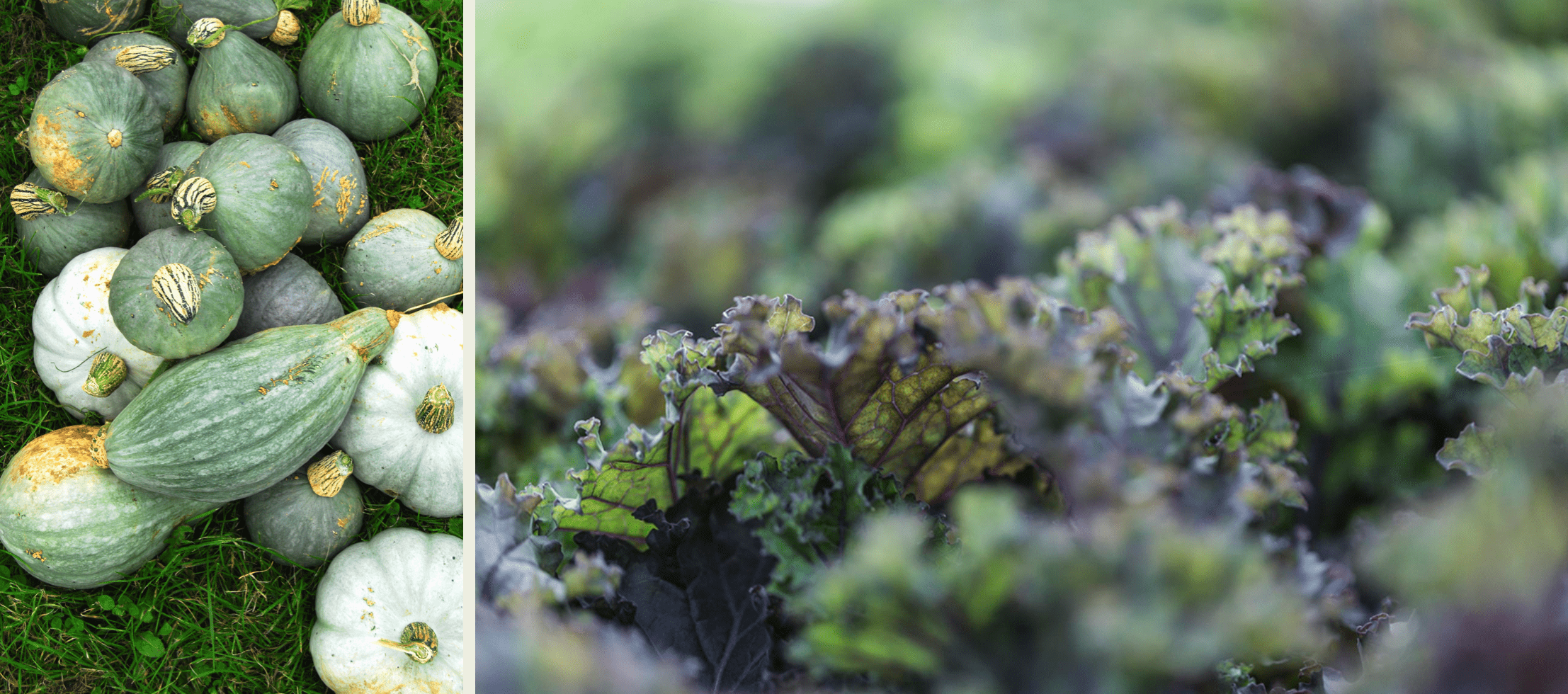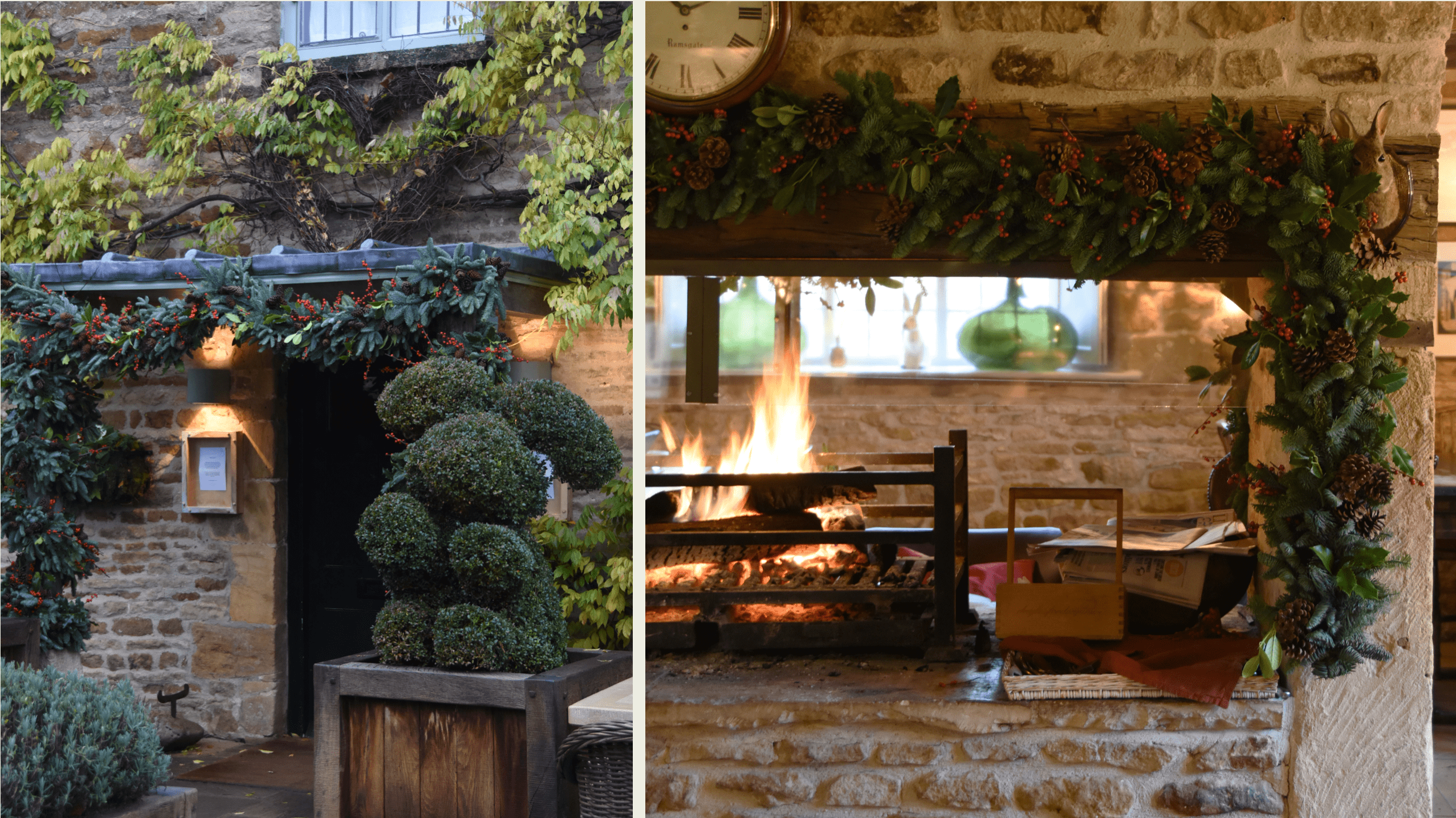 It's a relationship that chefs say they can only dream of. To celebrate their work and the talents of our Market Garden team, we've put together a short film to illustrate why proximity to ingredients is such a unique and special source of inspiration.
You can have a look below: