This week is British Flowers Week and we're joining in the celebrations with a series of special workshops and events at the farm.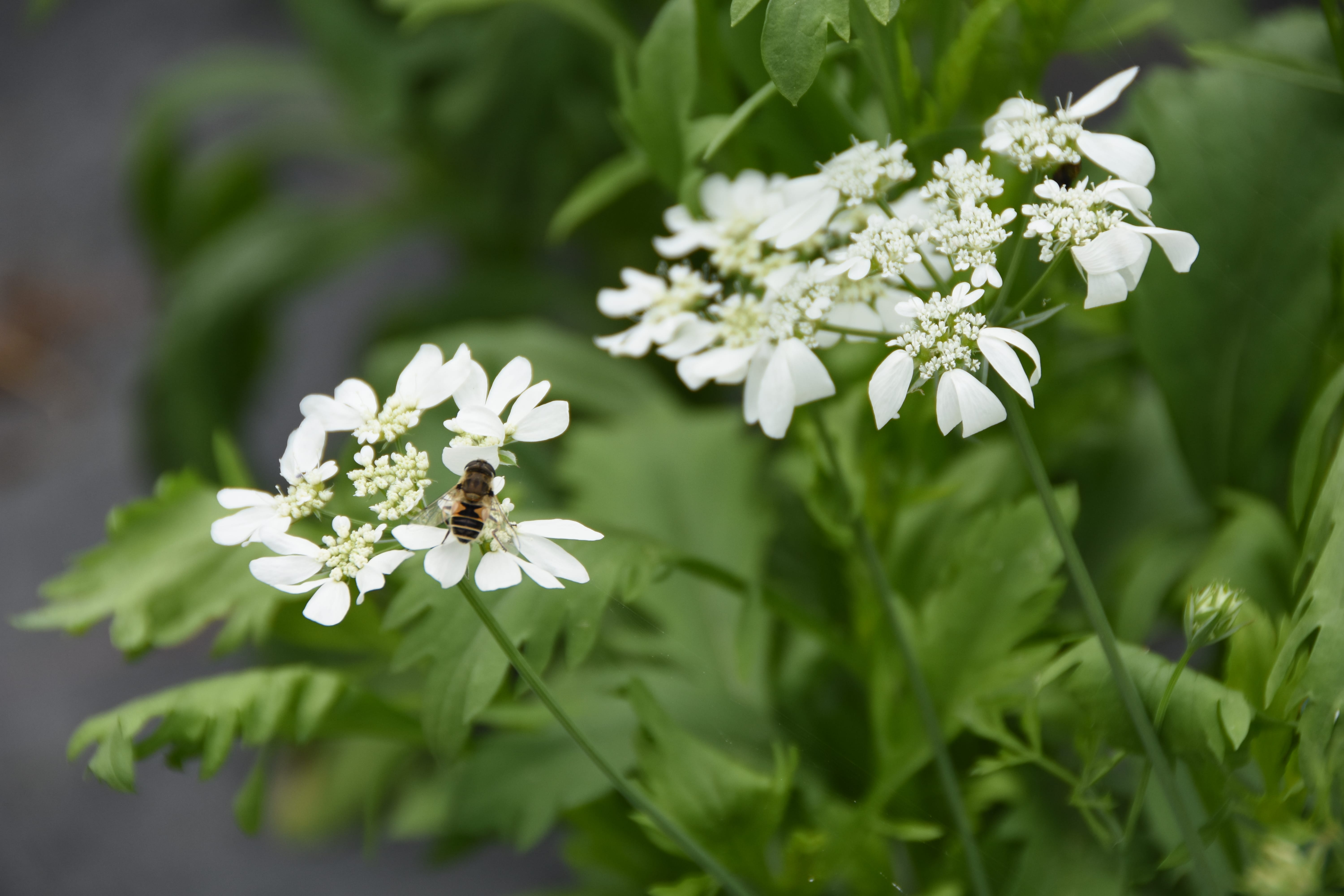 British Flowers Week is an annual event to showcase the work of the UK cut flower industry. It was set up to promote British flowers, their growers and the independent florists working with them and to make customers aware of the reasons to buy British blooms.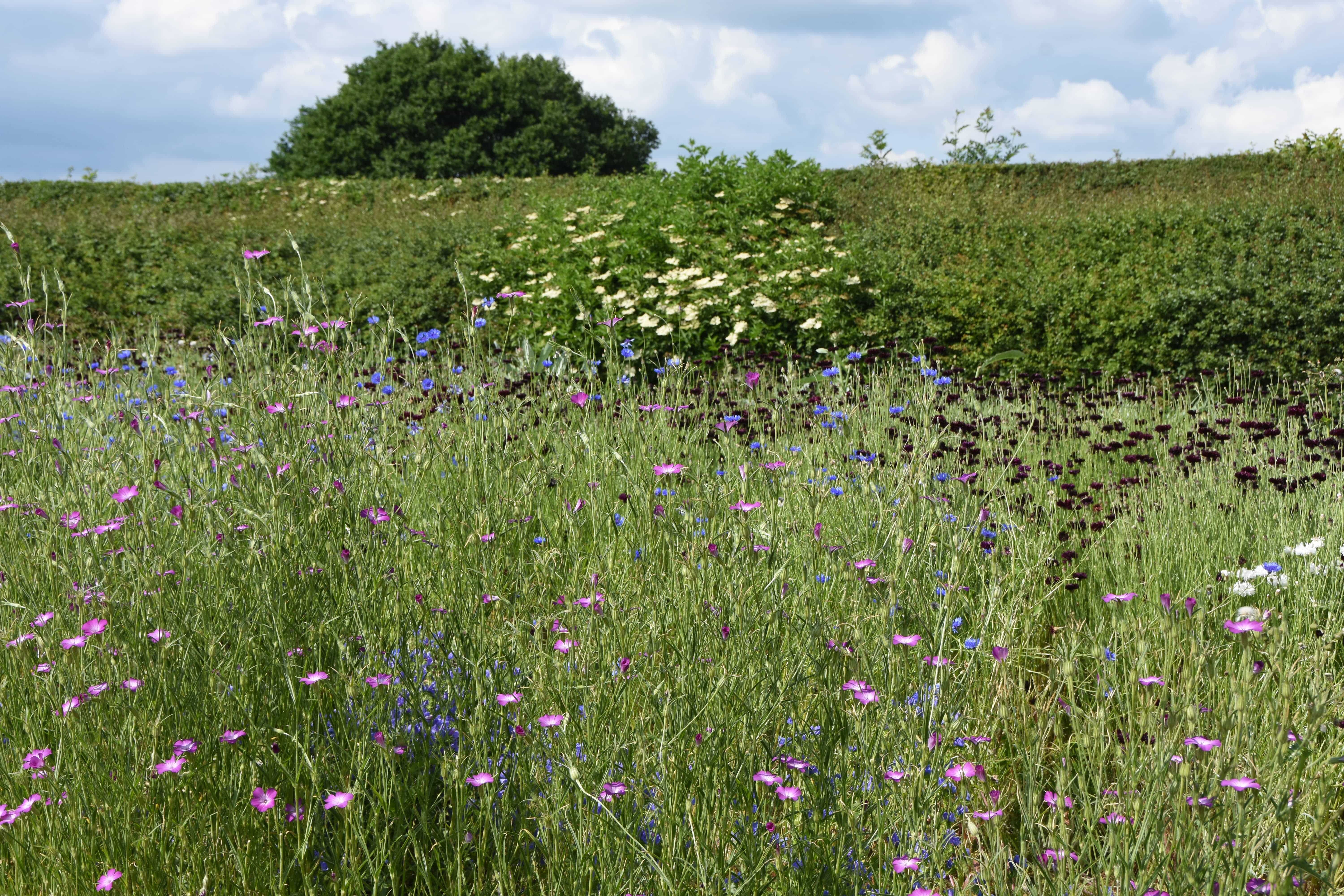 This Thursday we will hosting our first tour of the Cutting Garden, where we grow a wide variety of seasonal British flowers. Our Cutting Garden is just over a year old this spring. I'm often asked why I decided to create one – many people assume buying cut flowers is an unnecessary luxury, but in fact growing our own flowers was a means of supporting a cause I'm extremely passionate about: protecting the habitat and welfare of our vital pollinators. By farming organically, planting hedgerows and cultivating different spaces around the farm, we are already creating a nurturing space for our bees, but a cutting garden was a means of providing them with different sources of food and nutrients and to ensure that periods where food might be more scarce are covered by the flowers we know will be blossoming.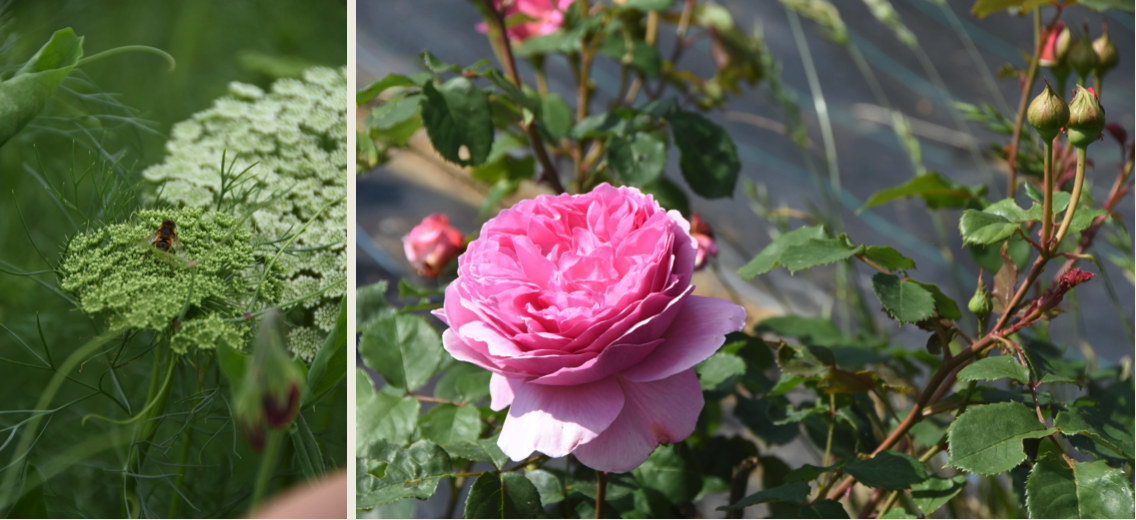 Our Lead Florist will lead the tours, sharing insights about what we do at Daylesford and imparting knowledge about the flowers. You'll see some of summer's most beautiful offerings: roses, delicate sweet peas and stunning peonies, as well as have the opportunity to cut a few flowers to take home with you.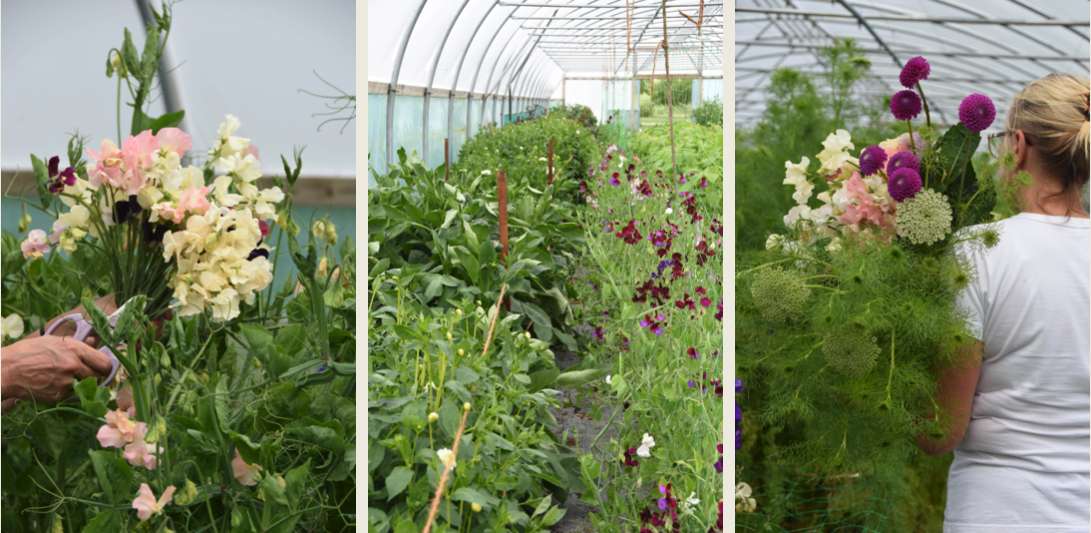 There will be one tour in the morning and one in the afternoon, both lasting an hour.
For more details and to book your spot, please click here: https://daylesford.com/events/blooming-british-flowers-week-cutting-garden-tour-cotswolds/