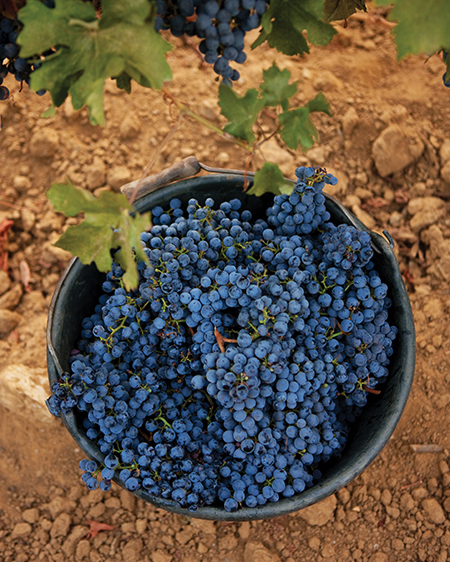 set back from a quiet bay on the coastline, the house hadn't really been touched for years – we fell in love with it
STORIES ·
07.07.20
Food | Mindful Living
Anthony and I had been looking for a house in Provence for a while when we eventually found Léoube, our sleeping beauty. Set back from a quiet bay on the coastline, the house had been owned by the same family for years but hadn't really been touched – we fell in love with it.
The previous owners had been producing rosé wine at Léoube in small quantities and we wanted to honour this tradition and continue to work with the unique terroir and setting of this historic château. But we also hoped to build on their foundation and push the winemaking at Léoube in order to create wines of exceptional quality that could be shared more widely.
Having turned our own family farm over to organic principles in the UK, we wanted to bring the same sustainable, natural approach to Léoube, working with the rhythm of the seasons to preserve and protect the land and to produce wines in harmony with nature's cycles.
As founders of an organic farm, what was most attractive and fascinating to us at Léoube is its soil. Provence is home to some of the oldest vineyards in France and the soil there dates back over 800 million years. The sea beds once sat on the estate's land, which saturated the soil with an array of minerals. Much of Léoube's distinct flavours come from its soil and the gentle hint of the sea that infuses the vines on this land.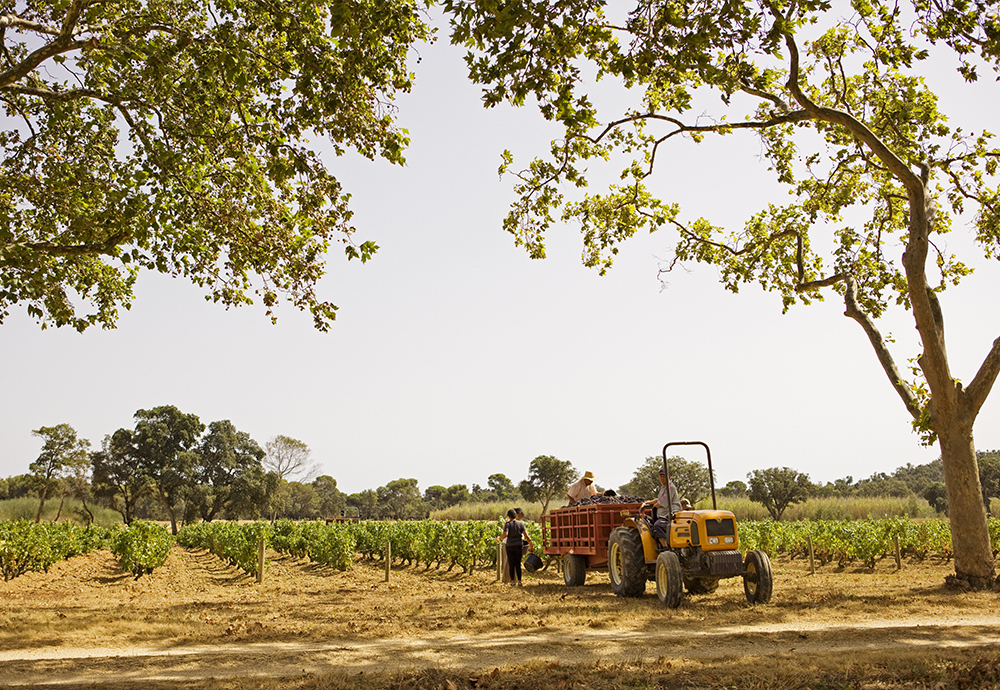 We arrived at Léoube in 1997 and began the process of converting the vineyard and olive grove to become organic. When we bought the estate we asked our neighbour, Jean-Jacques Ott, to help guide us through the conversion process. Later his son Romain came to work for us – we call him little Ott. Romain brings a unique sensibility to the winemaking at Léoube, blending traditional techniques with new technology to create elegant, balanced wines that reflect his expertise and mastery of his craft. His skill is matched by his passion and it's been a real honour to work with him to develop our range.
We're very proud of the fact that all our wines, particularly the rosés, are consistently recognised as striking and excellent examples of their terroir. Léoube is now sold in over 30 countries around the world and there is so much more we would like to do to bring this beautiful terroir to people's homes.