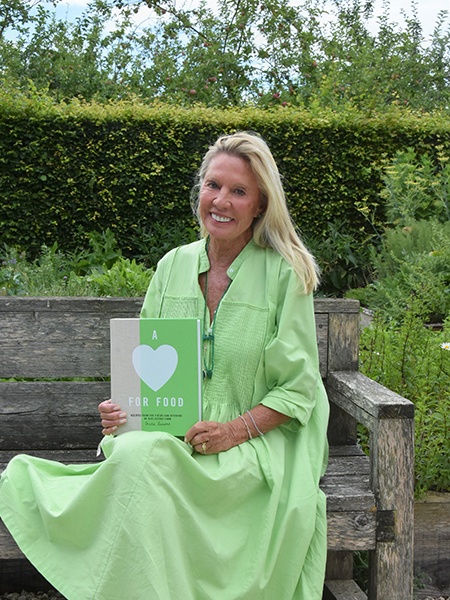 these recipes are easy to follow and prepare – and deliberately so because we wanted the natural flavours and organic ingredients to shine
STORIES ·
05.08.20
Food | Mindful Living
We first published A Love for Food in 2013. It's the story of Daylesford; how we came to be and what motivates us each day. Daylesford is founded on the philosophy that we should live in harmony with nature's cycles; to farm and produce food with the seasons and eat in a way that feels nourishing for you and for the planet. Though the farm has grown and evolved since the first book, our message remains very much the same.
The book takes you back to when I started farming organically 40 years ago – I saw how deeply disconnected we had become from nature. It was a hot summer and out in the garden with my first baby I noticed my newly planted roses were wilting. I discovered farmers had been using Roundup in the nearby fields and its toxins, carried in the air, were having a frightening effect on the surrounding landscape. I knew then that we had to stop using pesticides and antibiotics in our farming; we had to renew our connection with nature and deepen our understanding of the soil and the land. Organic farming isn't easy. It's been a bumpy road at times – crops fail, the weather interferes and there were people who doubted us – but I've never looked back.
A Love for Food celebrates this journey. Over 150 recipes guide you through the seasons. I don't like much fuss on the plate. These recipes are easy to follow and prepare – and deliberately so because we wanted the natural flavours and organic ingredients to shine. Some are family favourites, passed down from my mother and grandmother, but many were created by our talented chefs at Daylesford – many of whom are still with us today.
Republishing the book this summer feels particularly pertinent. We are all reconsidering the pace at which we went through life and pausing to appreciate the quieter, gentle moments and our beautiful world. It's been wonderful over the last few years to see young people so passionately engage with the climate crisis and I hope this momentum continues. They give me hope that we can turn things around and make the planet better for the future.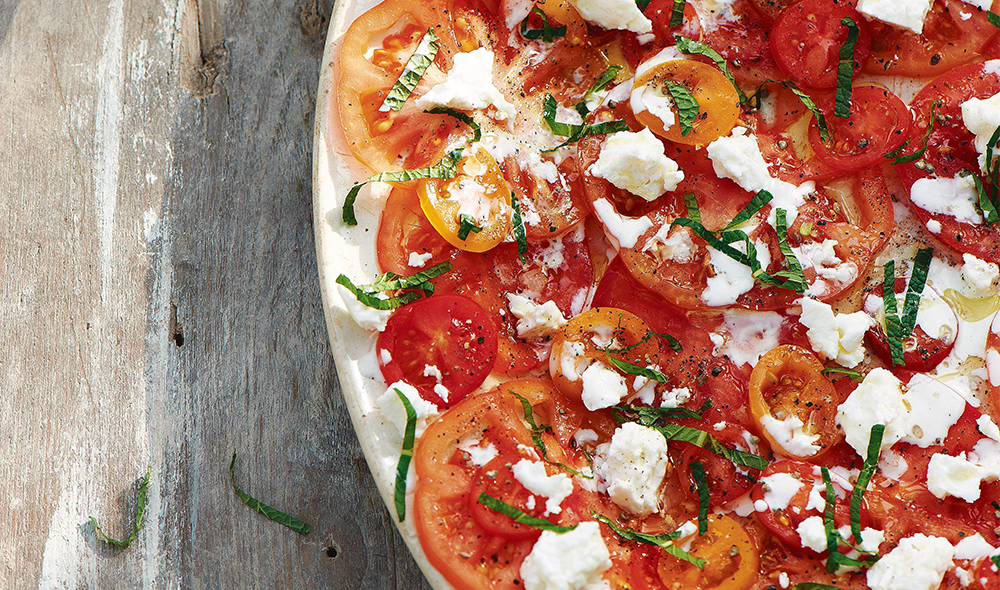 the bounty in the book shows how much nature can give us each day; bright colours, delicious flavours and rich nourishment
The bounty in the book shows how much nature can give us each day; bright colours, delicious flavours and rich nourishment. I hope that this republished edition offers you a chance to celebrate your own love for food with your family but also brings you closer to nature. Following its seasonal rhythms is so much better for the land and far better for us too.

You can order A Love for Food here.