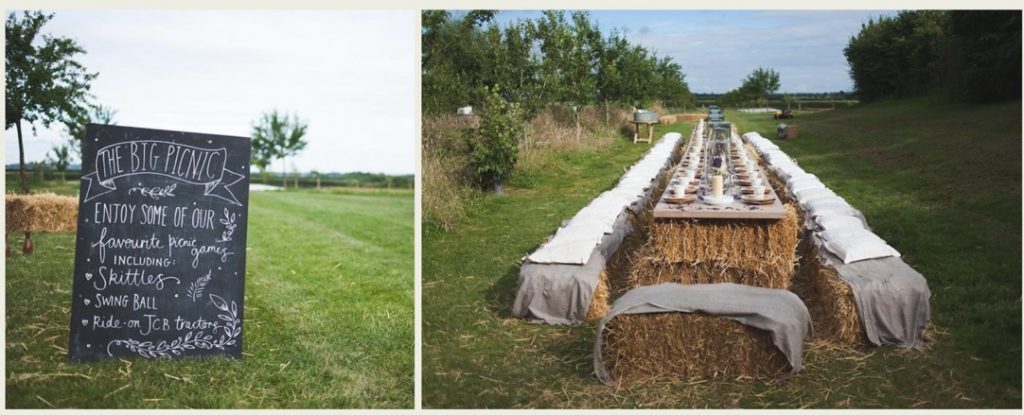 STORIES ·
28.06.18
Events
I eat outdoors whenever I can and whatever the weather, so having a picnic is one of my favourite ways to spend a summer's day. For me, they're a joyful way to appreciate nature, sitting with friends and family, surrounded by the sights and sounds of summer. And I love the sharing element that comes with all the passing of food and topping up of drinks.
At Daylesford we've begun hosting our own annual 'Big Picnic' – a chance for you to come to the farm for an evening of feasting on seasonal organic food under the sky. There will be music and games; plenty of our dry, crisp Léoube rosé on ice, and a cocktail bar serving fragrant botanical cocktails.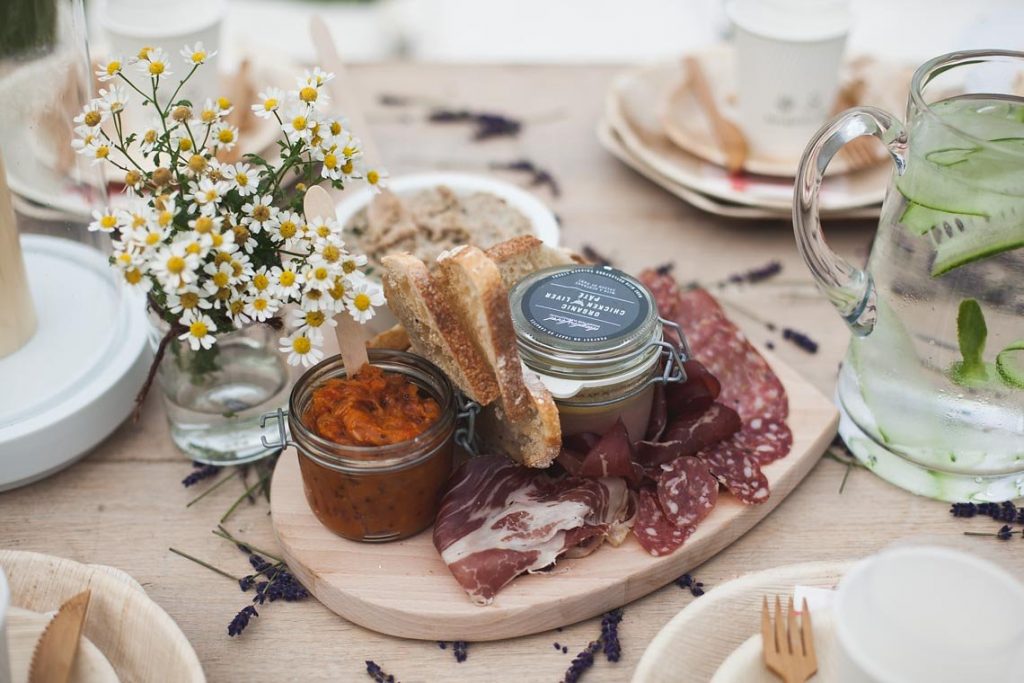 Do join us on Saturday 14 July and take a seat at our long banquet table under the fruit trees in our Market Garden. To buy your ticket and book your plate, please click here.