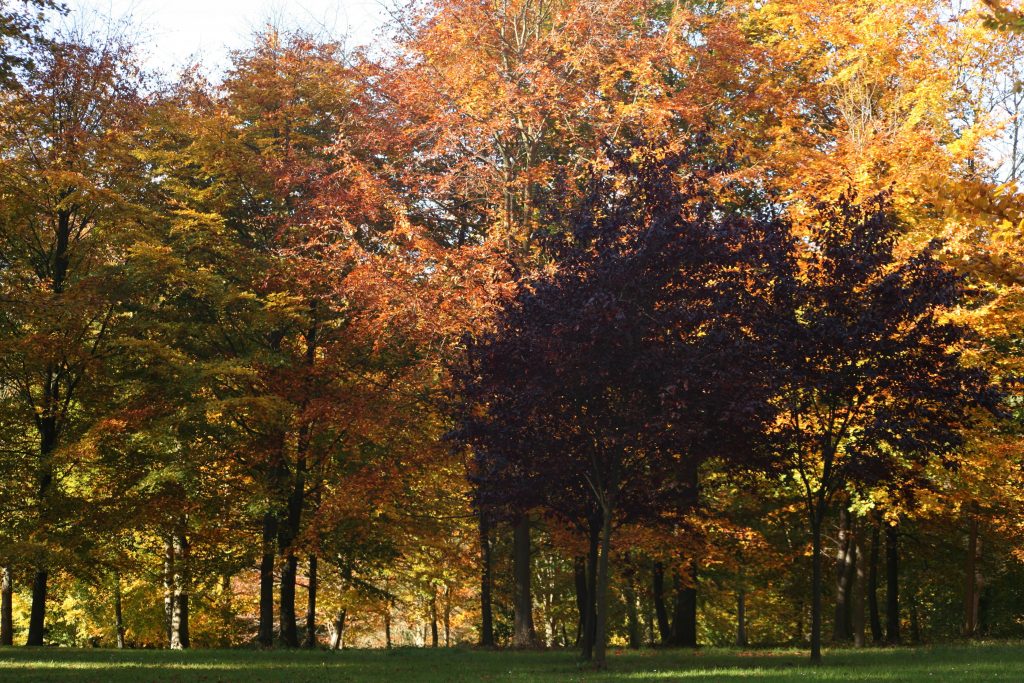 STORIES ·
26.09.18
Mindful Living
Every day we each make small choices that can have an impact on our environment. Of course, choosing to buy and eat organic produce, or grow our own food, is one choice I believe can have a far-reaching effect on our planet and its future, but another that is closely related are the products we use to clean our houses. It's something I'm very passionate about.
The simple act of washing our dishes or polishing our windows, can have wide-reaching repercussions – affecting the health of our soil, our water, our homes and our bodies.
There are several studies linking repeated exposure to the toxins in standard cleaning products to health problems, as well as the harmful effects of the build-up of these chemicals in our home.
It is why we chose to create Daylesford's own range of cleaning products – to be able to own and account for our actions and ensure the products we produce and use are safe and responsible. The range is made from plant-derived ingredients and essential oils. The products are biodegradable and free from petrochemicals and the packaging is fully recyclable. ⁠We've also now made the products available in bulk sizes to reduce the amount of packaging we create. And you can refill your bottles at the zero waste pantry in our Cotswold farmshop.⁠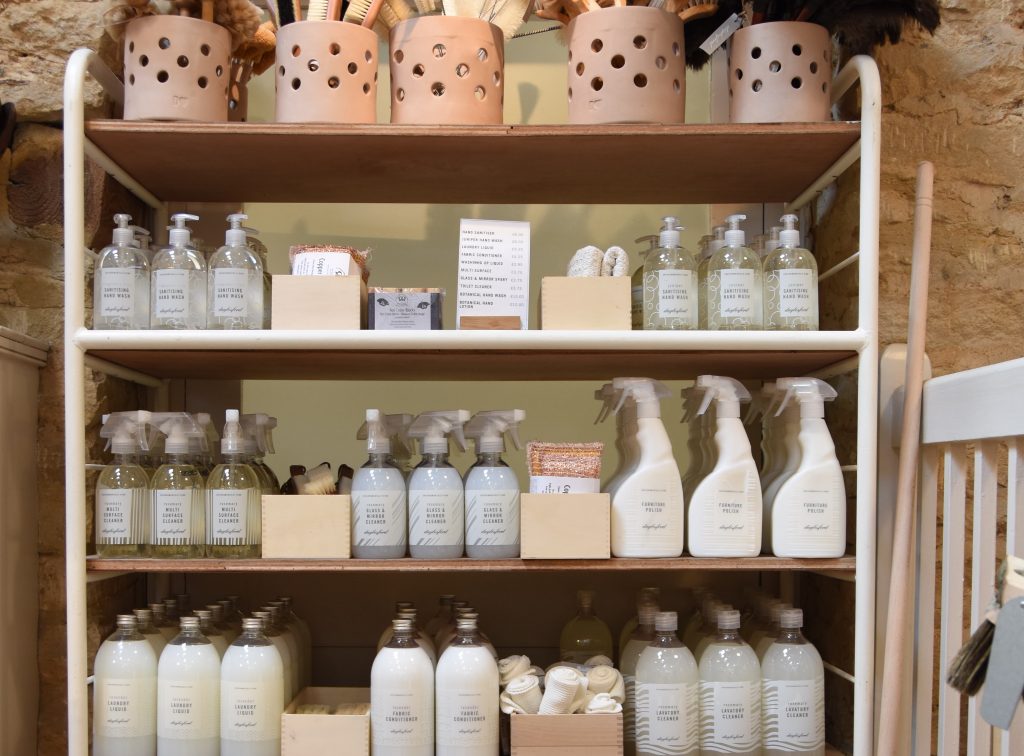 But as well as being a sustainable purchase, we had to ensure our products were effective. We use the products on all our premises and can vouch for their safety and their efficiency – even on a large scale. They are also an economic investment – the potency of the natural ingredients means that you need to use less to get the results you'd like so customers often comment on how long they last.
Washing dishes is something that we all do in our day-to-day. If we were all to take one small step, such as simply switching to an eco-friendly washing-up liquid, we would collectively make a huge difference to the health of our planet – to keeping its soil and waterways clean, as well as avoiding absorbing any harmful chemicals ourselves. If you'd like to find out more, come in and talk to our staff at our farm shops in the Cotswolds or London, or browse the range online here: https://www.daylesford.com/product-category/homeware/cleaning/