STORIES ·
14.11.18
Mindful Living
I've always wanted our Wild Rabbit pub in Kingham to feel like an extension of home – somewhere you can come and sit by the fire or pull up a stool at the bar, have a simple bowl of soup or plate of cheese, or enjoy a more elegant dinner or a cosy Sunday lunch.
For those who aren't local to us, we have 12 rooms to stay in above the pub, as well as two cottages for a more independent stay that are just a short walk away from the main building. The cottages have always been popular, so I'm delighted to be able to share news that we now have three more to offer our visitors.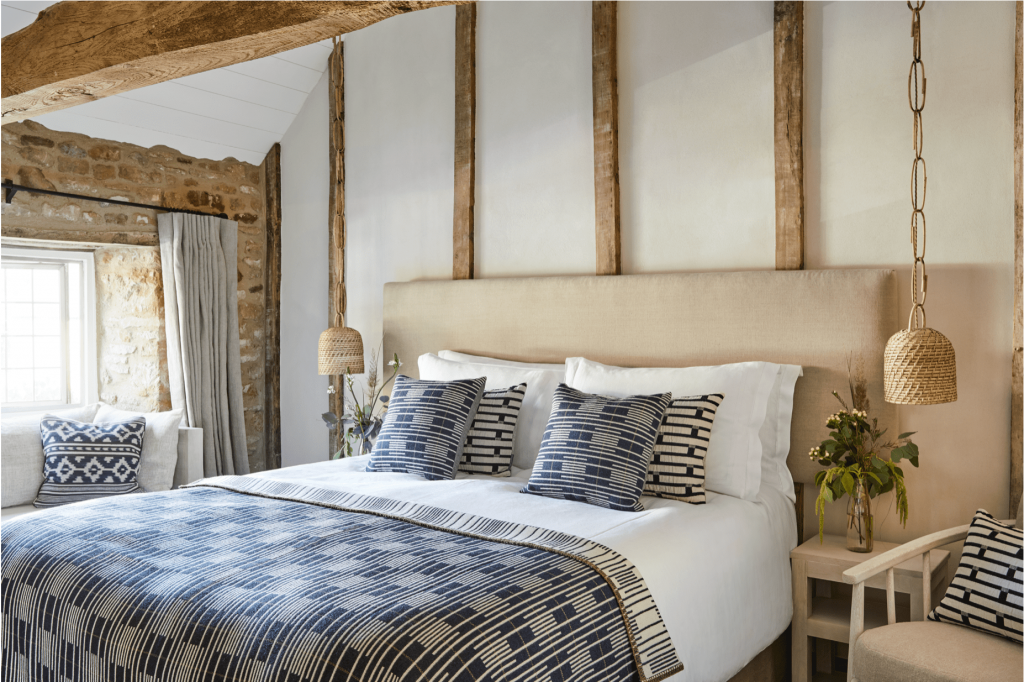 The new cottages will each sleep four and have two double or twin bedrooms. They kitchens are fitted with everything you need, they have a sitting room with an open fire or log-burning stove as well as a garden and an outdoor terrace for days when the weather allows us to eat outside.
For more details, or to book a stay with us, please click here.