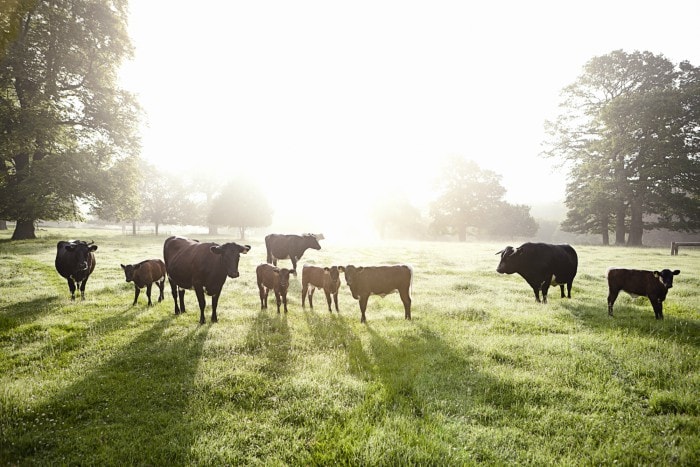 STORIES ·
24.04.18
Food
It is now over 40 years since I set out along a path which has led to the creation and the growth of Daylesford. It began with a desire to challenge the way that my family were farming; we couldn't continue to farm using pesticides and chemicals – it wasn't right for the planet and it wasn't right for my family's health.
Out of that desire to make a small difference has grown an endeavour which I am now so proud to call one of the UK's most sustainable organic farms.
I'm often asked about the story behind the farm; my guiding principles and ethos, how it has grown, and why I believe organic farming is right for the future. So, I'm excited to share that on 3 May, my new book Nurture will be published.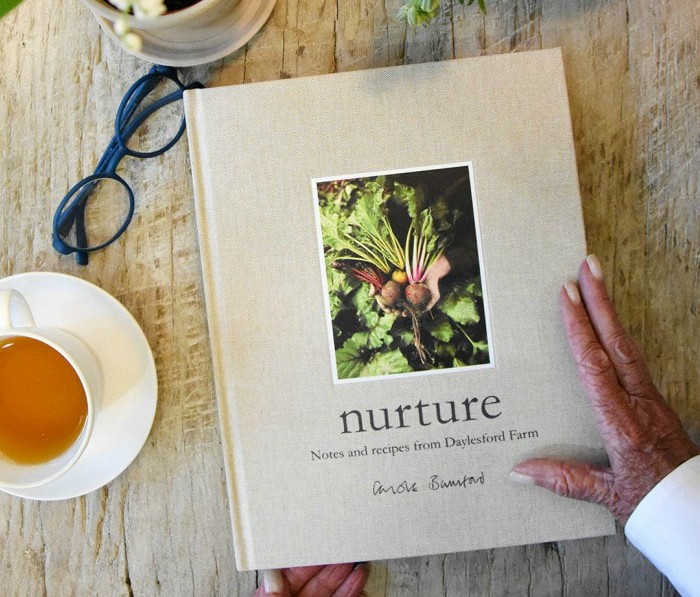 Nurture brings to life the ideas and beliefs that have made Daylesford and all that what do on the farm what it is today. From sustainable farming to holistic health it puts forward my views on how we can all lead a more mindful way of life and nourish our bodies, mind and spirit in a simple and balanced way.
At the heart of Daylesford is its connection to the land so the book also celebrates the farm's bountiful organic produce with a selection of my favourite seasonal recipes. Packed with flavour and nourishing ingredients, there are colourful salads and hearty stews, indulgent puddings, meals for special occasions and food for those times when you need an additional boost of nutrients.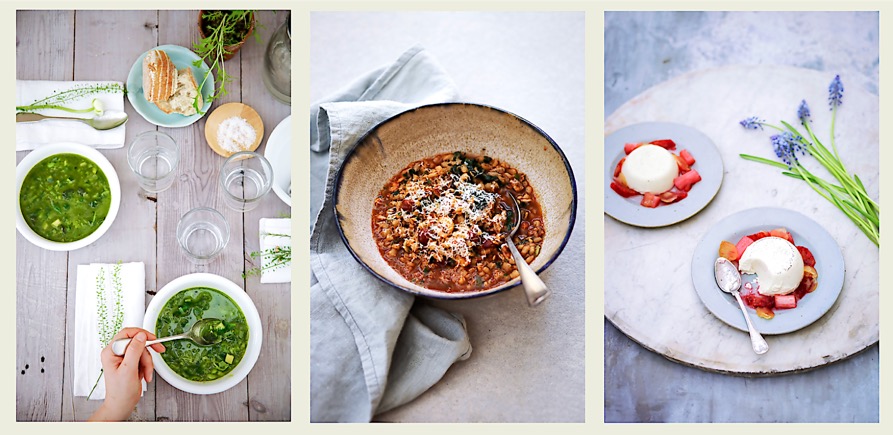 Nurture is a celebration: of the bounty that nature provides and of the hard work my team carries out each day. Above all, I hope that it will inspire you and remind you that we must all take care of the land we live off, so that future generations can enjoy its riches too.
You can pre-order the book here.