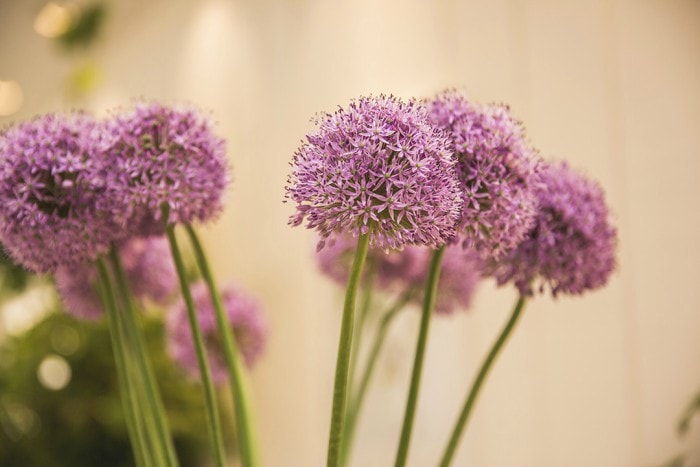 STORIES ·
08.05.18
Mindful Living
As more and more people focus on what they put into their bodies via their food, I often wonder how many show themselves the same consideration with the choices they make about what they put on their skin?
After turning our farms over to organic agriculture, it was a natural step for me to ensure that I was making mindful choices for my skin by using organic skincare products. Yet for many, understanding what is available to them and navigating those choices can seem daunting and often misleading. To try and clarify any confusion we have taken organic beauty as the topic of our next Daylesford Discusses event on 14th May.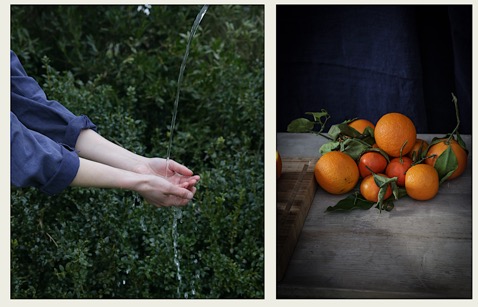 Coinciding with the end of Organic Beauty and Wellbeing Week, we will be welcoming a panel of industry experts to shed light on some of the myths as well as answer any questions you have.
Make-up artist and beauty author Wendy Rowe; model and expert in home-made beauty Danielle Copperman; Business Development Manager at the Soil Association, Clare McDermott; and our own in-house nutritionist at Daylesford, Rhaya Jordan, will cover tops including:
– Industry regulations and understanding labels.
– What our bodies really absorb from the cosmetics we use.
– How to adopt a holistic approach to your beauty regime and nurture your body from within.
Join us for what promises to be an insightful, enlightening and fascinating evening. For more details and to register for your free ticket, click here.