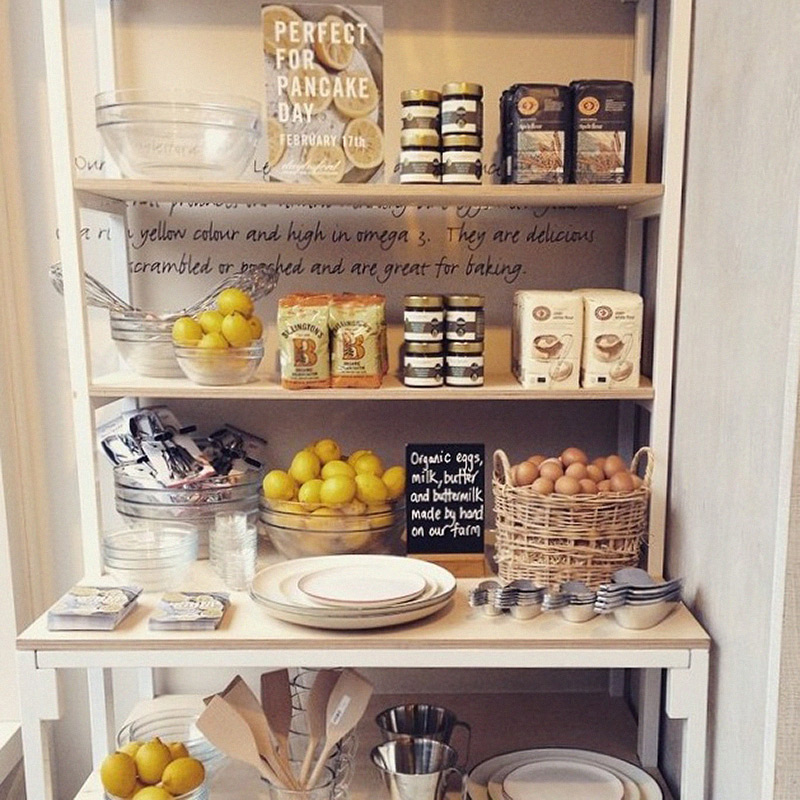 Shrove Tuesday is the traditional feast day before Ash Wednesday, when everyone would make pancakes to use up the last of their eggs and fats, before embarking on the 40 day fast of lent.
The expression "Shrove Tuesday" comes from the word "shrive", meaning "absolve" and back in the Anglo Saxon times it was a day for confessing and repenting and being absolved – "shriven" – from their sins.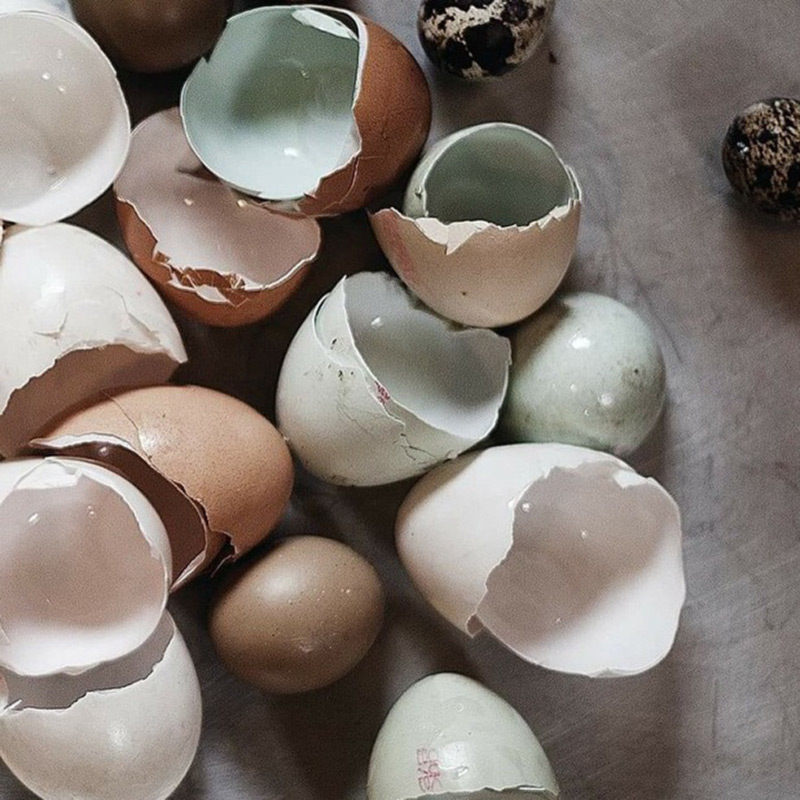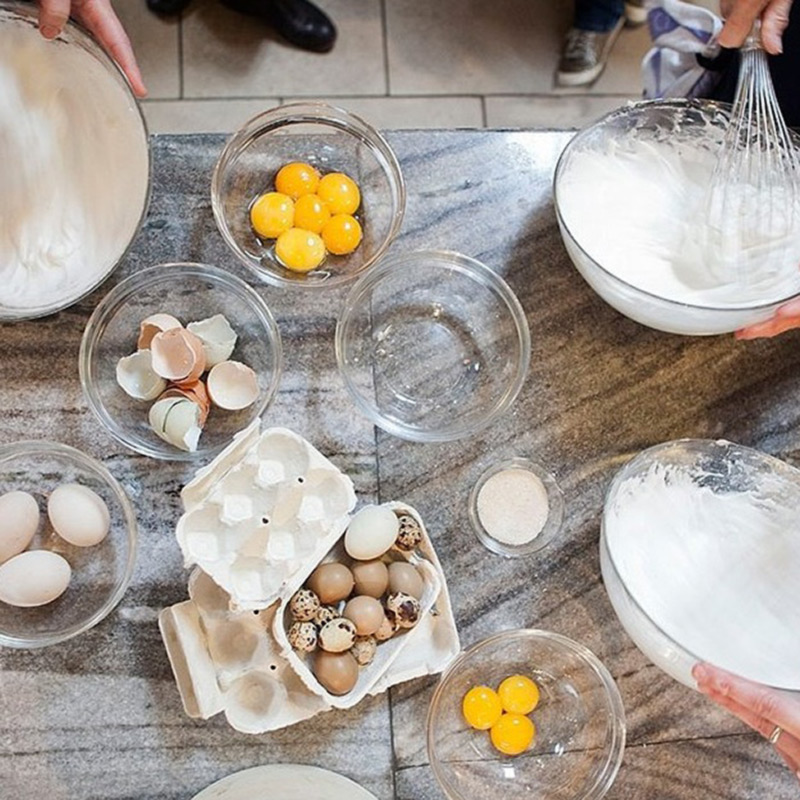 Even today, many Christians around the world consider Shrove Tuesday to be a day not just for pancakes but also for self-examination and reflection – a time when we can consider how to better our lives and our faith.
We shall be celebrating Shrove Tuesday at the farm on Tuesday 9th February, with pancakes being made throughout the day outside the farmshops as well as pancake specials on our cafe menus, including Adlestrop with Wilted Kale, Avocado with Chilli & Pumpkin Seed Pesto, Hazelnut with Raw Cacao and of course the traditional Lemon & Sugar.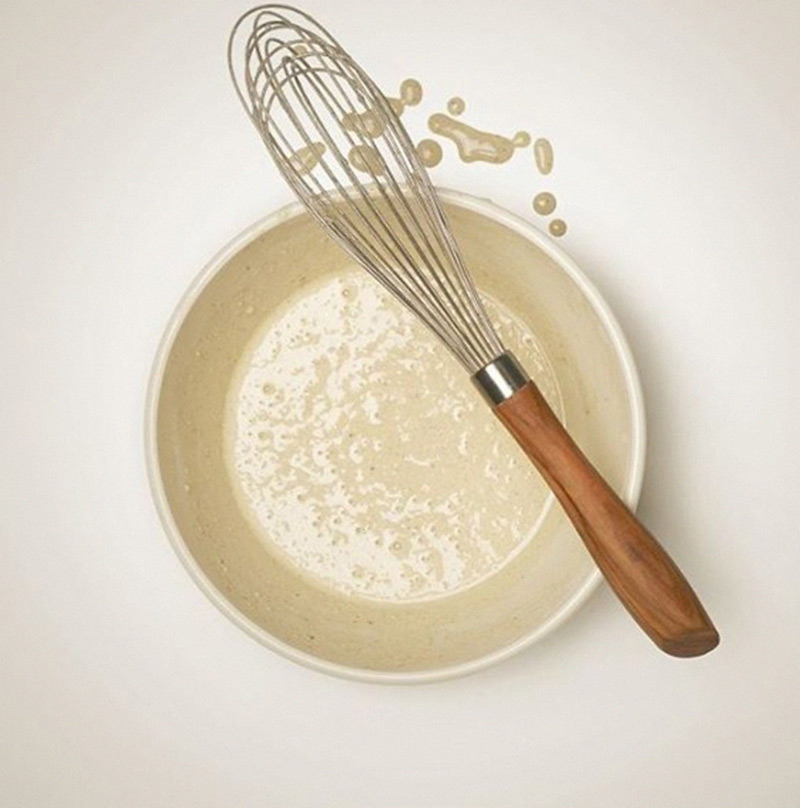 Buttermilk Pancakes
These light & fluffy scotch pancakes would make a great breakfast for Shrove Tuesday – perfect with a squeeze of lemon and honey and a smattering of mixed berries.
Yields 8 pancakes.
Ingredients
270g plain flour
6k baking powder
4g salt
45g sugar
130g buttermilk
130g milk
2 medium sized eggs
60g butter
To cook
5g butter
10g olive oil
Method
Sift the flour, baking powder, salt and sugar into a large bowl or jug.
Lightly whisk together the milks and eggs, then whisk in the melted butter.
Pour the mixture into the flour mixture and, using a fork, beat until you have a smooth batter, any lumps will soon disappear with a little mixing.
Let the batter stand for a few minutes. Heat a non-stick blini pan over a medium heat and add a little olive oil and butter. When it's melted, add a ladle of batter and cook until the top of the pancake starts to bubble, then turn it over until both sides are golden brow and the pancake has risen to almost double the thickness. Repeat until all the batter has been used up.