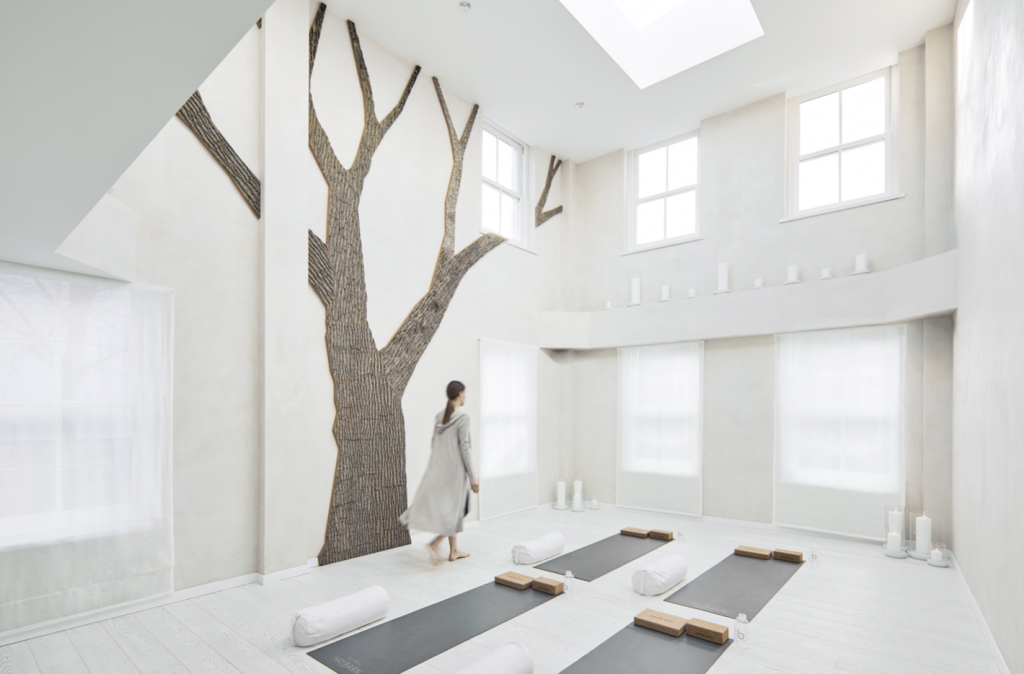 STORIES ·
15.01.19
Mindful Living | Well-Being
Like me, I imagine you've recently been bombarded with messages offering you new and sure-fire ways to enhance your health and well-being. There are so many ways to nurture our wellness that sometimes it all feels a bit overwhelming, particularly in January when those options feel like they're everywhere. So what's right, and how do you decide what's best for you?

Since I founded Bamford and launched our first Haybarn wellness space, our aim has always been to take a holistic but above all an individual approach. Our bodies and minds are unique to each of us, so it makes sense that the way we take care of them is also personal. What works for one may not work for another.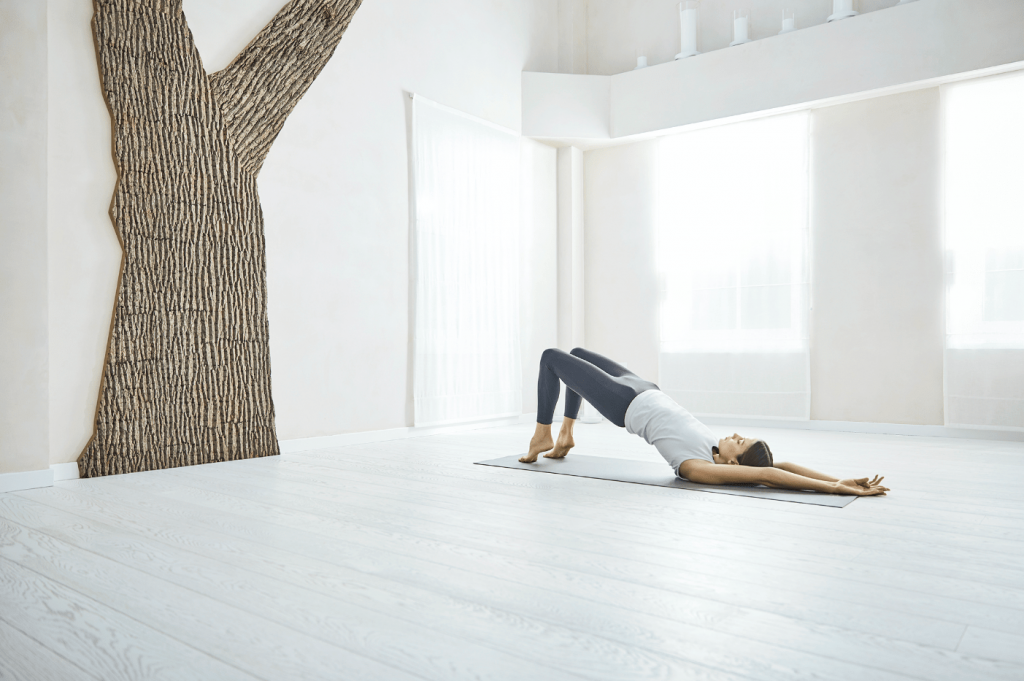 our aim at bamford has always been to take a holistic but above all an individual approach to caring for your well-being
If your thoughts are turning to your well-being this month and you're seeking a holistic approach to taking care of yourself – beyond gruelling gym sessions or punishing diets, I hope Bamford may offer a solution that's simple and doesn't feel intimidating.
If you're curious about certain therapies or not sure where to start, Bamford has just launched its Haybarn Heal Series, a range of events hosted by visiting experts where you can experience and learn about different ways to nurture body and mind; everything from gut health and Pilates to meditation, mantras and crystal healing. The series has been designed to inspire, demystify and educate you, but also to allow you to reconnect with yourself in a calming, nurturing space. The events will be held on Saturday afternoons in the tranquil skylit studio of Bamford Haybarn Brompton Cross. For more information you can click here:
At our Bamford Haybarn in London, we also offer personal consultations with wellness practitioners. We have experts in nutrition, sophrology, crystal healing and your health and lifestyle so you can seek the advice and care that's right for you. Book appointments here or do call the Haybarn directly.

We live in a crazy, often stressful world and I firmly believe we need to balance its freneticism and take time to care for ourselves without worrying whether we're doing it right. I hope you can find a path that's right for you with our wonderful team at Bamford.