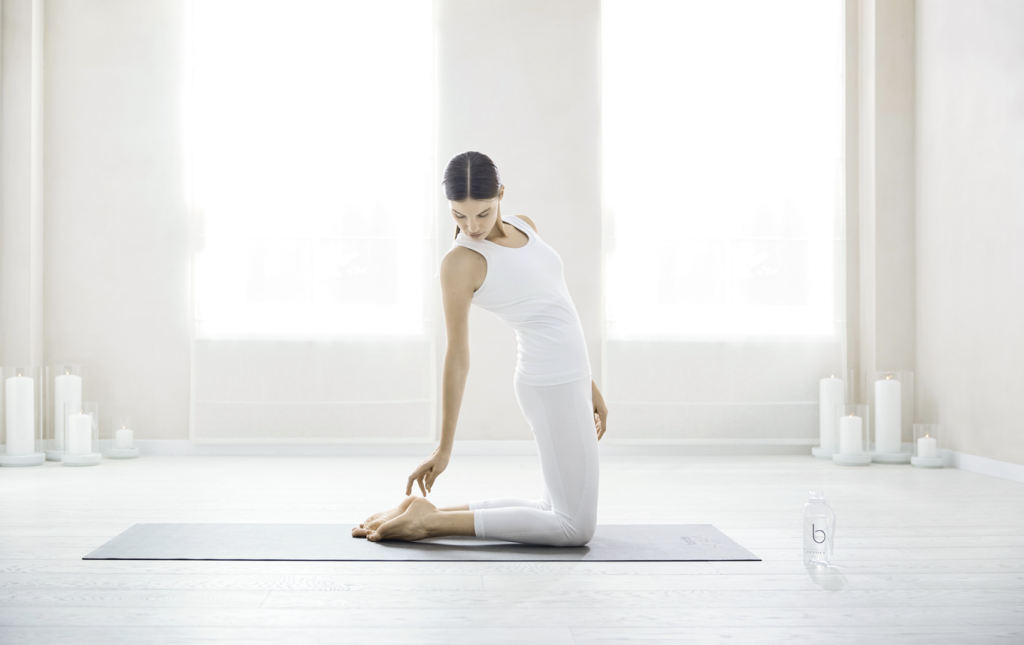 all of the organic cotton is certified by GOTS, the most trusted certification for garments
STORIES ·
10.01.19
Mindful Living | Sustainability | Well-Being
I'm so delighted to share that today Bamford launches its new Haybarn collection of activewear. Created to complement the classes at our Haybarn wellness spaces in London and the Cotswolds, the range of sustainably-sourced garments is made from organic cotton. It is designed to keep you comfortable during low impact exercise but is stylish enough to move you effortlessly between a yoga class and the rest of your day.
The cotton we work with was a focal point in creating this range, it was vital that we sought out certified organic cotton. The production of conventional cotton represents 12 per cent of the world's agriculture and is the largest pollutant in the fashion industry. All of the organic cotton in our new range is certified by GOTS (Global Organic Textile Standards), which is the most respected and trusted certification for the farming and manufacturing process of garments. The standard stipulates that producers throughout the supply chain meet requirements for both ecology and labour conditions and must, of course, use organically-produced raw materials without the use of toxic pesticides and fertilisers.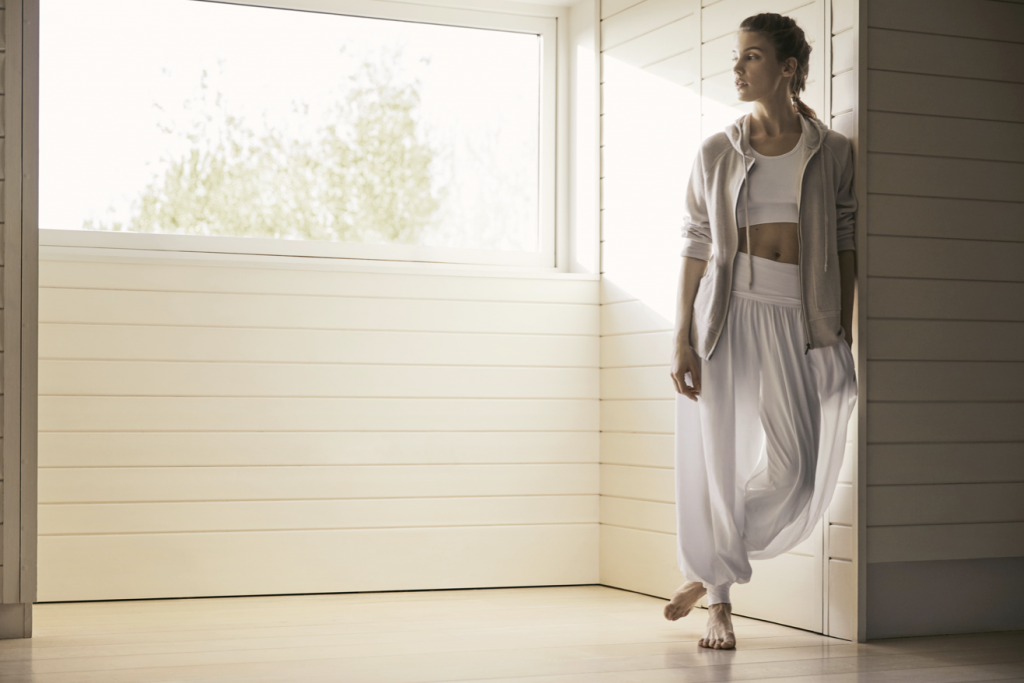 GOTS gives us the reassurance and confidence to know that we can be transparent and proud of the provenance of our garments. But our philosophy goes beyond the fabrics. Water is a huge consideration. A precious resource, we want to treat it accordingly, both by avoiding wasting it and by monitoring the production process in which it is used, such as dyeing and finishing.
But there is also a strong social consideration to the choices we make. Many brands are now using the terms 'organic cotton' and 'sustainable fabrics' yet they are producing hundreds of thousands of units at a very low cost. We continue to support smaller factories with whom we have a very close relationship and where we know the factory workers are treated fairly and have a positive healthy working environment.
As somebody who starts every day with a yoga and meditation practice, the range is going to become a staple in my wardrobe. I hope that you find it as soft and comfortable to wear as I do, a wonderful alternative to the synthetic fabrics of so much traditional activewear.