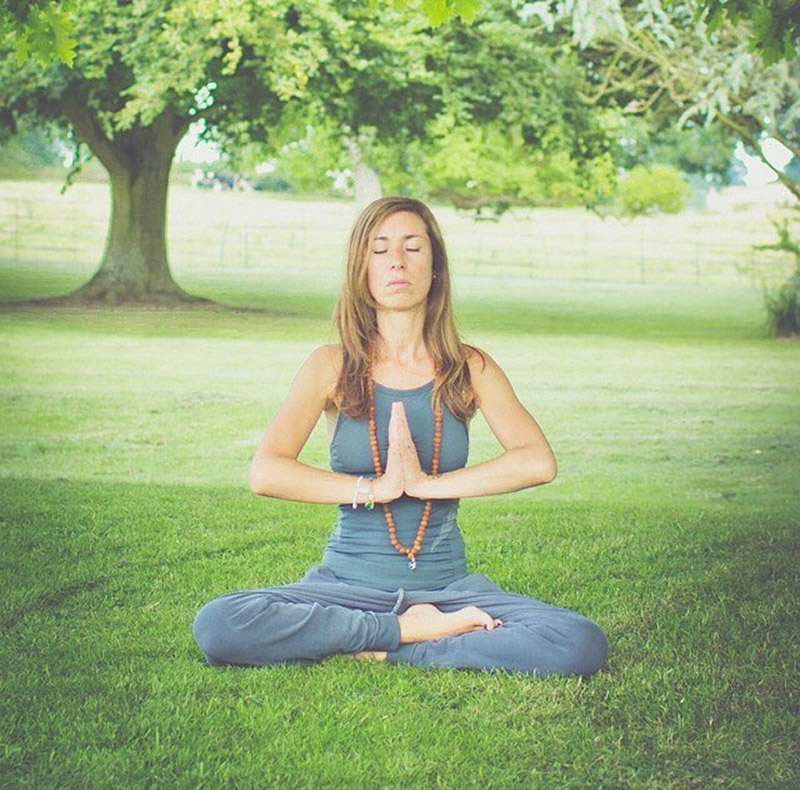 Practicing yoga with your child can held create a wonderful bond and is a great way to stretch the body and calm the mind of young and old alike.
This year the Haybarn Spa is introducing adult and child yoga classes, held every Saturday morning from 11.30am – 12.30pm.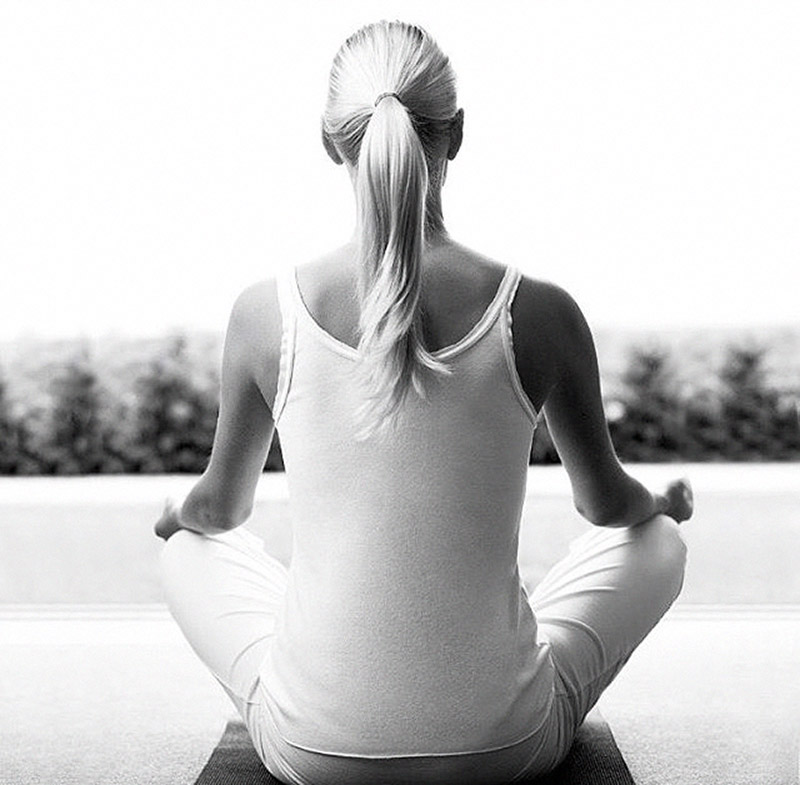 The fun classes include lots of physical postures that are named after animals and other creatures, as well as breathing exercises and deep relaxation that will leave both parent and child feeling balanced, peaceful and positive.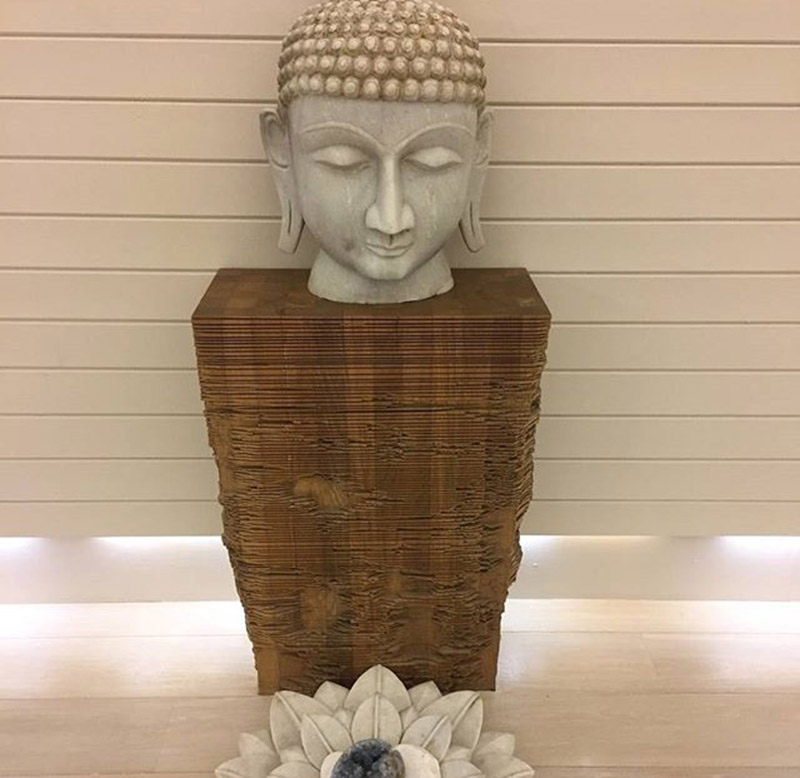 The weekly class is led by our resident yoga teacher Cristina Chandika Ma, who is an innovative, visionary spirit and her love of working with children is evident in every class she teaches.
For further details and to book a place on the Saturday course please click here.