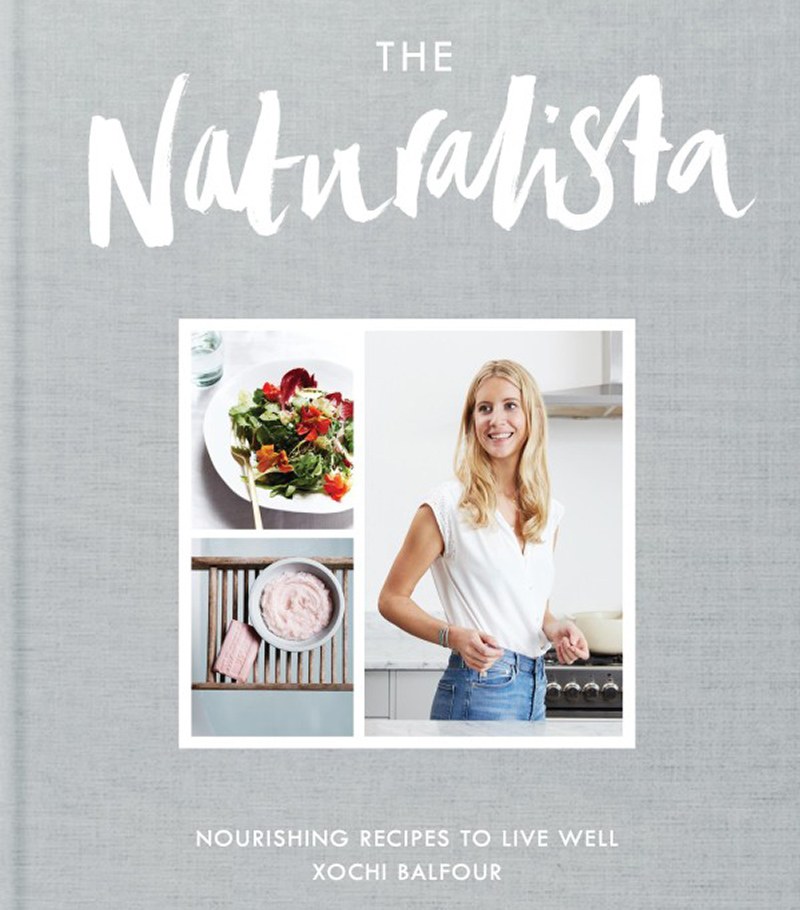 I am looking forward to Xochi Balfour's book signing afternoon at the farm this Friday 8th July.
Xochi is the author of The Naturalista: Nourishing Recipes to Live Well – one of my favourite wellness books of the year and a must read for anyone interested in holistic living and sustainable food.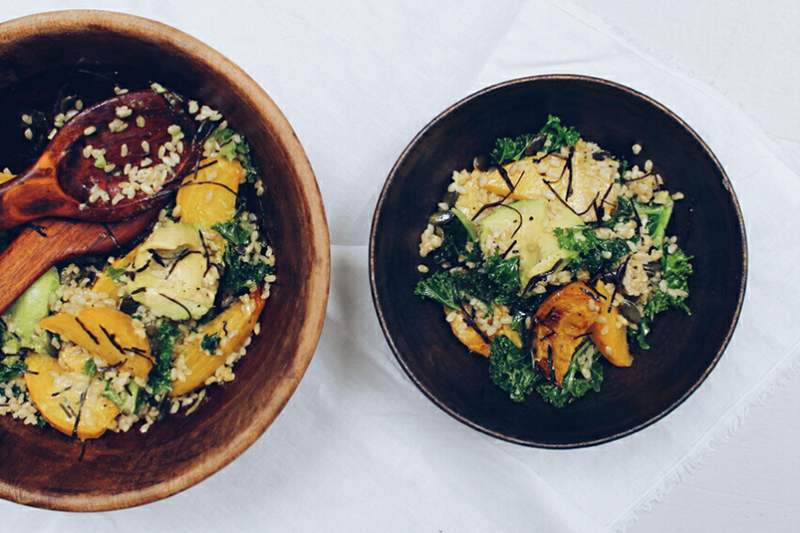 Xochi will be joining us at the Kingham farmshop from 11am – 1pm to sign copies of her book and will also be giving a short talk and answer questions from 11.30am.
Come along for a chat and learn more about how to slow down, listen to your body and find a more balanced approach to food, health and life.