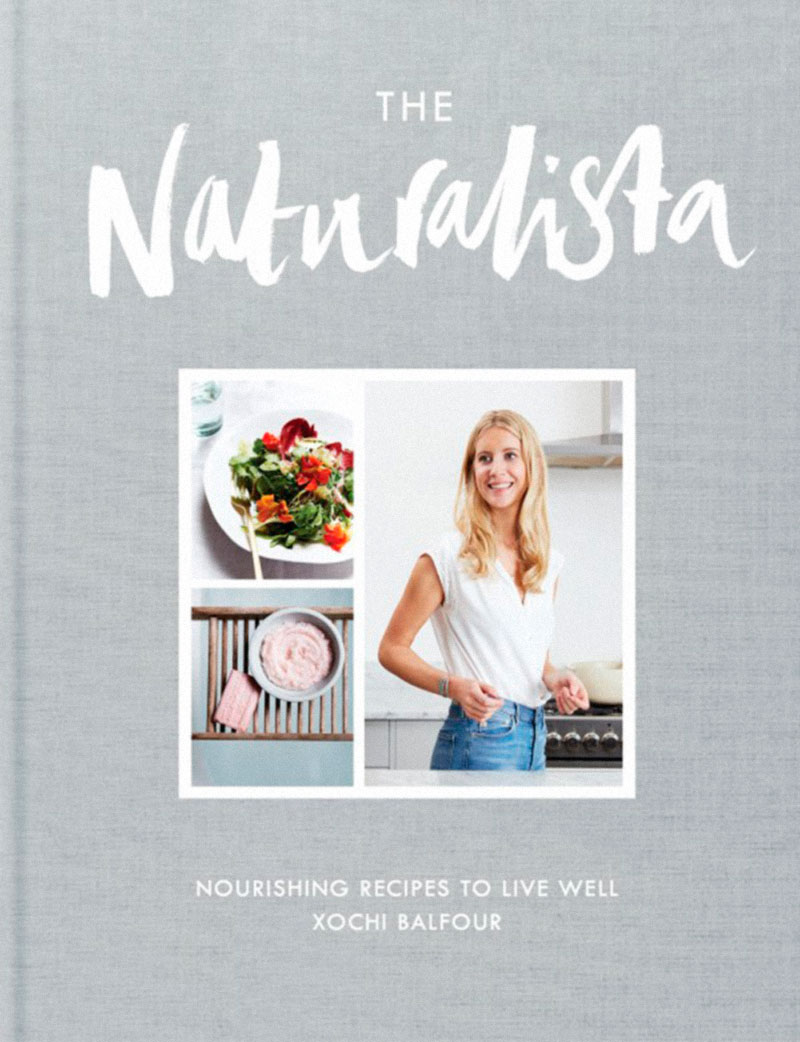 I have collected cookbooks for many years now and finding new ones to add to my collection always gives me great joy.
My most recent find was Xochi Balfour's Naturalista – a beautifully produced food and wellness book that I read in one sitting.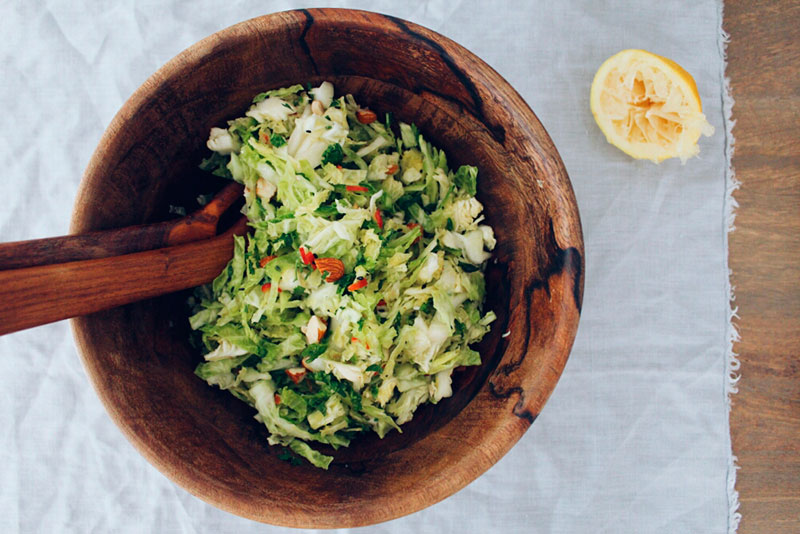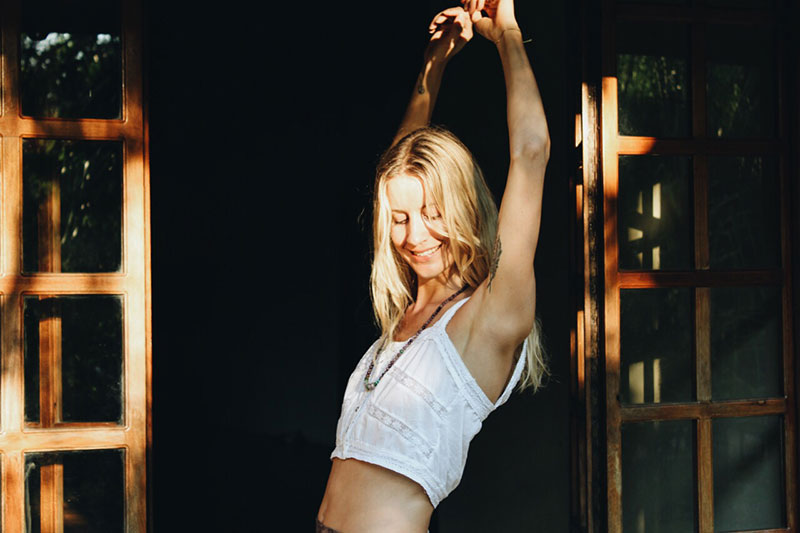 A wellness and conscious living blogger, Xochi believes in holistic living: eating natural foods, respecting our bodies and souls and nourishing ourselves in every way we can.
Naturalista is Xochi's first book and is her personal guide to slowing down, listening to your body and living a more natural, holistic way of life.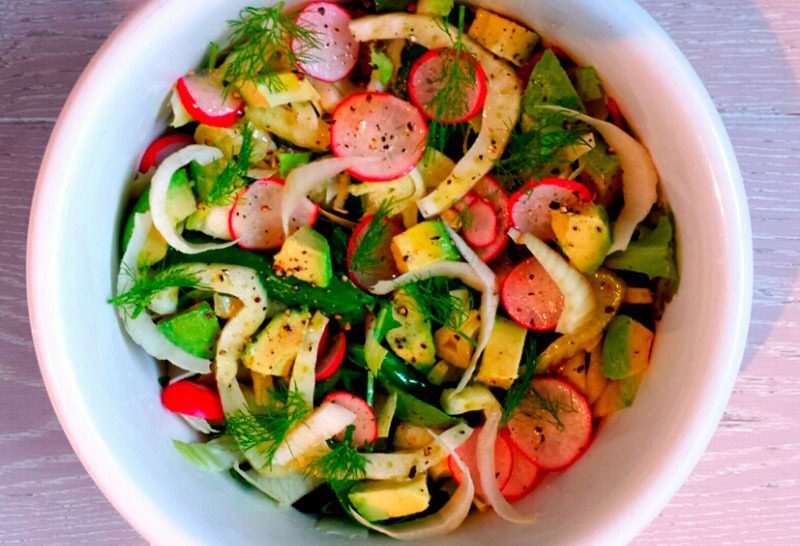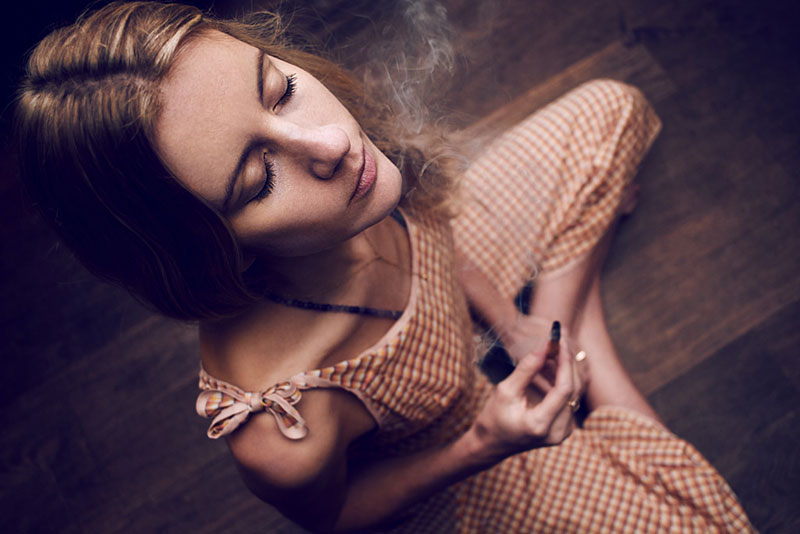 As well as nourishing recipes – including power balls and energy bars, cornershop turmeric & coconut dahl and beetroot falafel – there are insightful chapters on mindful living, mindful eating, natural beauty and how to cleanse your home. I particularly enjoyed the section on communities and the importance of connecting with like-minded people on a physical, one-to-one basis – something that is so important in this digital age.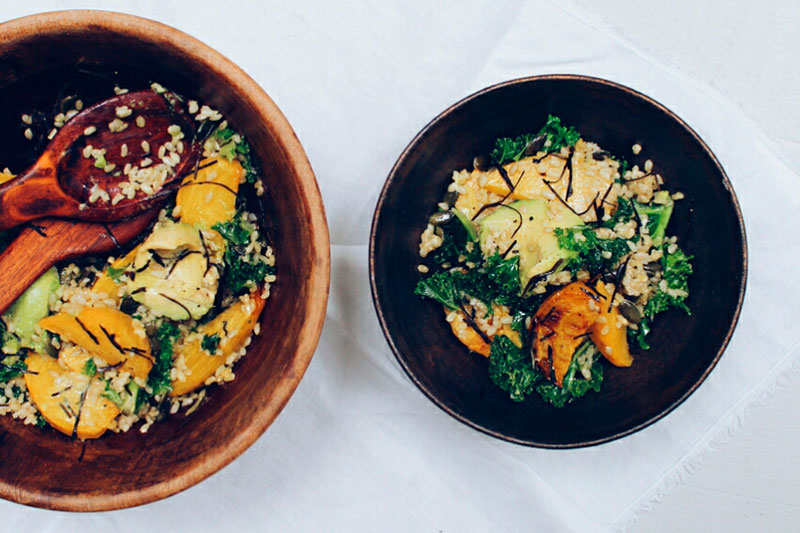 I thought it was an insightful and beautifully written guide to living well in the modern age and one that I am looking forward to reading again.
To find out more about Xochi visit www.thenaturalista.co.uk