This Saturday is World Soil Day – a global celebration of the importance of soil.
Nurturing and preserving our soil is what we do at Daylesford. Put simply: it is the foundation of our farm, from which everything else grows. If you don't have healthy soil then you can't have healthy plants; without healthy plants you can't have healthy animals. And so we look after our soil.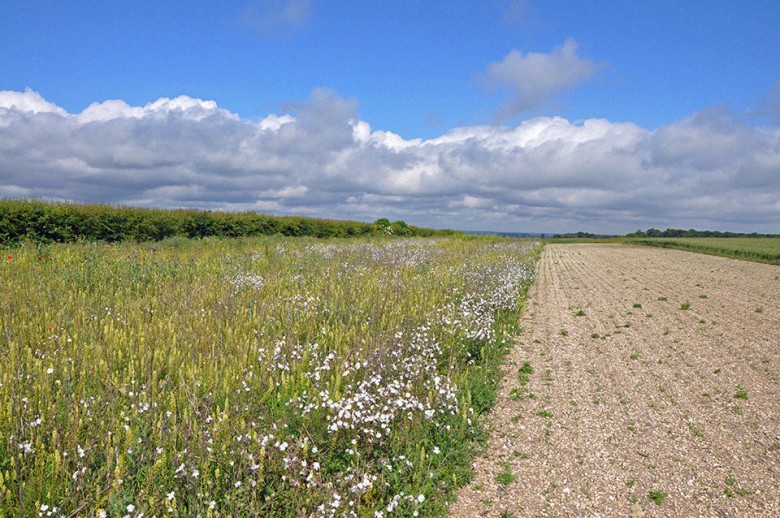 Soil is also at the heart of The Daylesford Foundation's new Agricology project, which has just launched and includes over 30 resources dedicated to improving soils for farmers and growers. These practical resources provide information and techniques to help farming become more sustainable – and to do that, we have to start with the soil. Please visit www.agricology.co.uk to find out more.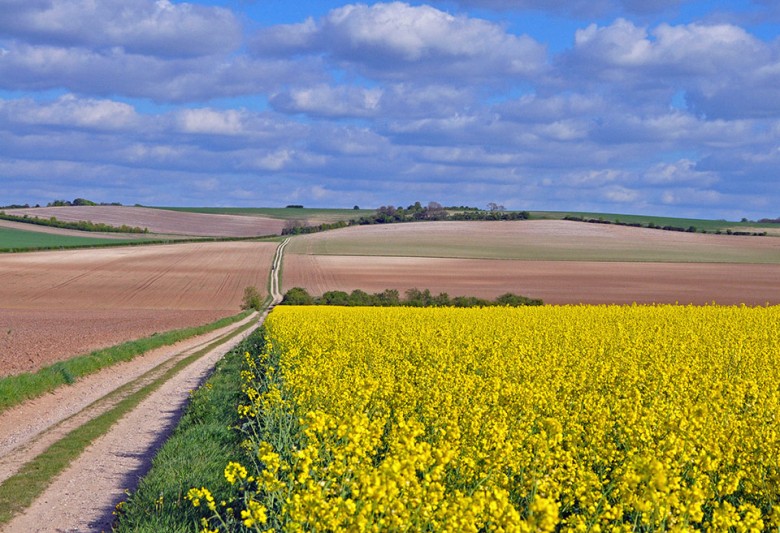 To celebrate World Soil Day, The Soil Association has just released a wonderful film to educate and empower people to protect our soils and choose organic.


The film explains what healthy soil should mean to us all and I hope it will encourage many more people to switch to organic.