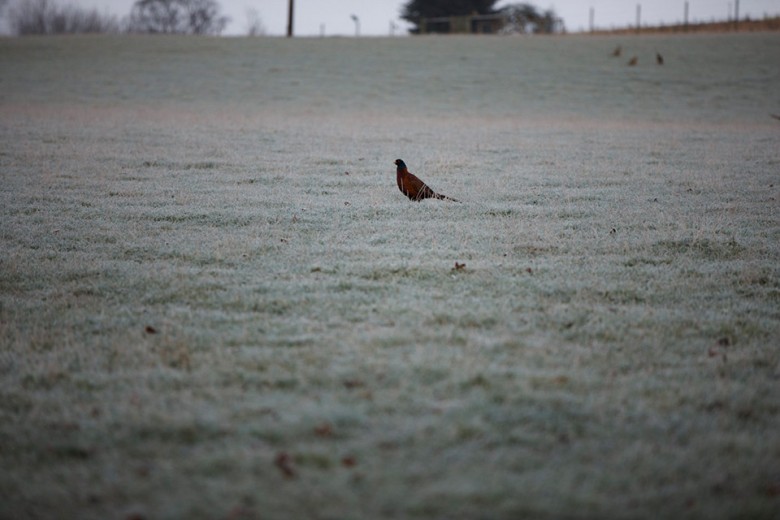 Shake off the Christmas excess with a wildlife walk around the Daylesford Farm on Sunday 27th December.
Led by Daylesford's Environmental scientist Tim Field, the group will gather in front of the Farmshop at 10.30am before heading down the footpath into the farm.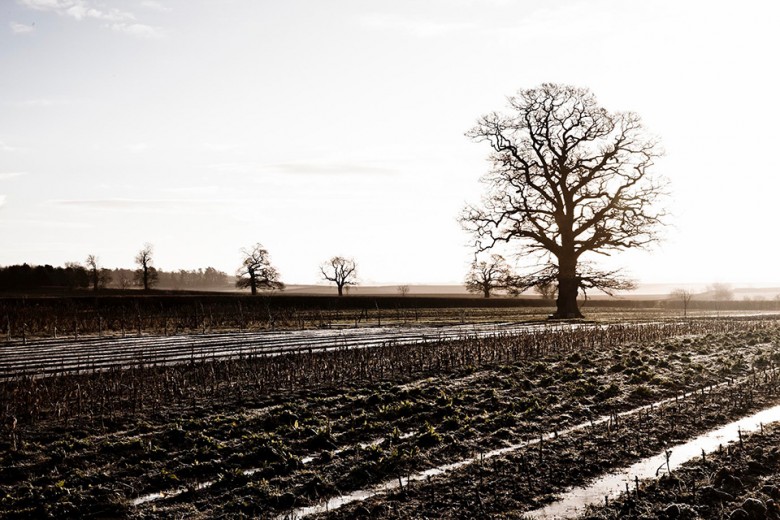 The walk will veer off the track in the valley bottom and head up the River Evenlode, looking for signs of our hungry otter, foxes and other predators out and about seeking an opportunistic meal.
The river takes us past some of the estates most attractive woodland. Although currently dressed down for winter, there will still be signs of the resident badgers, roe deer, squirrels and tree-top dwellers still active at this time of year.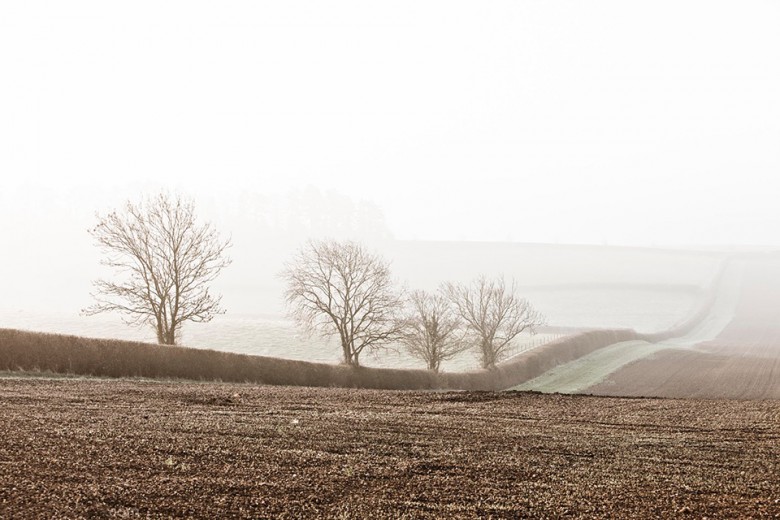 Beyond the wood lies the Wilderness Wetland – an oasis for over-wintering wildfowl and wading birds. Now in its eighth year, it has become a safe haven through the colder months for visiting bird life escaping the deep chill of arctic winters. We'd expect to see large numbers of teal, mallard, snipe and other wetland birds. This year we've been busy in the wetland constructing an otter holt; the aim is to provide our visiting otters with a space to nest and become resident. Perhaps on this walk we shall discover they've accepted the invitation?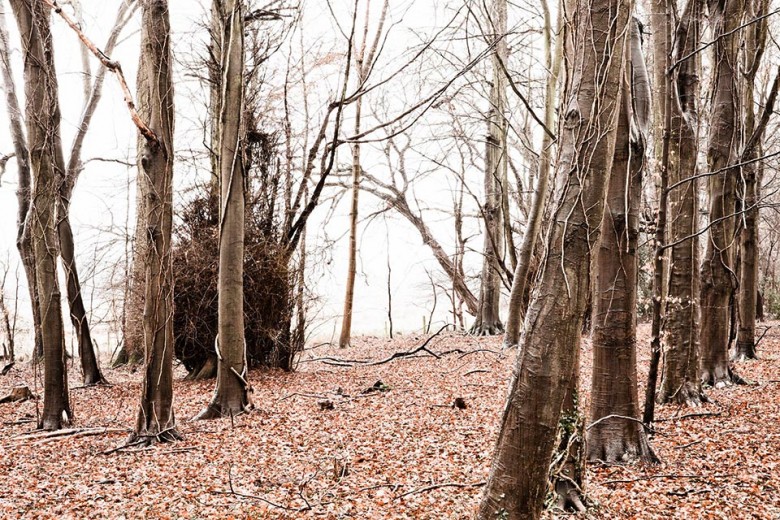 We would love you to join us on our wild life walk but do please bring suitable, warm clothing – wellington boots and wet weather gear are highly recommended. The ground can be rough so I'm afraid buggies won't make it – but children are welcome.