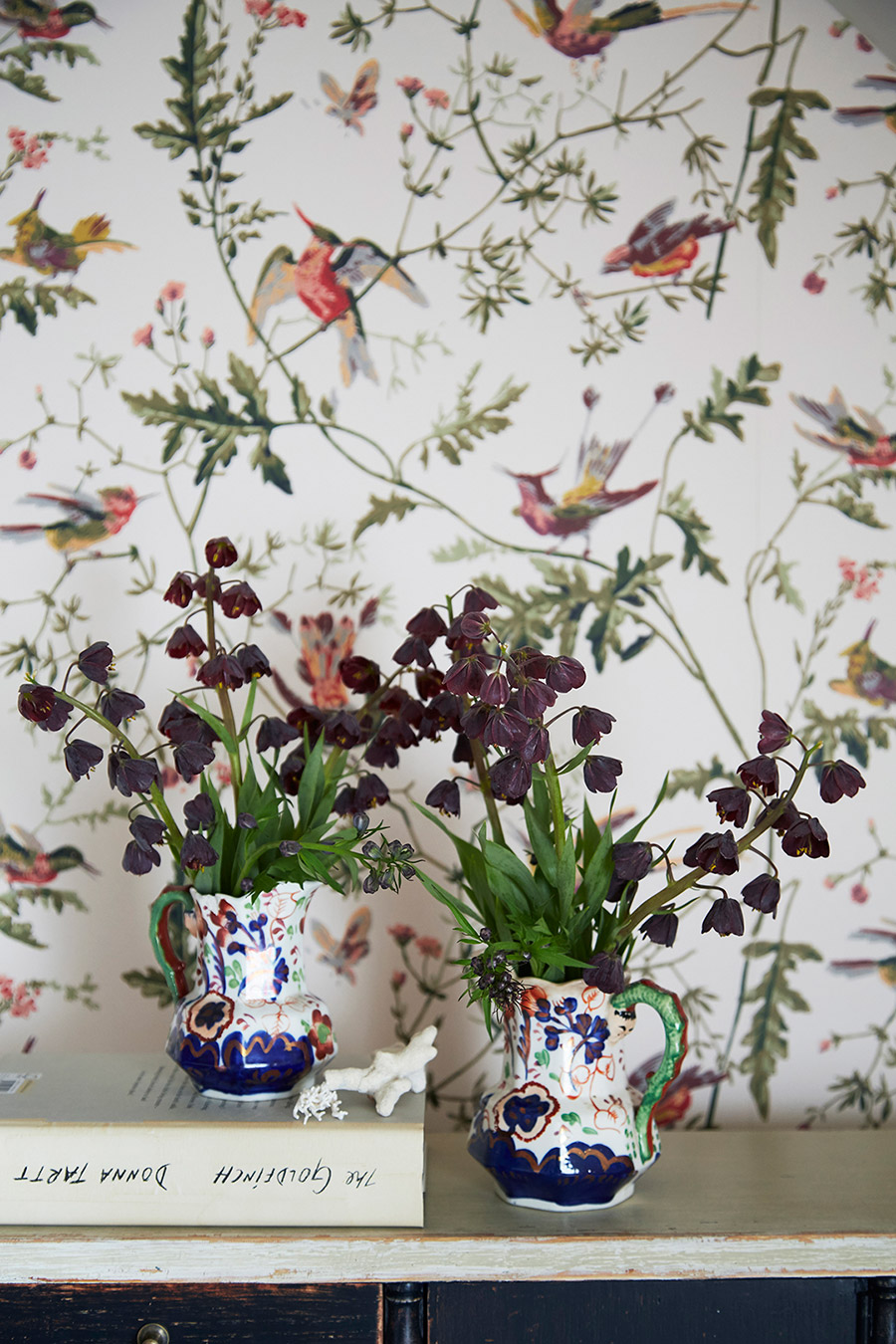 With Spring almost in our sights, now is the time to learn new floristry skills to help you make the most of the first blossoms.
This February and March we shall be welcoming florist and designer Willow Crossley back to the farm for two inspiring workshops.
Based in West Oxfordshire, Willow creates beautifully natural floral arrangements for homes and special events, and is also the author of three books: The Art of Handmade Living, Inspire: The Art of Living with Nature and Flourish.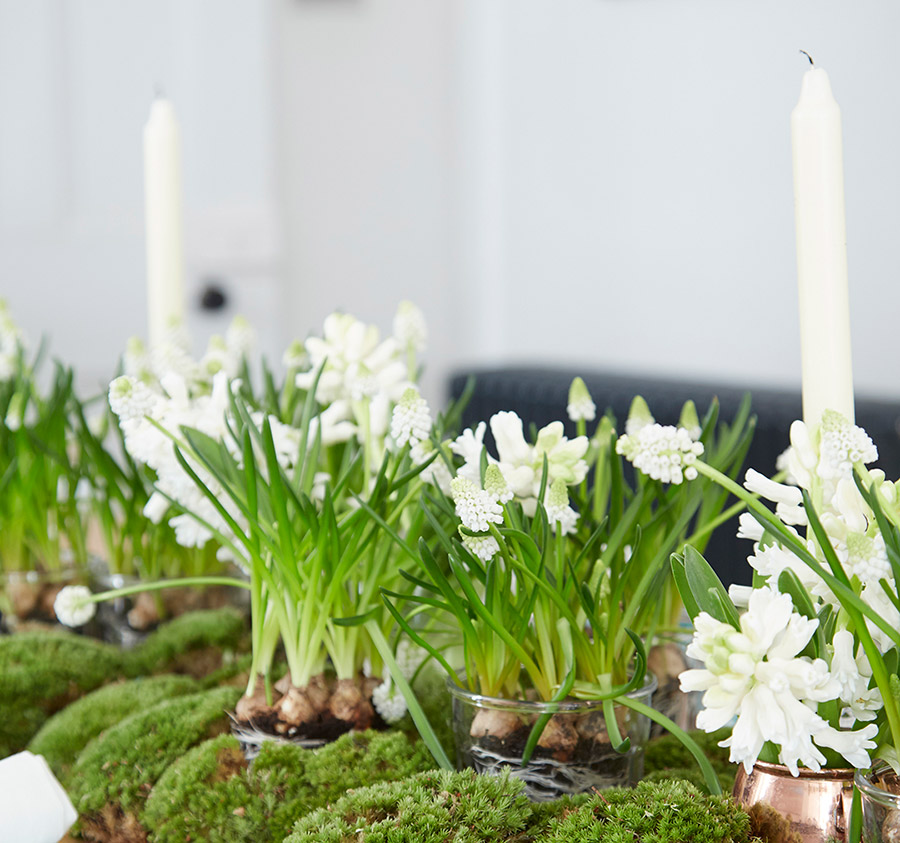 On 10th February, Willow will join us at the farm to share her tips on how to care for your flowers, before helping you create a hand-tied Valentines arrangement in a vase to take home for a loved one.
Willow will then return to the farm on 10th March to guide you through making a seasonal, moss inspired, floral centre-piece to take home and display.
The morning courses costs £125 each. To book a place call 01608 731700 or email MICHOLE.JEYNES@DAYLESFORD.COM for further information.