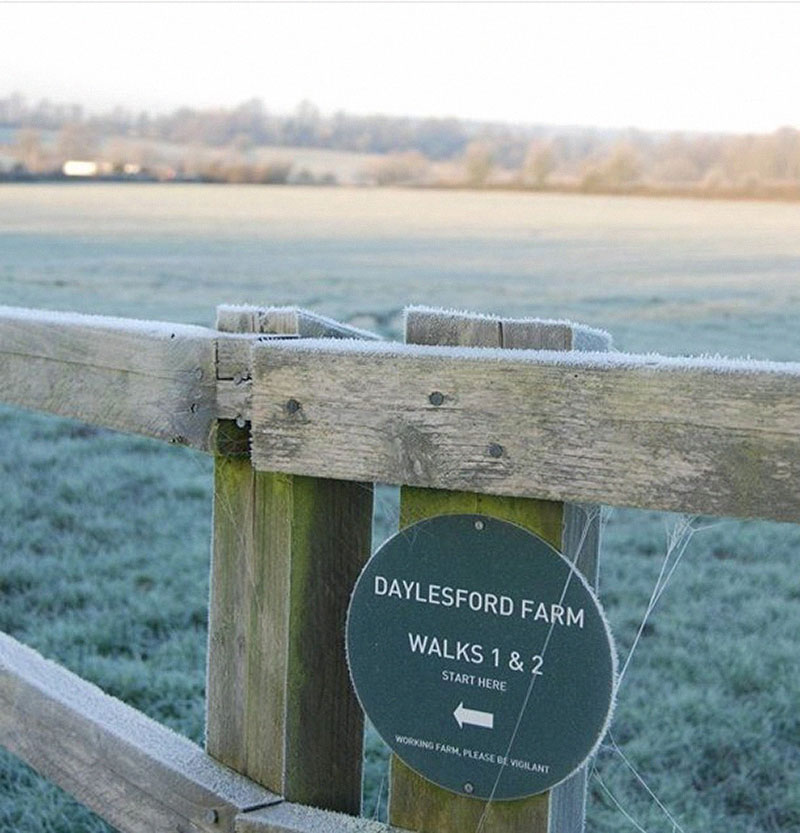 Spring is one of my favourite times to walk in the countryside with my grandchildren and gather seasonal, foraged food like wild garlic and meadowsweet. The farm has a bountiful wild larder, including game birds and crayfish, and a walk amongst nature never fails to inspire me.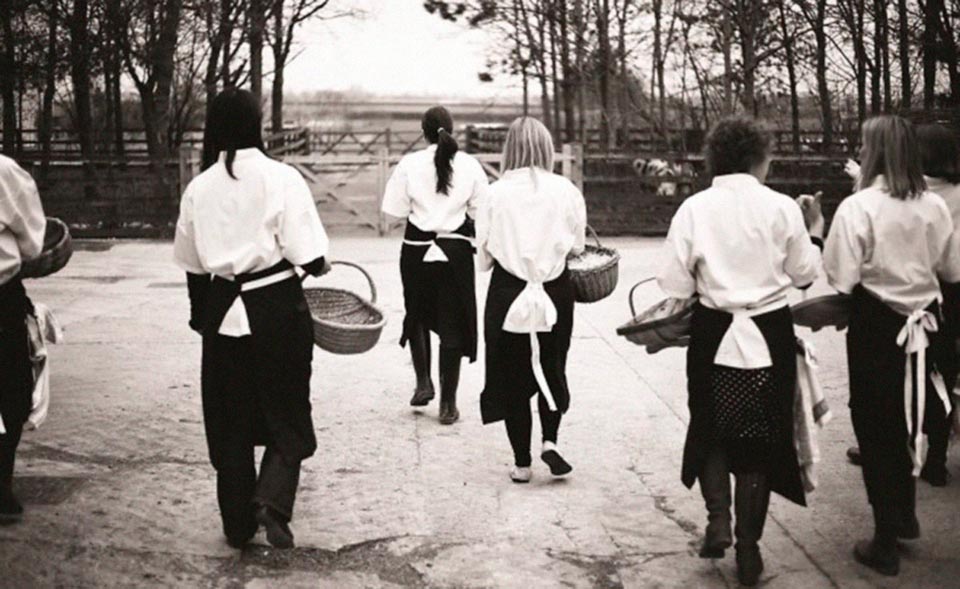 This April we shall be holding a one-off Wild & Foraged Day when we shall be joined by Garry Eveleigh from Wild Cook and Tim Allen from the Wild Rabbit for a day spent foraging, exploring and creating delicious, seasonal dishes using ingredients from the Daylesford estate and Market Garden.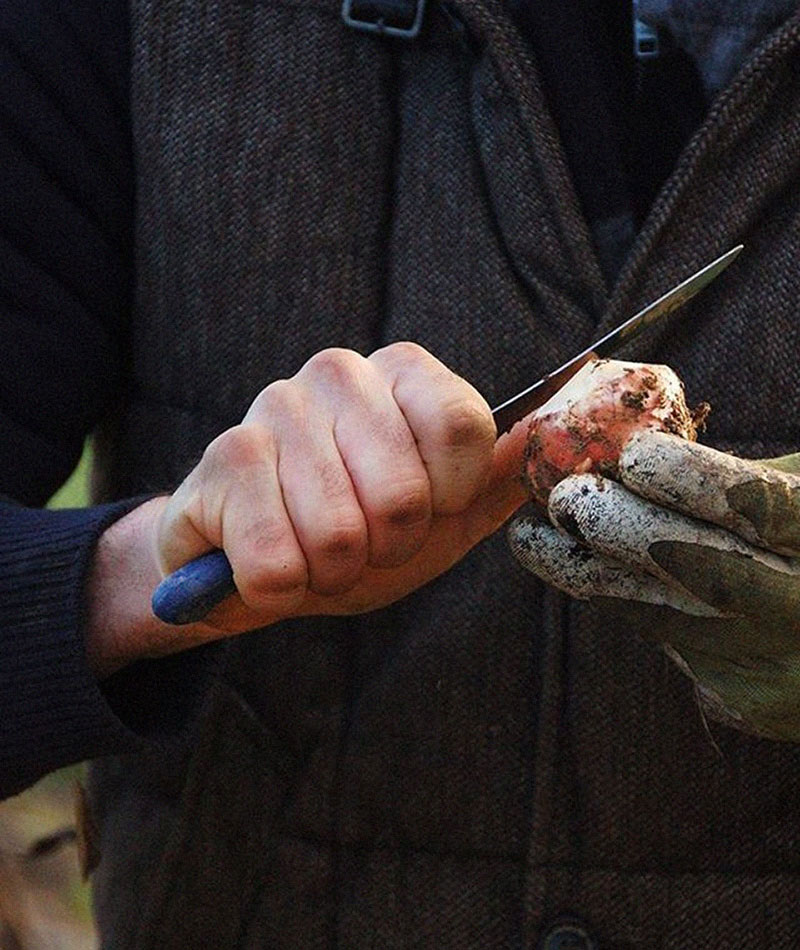 Spend the morning outside in the company of Garry and Tim, gaining an insight into our natural larder and the amazing foods available on our doorstep, before returning to The Cookery School to turn your harvest into a series of delicious, seasonal dishes.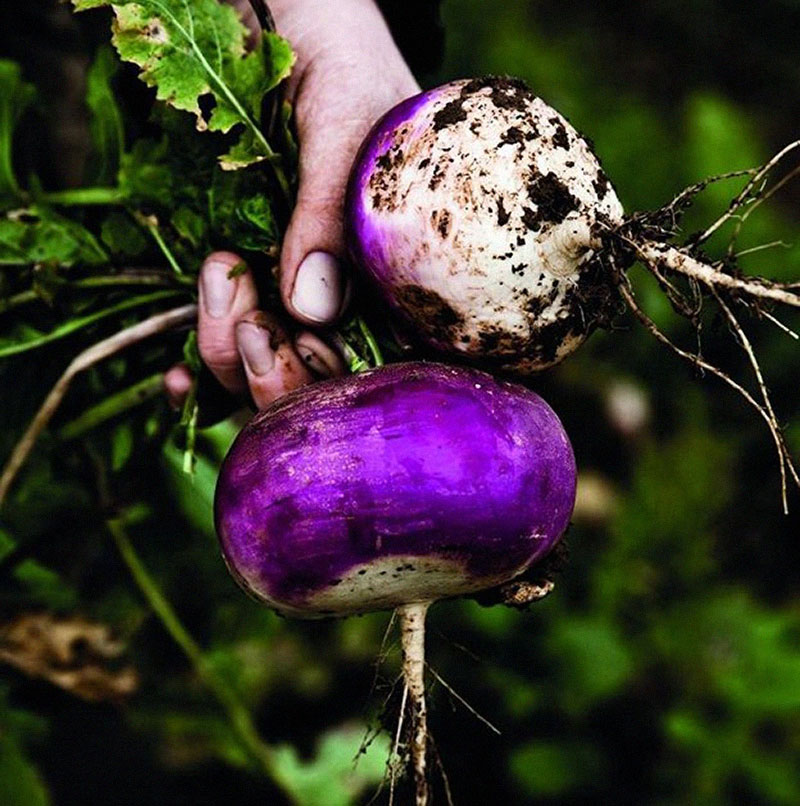 Expect dishes such as Daylesford Surf and Turf – crayfish and rabbit risotto, blackberry fool and nettle tart.
The one day course costs £185 per person; includes practical and demonstration cookery sessions, lunch, refreshments and all course material. To book a place please visit www.daylesfordcookeryschool.co.uk or call 01608 731620.