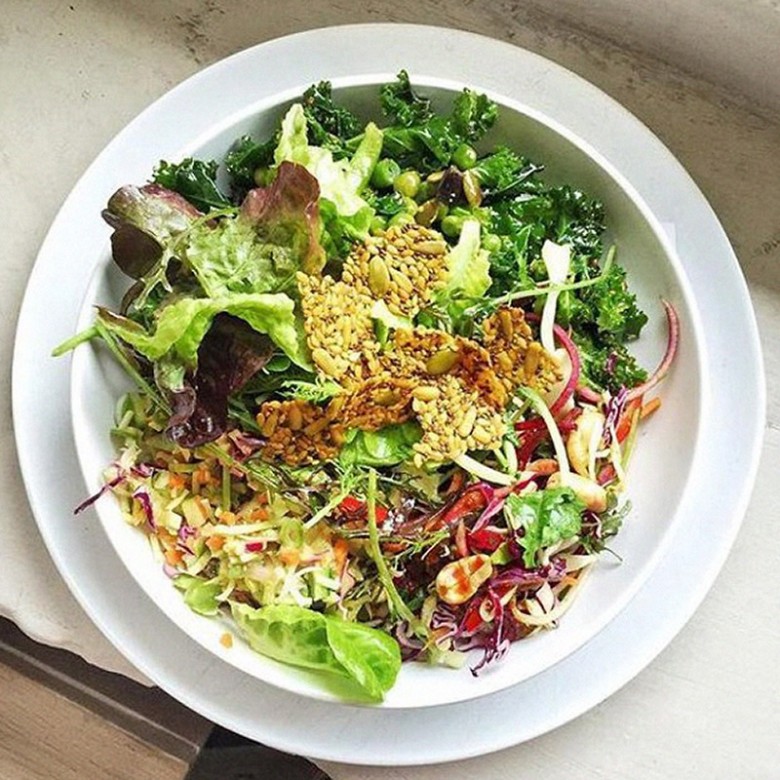 This October sees the return of Wellness Week at the Cookery School, with the focus on healthy cooking for the family and children.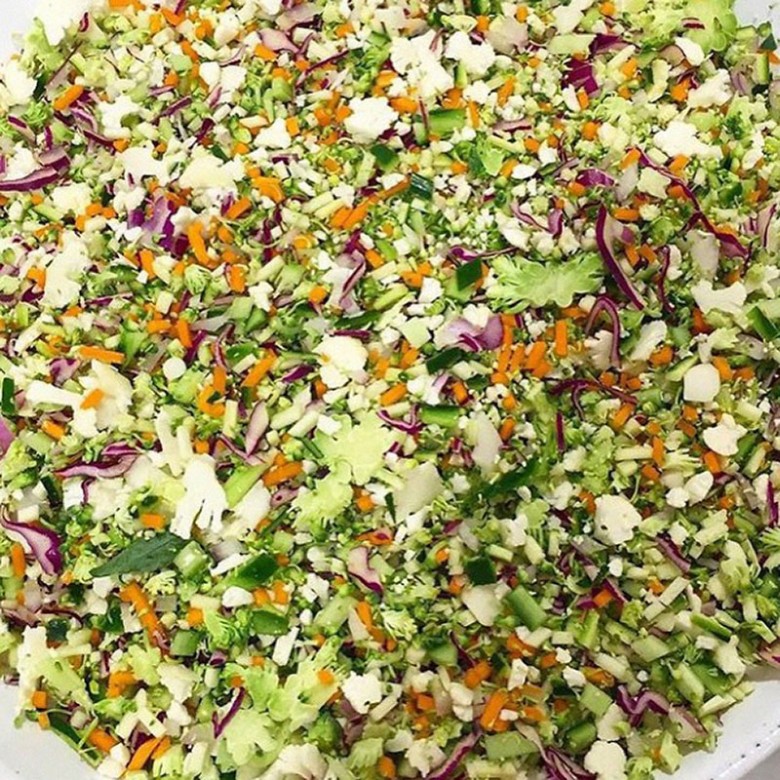 Our in-house nutritionist and heath coach Rhaya Jordan will be leading two classes on Monday 26th October: Happy Gut, Healthy Body and Fermenting Food – both of which explore the best food to eat for a healthy gut and body.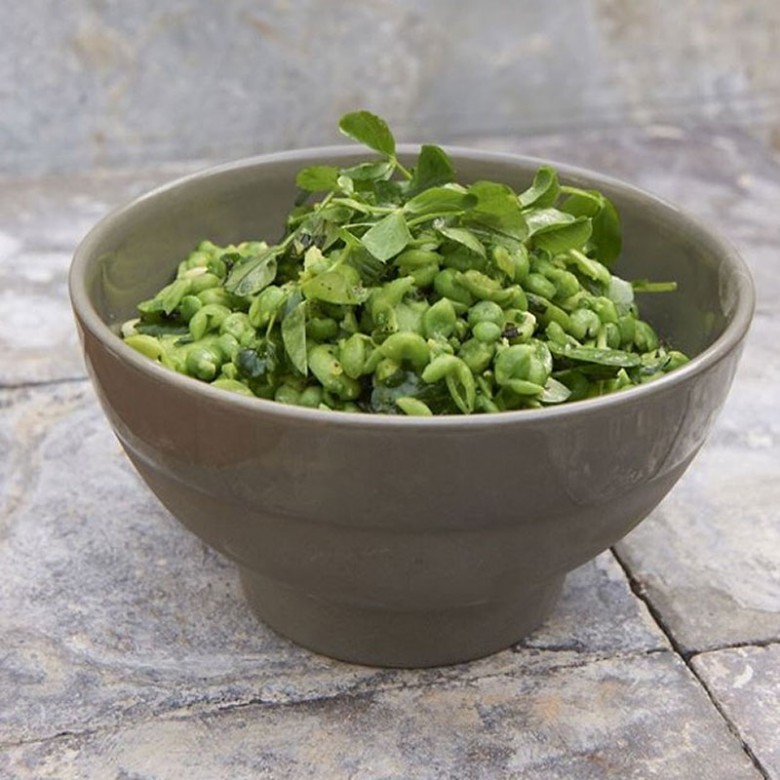 Other courses included Cooking Without Gluten; Eat to be Healthy and Raw – all focusing on healthy, wholesome dishes that are free from refined sugars, dairy and wheat.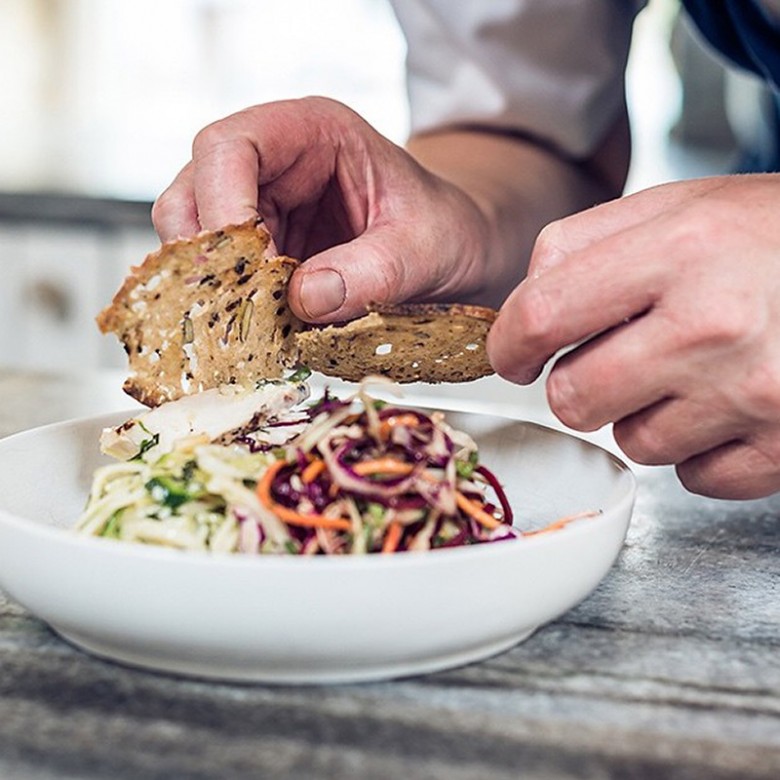 To tie in with half term we are also holding a series of children focused classes.
Vitalove founder Lizzie King will be joining us once again to present two interactive workshops: Super Healthy Family Breakfasts and Healthy Halloween Hack and Snacks, which is a great antidote to all of the sugar ladened treats traditionally handed out at Halloween.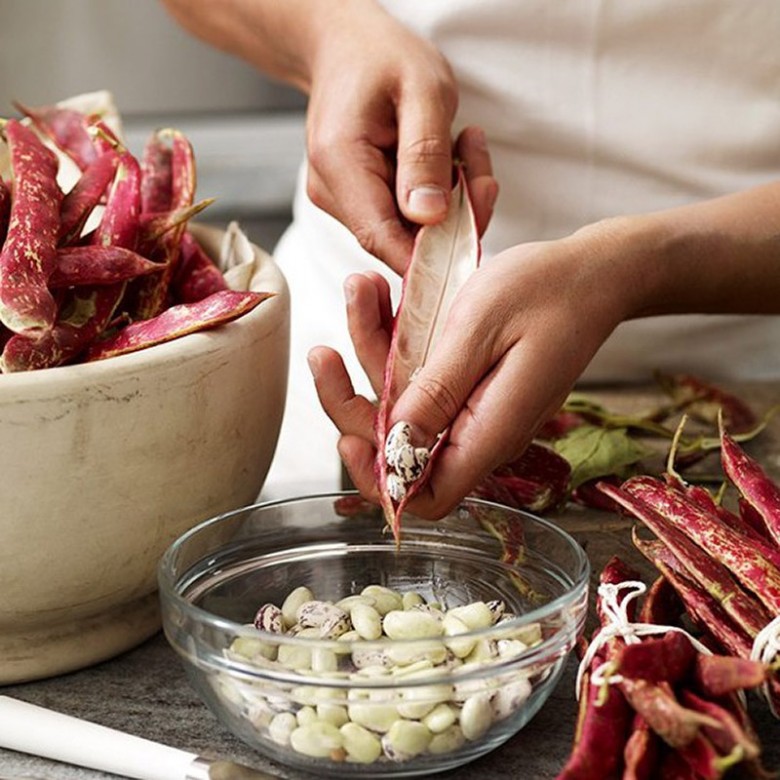 And to get children interested in growing and cooking we are holding a series of classes that will help children and teenagers learn about where food comes from and how to create their own delicious and nutritious meals.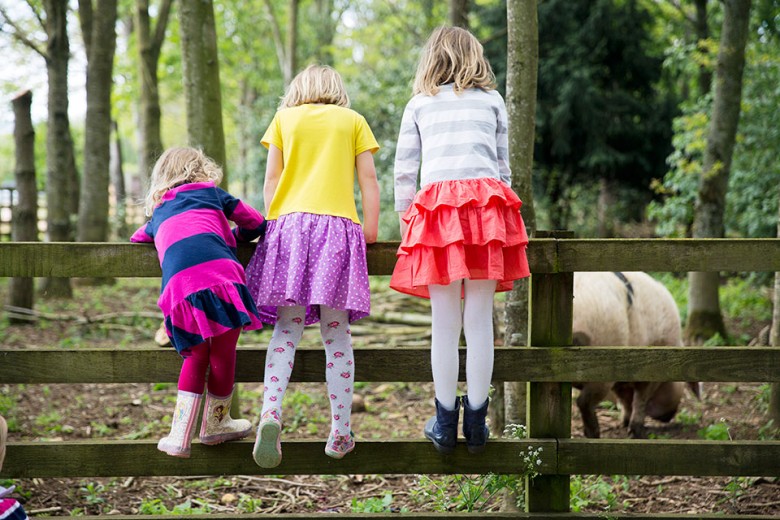 Wellness Week ends with Ashley's Camp, which was a great success when it first ran at the farm this summer and will return for two days of Halloween games and bonfire night surprises. The day camp is open to 3-6 years old and runs from 9am-3pm on Thursday 29th and Friday 30th October. To book a place please email missashleyscamp@hotmail.com
For full details on the cookery school's courses please visit www.daylesfordcookeryschool.co.uk