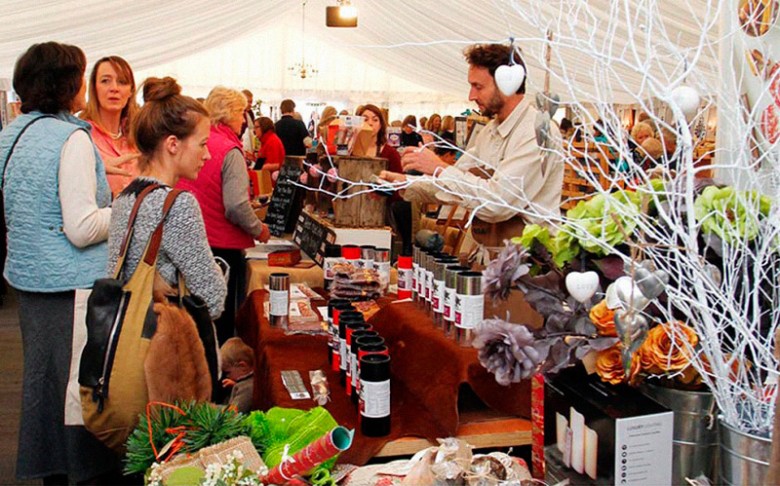 Join us on the farm for the WellChild Christmas from Monday 9th – Wednesday 11th November.
Set within three large marquees, the fair brings together over 160 stands selling a range of eclectic and classic products, from homeware, textiles, jewellery, millinery, leather and cashmere, to beautiful children's clothes and toys.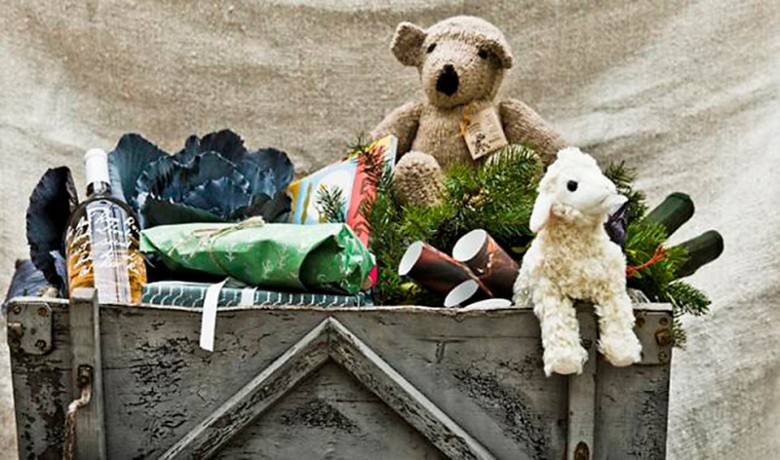 There will also be a number of free workshops and cookery demonstrations taking place each day, including Christmas Canapes with Steve Brown from the Daylesford Cookery School.
Last year's fair raised over £70,000 for WellChild – the national charity for sick children. Please help us to exceed that figure this year by booking tickets at www.wellchild.org.uk