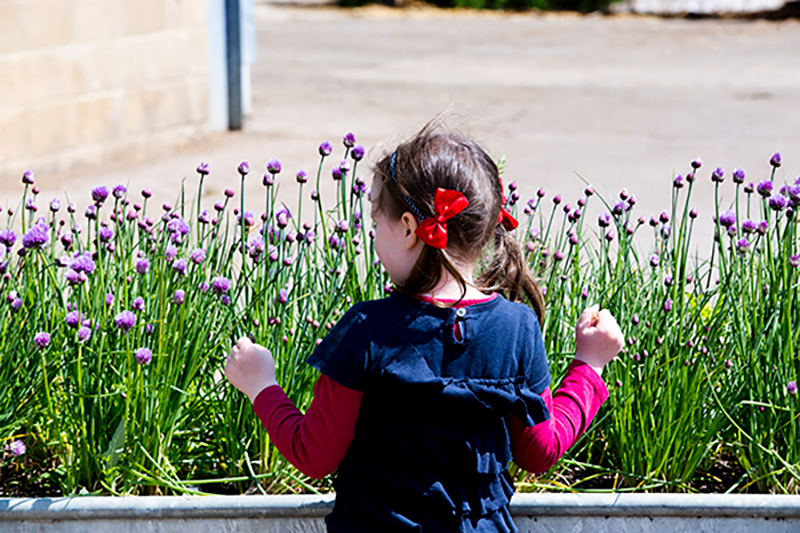 I have always believed that the best way to encourage young people to embrace an active lifestyle, healthy living and wellbeing is to make sure they have fun.
The vital issues of health and nutrition will be brought to life at our farm this summer, as we welcome Stroud rugby star Sam Viggers to host a number of Wellbeing Workshops for Children.
The hands on workshops will include lively games and interactive sporting activities to promote health and fitness in a dynamic way, while building on each child's communication skills and self-esteem.
The workshops take place at the farm every Thursday and Friday, 10am-4pm, throughout July and August and are suitable for boys and girls aged 5-13 years old. For further details and to book a place please email Sam at RUGBYEVOLUTION@LIVE.CO.UK or call him on 07706007856.