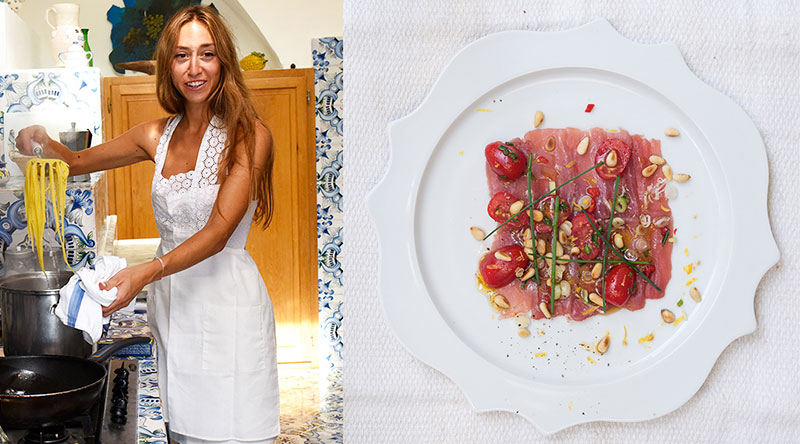 For the second of our 'Weekend With' series, I am delighted that we shall be welcoming Nina Parker, food writer, author and chef, to The Cookery School this summer.
Nina draws her inspiration and unique style from the Mediterranean, having spent a large part of her childhood in the south of France.
Her debut book, 'Nina St Tropez  – Recipes from the South of France' was published in 2014 and her second book, 'Nina Capri – Recipes from Italy's Amalfi Coast' follows in June this year.
Nina's food and style of cookery is classically Mediterranean: simple plates which celebrate only a few ingredients in each. Her bright, modern dishes follow a healthy, Italian inspired ethos and are often found to be gluten and dairy free.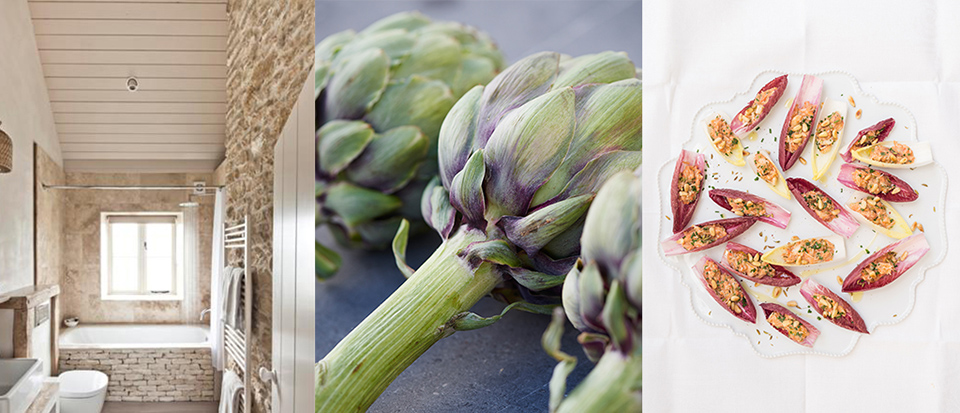 Having recently worked in some of London's most prestigious restaurants, a weekend spent in The Cookery School with Nina promises to be full of fabulous flavours and inspiring cookery, while making the most of our organic summer produce from the Farm and Market Garden.
For full details of the weekend's activities please click here
For Nina Parker's recipe for Salad Caprese please click here