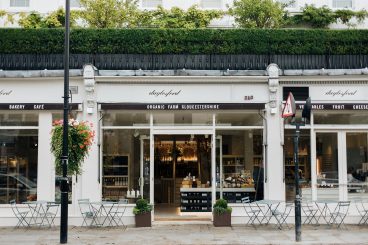 This April we are holding a special supper at our Notting Hill farmshop, which will consider the issue of food waste.
Taking place on Wednesday 26th April, the topical dinner will bring together a panel of experts and people from the local community to discuss the issue of food waste, whilst dining on delicious, organic food that might once have been thought of as "waste".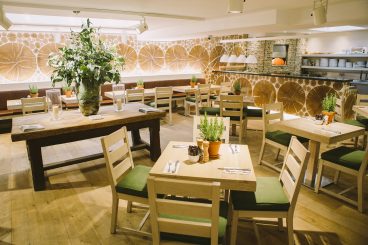 Marcus Roberts, Sustainability Ambassador at our Notting Hill farmshop will be hosting the evening alongside two special guests: Daylesford's resident Environmental Scientist Tim Field and Justin Byam Shaw from The Felix Project –  a West London charity that helps to redistribute wasted food.
Each of these knowledgeable guests will be speaking on the critical issue of food waste and what we can each be doing to make a difference, whether it is being crafty with your cooking, clever with your cuts of meat or simply more mindful about what you are buying.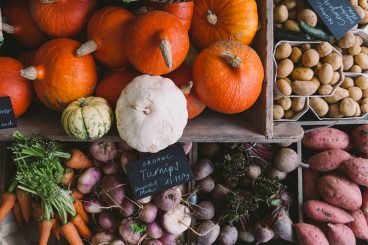 Alongside the panel discussion, guests will enjoy a four-course menu featuring dishes carefully chosen to highlight issues relating to the theme of food waste, including Pickled beetroot and apple on crostini with crème fraiche, Vegetable broth with croutons and Chickpea water meringues.
The evening begins at 7pm and costs £50 per person. To book a place please contact Michole Jeynes on 01608 731 700 or email MICHOLE.JEYNES@DAYLESFORD.COM for further details.